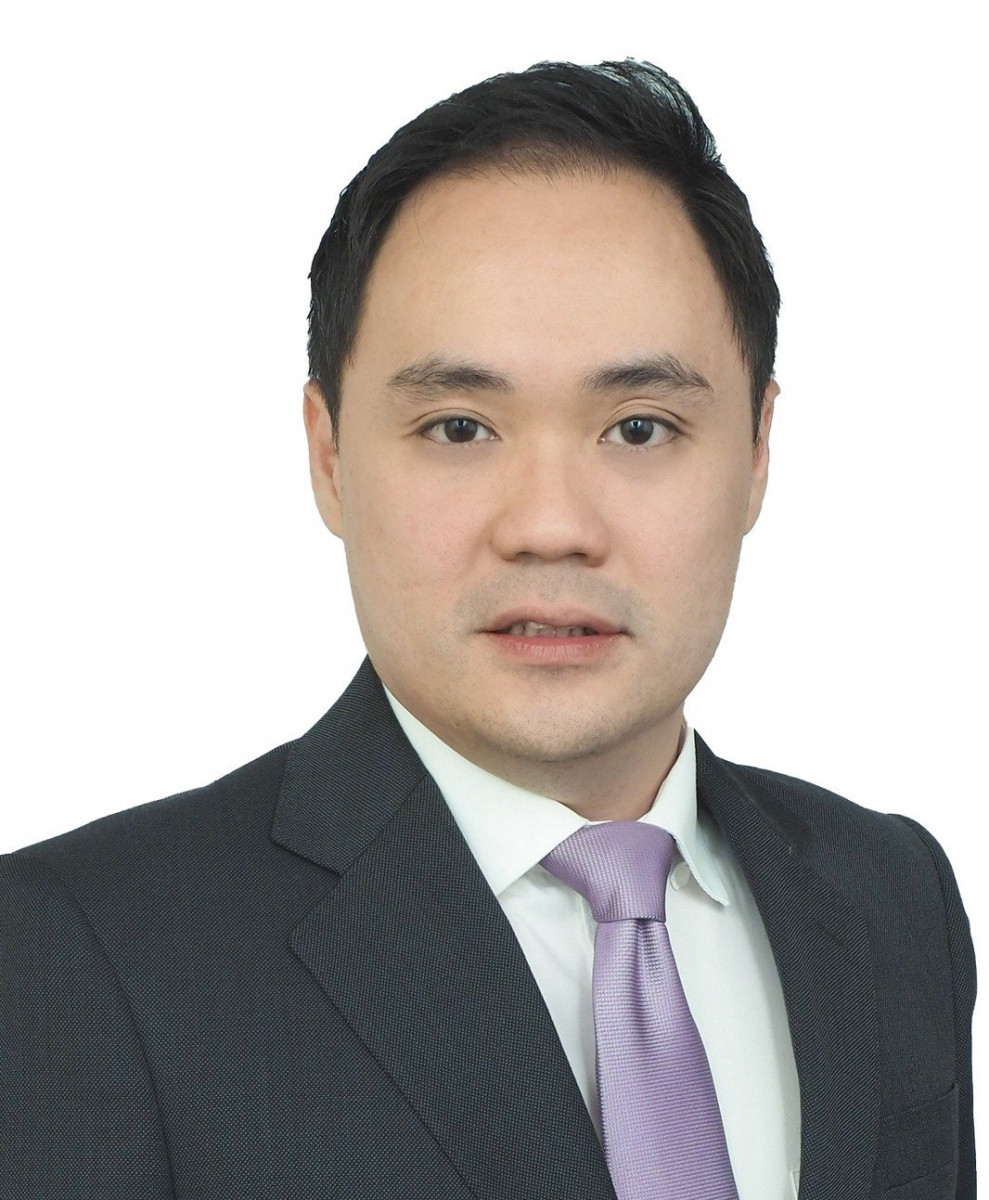 PETALING JAYA (Sept 9): According to Knight Frank, one in four people are looking to move house in the next 12 months. It said this based on findings from its latest Global Buyer Survey released today, which analyses the impact Covid-19 has had on 900 clients of the firm across 49 markets.
"Globally, 19% of the respondents have moved house since the start of the pandemic, of which 25% are in Australasia and North America. Of the non-movers, 20% are more inclined to move in 2021 as the pandemic continues," said the property consultancy in a statement.
It added that the findings coincide with its Prime Global Forecast, which highlights that global house prices are on average likely to increase by 4% in 2021 and over two-thirds of people expect the value of their current home to increase in the next year with most expecting a rise of between 1% and 9% over the 12 months.
For the Malaysian market, Knight Frank Malaysia deputy managing director Keith Ooi said there was an improvement in transactional activity in the first quarter of 2021, but the average house price for Kuala Lumpur — currently a buyer's market — was lower by 3.1% year-on-year.
"This is likely attributed to weaker demand amid rising inventory as potential buyers and investors adopt the 'wait-and-see' approach during this trying time.
"With domestic investors shifting from the stock market to safer and less volatile alternative investment products — supported by record-low interest rate environment, lockdown savings, attractive property deals such as HOC and developers' sales campaigns, the overall housing market is expected to gradually recover throughout 2022, although prices in general are expected to remain flattish," said Ooi in the statement.
He added that prime housing prices, in particular of landed properties, are expected to gradually rise throughout 2022 with expectations for a property market recovery on the back of a more positive outlook.
Across Asia-Pacific's residential markets, Hong Kong SAR achieved record prices, Singapore's sales and rental sectors have seen robust levels of activity while New Zealand and Australia saw a surge in appetite for property among domestic buyers, according to Knight Frank.
Knight Frank Malaysia associate director, international residential project marketing Dominic Heaton-Watson said cities are back in favour. "Out of those respondents who are more inclined to move in the next 12 months, 38% of them are looking at city locations with 33% opting for the suburbs; 46% of the respondents are more likely to buy a detached home or villa but demand for apartments has increased to 19%, up from 12% in 2020.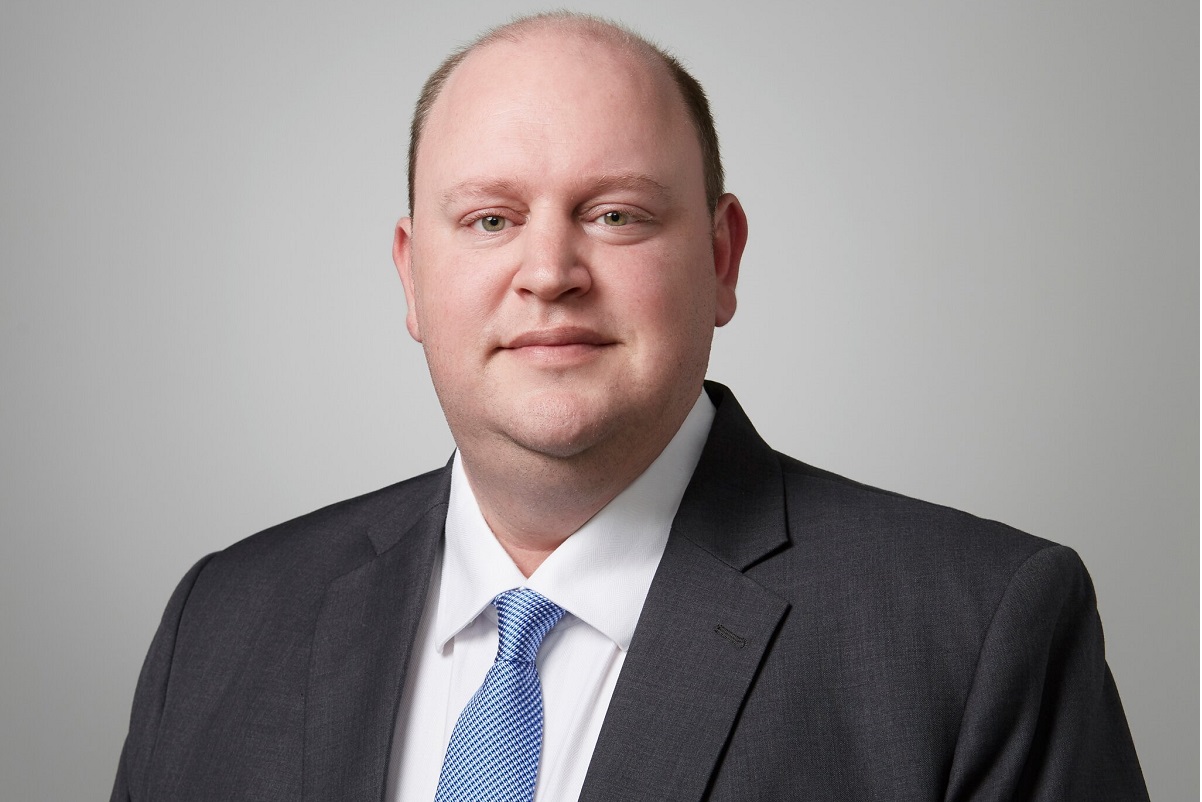 Knight Frank Malaysia associate director, international residential project marketing Dominic Heaton-Watson
"This reflects an increase in demand for both larger, more spacious apartments, and pieds-a-terre in city centres — certainly a common theme with Malaysian investors looking at the UK, Australia and US," he said.
The pandemic has also sparked a wave of second home demand, according to the report, with some 33% of buyers saying they are more likely to purchase a second home because of Covid-19, up from 26% last year. Of those looking to buy a second home, 23% say the pandemic has influenced where they want to buy and 22% say it has delayed their purchase plans, it added.
The report also shed light on the pandemic-induced surge in property purchases by expatriates looking to acquire a base back home, and the survey results confirmed that the US, Singapore, Hong Kong SAR, the UK and the Philippines are the key locations expatriate respondents were based in prior to the pandemic. "For those that returned home, a desire to be closer to family was the biggest motivating factor at 36%, followed by an improved quality of life (24%) and a change in employment circumstances (16%)," it said.
In terms of branded residences, Knight Frank's survey reveals that one in three or 39% of the buyers are willing to pay a premium for a branded residence, of which 45% and 43% are in Australasia and Asia respectively. The three key motives for purchasing a branded residence are service provision and amenities, the high-yielding potential and the building's management and maintenance, it added.
Heaton-Watson said the appetite for ski homes has increased from 11% in 2020 to 18% in 2021 with demand from North American and Asian buyers above the global average. "Malaysian ski home buyers have traditionally looked at Japan, France, Italy and Switzerland as key destinations."
Get the latest news @ www.EdgeProp.my
Subscribe to our Telegram channel for the latest stories and updates