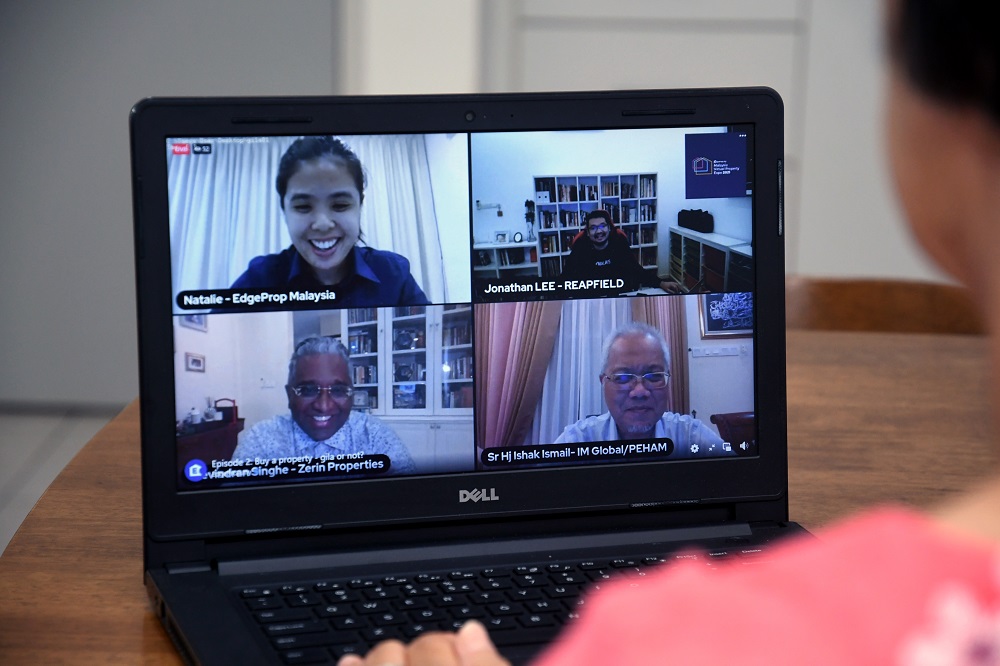 Low interest rates, and plenty of incentives, discounts and promotions – these are recipes for a great investment in property. As the economy gradually reopens and recovers, the real estate market is expected to follow suit.
According to the National Property Information Centre (NAPIC)'s latest property market report, for the first half of 2021, there is an increase of 21% in volume and 32.1% in value transacted compared to the same period last year.
Read also
Checklist before committing to property purchase
Affordable homes: Let's be clear!
"The property market is definitely active – be it in the primary or secondary market. It has been a record year for disbursements of loans. We are also seeing developers pivoting towards digital marketing. There is ample liquidity in the market, and it has created a strong demand," noted Zerin Properties CEO Previndran Singhe during EdgeProp Malaysia's FB LIVE Webinar Series Episode 2 entitled '"Buying a property – gila or not?" held on Sept 28, 2021.
And things have been looking busy in the upper echelons.
"Our side is seeing a lot of movements for properties priced above RM1 million. Some of my agents are achieving their best year ever in the industry because of this. This could be due to those from the T20 income bracket recalibrating their financial standing as we see Covid-19 causing a seismic shift in all three levels of the income brackets. Thus, a lot of properties are changing hands in the upper range of the market," Reapfield Properties CEO Jonathan Lee highlighted in the webinar.
Agreeing with Lee, Previndran noted that the high-net-worth individuals are on the lookout for opportunities to secure good deals or consolidate their positions.
On the other hand, Malaysian Muslim Real Estate Consultants Association (PEHAM) president Ishak Ismail observed that many are still in a cautious mode.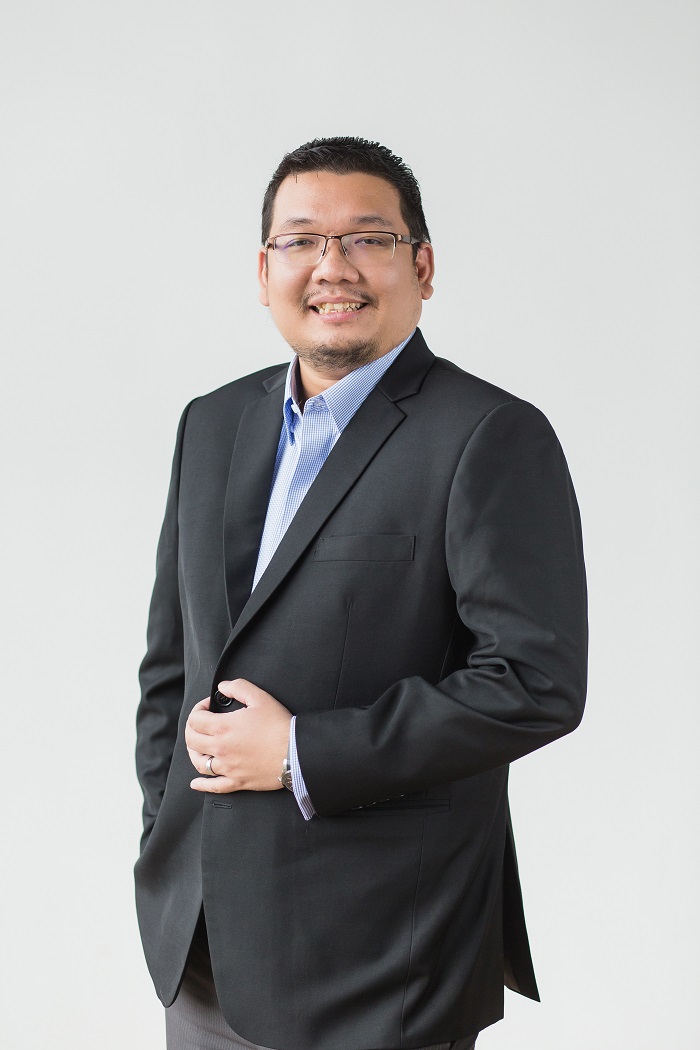 "People are adopting a wait-and-see approach over the next few months as the economy gradually reopens," said Ishak, another panellist in the live session.
Concurring with the fact that there has been an increase in people letting go of their properties due to a shift in income brackets, this will lead to an attractive secondary market, he added.
What do people look for before purchasing?
Affordability and location, said Ishak. "Buying a property requires proper planning … to have the income necessary to support the expenses. For instance, government schemes such as rent-to-owns would be a great start, especially for young graduates," he pointed out, stressing that affordable homes need to be priced within reach of their target market.
Some housing projects, he said, are not sited strategically – and that could have contributed to the overhang situation in the country.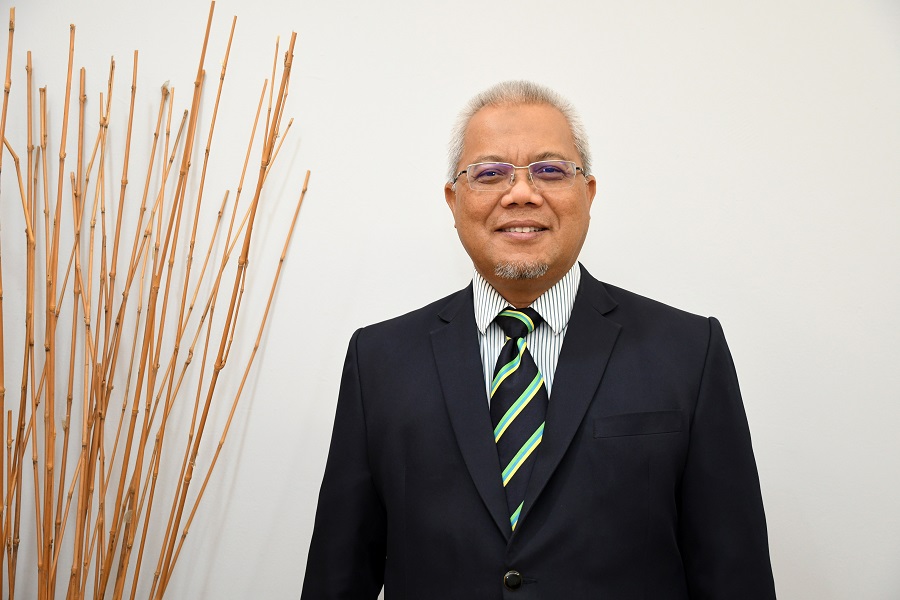 Meanwhile, he voiced his disapproval on setting a ceiling price for affordable properties in the resale market.
As announced by the government on Sept 28, as part of the 12th Malaysian Plan (12MP), ceiling prices for affordable housing will be introduced in the secondary market in order to control house prices, especially in the urban areas.
"[The government] has done it with the primary market. Focus should be on supplying affordable homes instead. It is better to let market forces dictate the housing prices as properties are often an investment tool," Ishak argued.
Echoing similar sentiments, Reapfield's Lee stressed that the issue of affordability cannot be solved via price controls. "The younger generations, for instance, have been priced out of the market for some time now. Instead, it can be solved with good policies and plans. For example, consider the Housing and Development Board (HDB) public housing scheme in Singapore. It is a great plan. Everybody has a chance to own a home subject to certain conditions. It also does well in the secondary market as well," noted Lee.
Furthermore, he suggested that developers need to find methods to adjust their pricing or perhaps, take a loss to clear some overhang.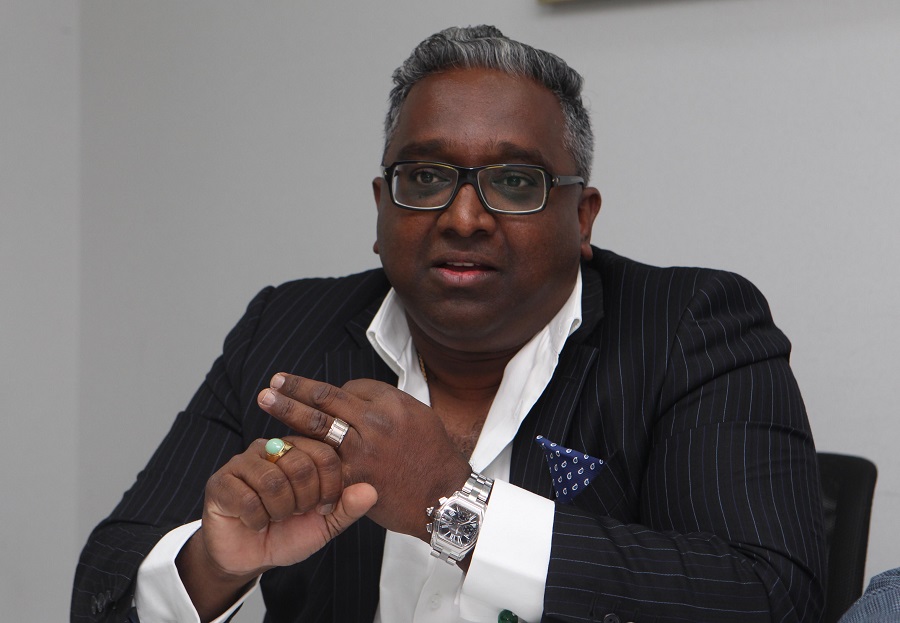 "There will be no buyers if they cannot adjust the prices. Meanwhile, banks are cautious due to the inherent risks. There has to be a form of concession," said Lee, adding that since there are plenty of options in the market, a price adjustment is necessary to generate demand.
Nevertheless, Zerin Properties' Previndran noted that some developers have already been providing attractive discounts in a bid to clear their unsold stocks.
On the other hand, as people anticipate changes and disruptions brought on by the pandemic, space utilisation is important to homebuyers. "They are seeking flexible designs to fit their usage," noted Lee.
"Space utilisation is key. Layouts must be able to cater to those working at home or even, working out at home. People are looking for the flexibility in space. Besides that, care for the elderly is also important. Hence, multigenerational homes come into play," said Previndran, agreeing with Lee.
"Location is still key as well. With excellent connectivity and ample amenities, it would be a key selling point," added Previndran.
Ultimately, the three panellists stressed that education is critical before parting with one's hard-earned cash and committing to a property purchase. In a resounding emphasis, they advised that buyers should seek help from the experts in addition to brushing up on their own knowledge of the property market.
MM2H: 'The sudden change is wrong'
When quizzed on their stance on the Malaysia My Second Home (MM2H) programme, all the three panellists did not agree with the new policies. "The sudden change is wrong. There should be engagement with the MM2H agents. If at all, the screening process could be made better instead," said Previndran, suggesting that there should be tax benefits instead to attract investors.
"There are plenty of choices out there [besides Malaysia]. We are not attracting the most foreigners. MM2H has been doing so well since the 1990s. The new policies are drastic and made without clear engagement with the stakeholders," added Lee.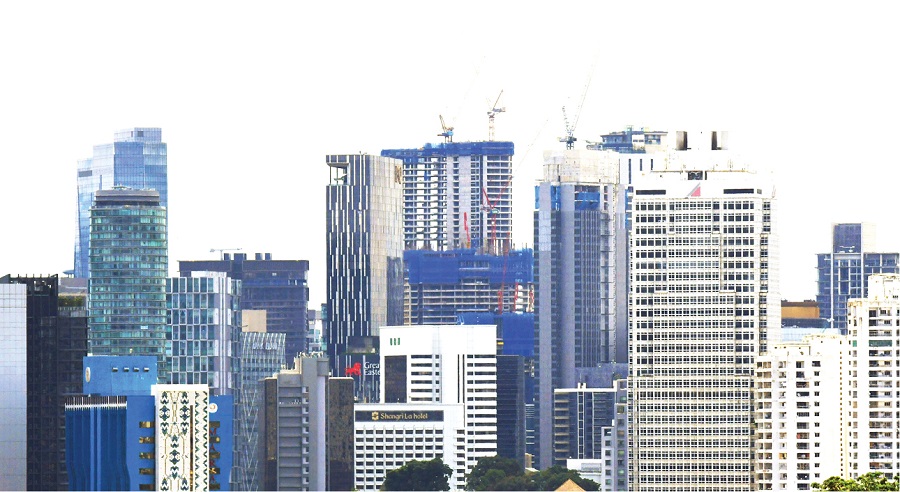 As for Ishak, he said that we cannot be sending the wrong signal to international communities.
"Do engage with stakeholders. I have heard many responding negatively and are seeking for other places. We are losing out. The country needs stability and investment. I hope the government will reconsider this," urged Ishak.
This story first appeared in the EdgeProp.my E-weekly on Oct 1, 2021. You can access back issues here.
Get the latest news @ www.EdgeProp.my
Subscribe to our Telegram channel for the latest stories and updates