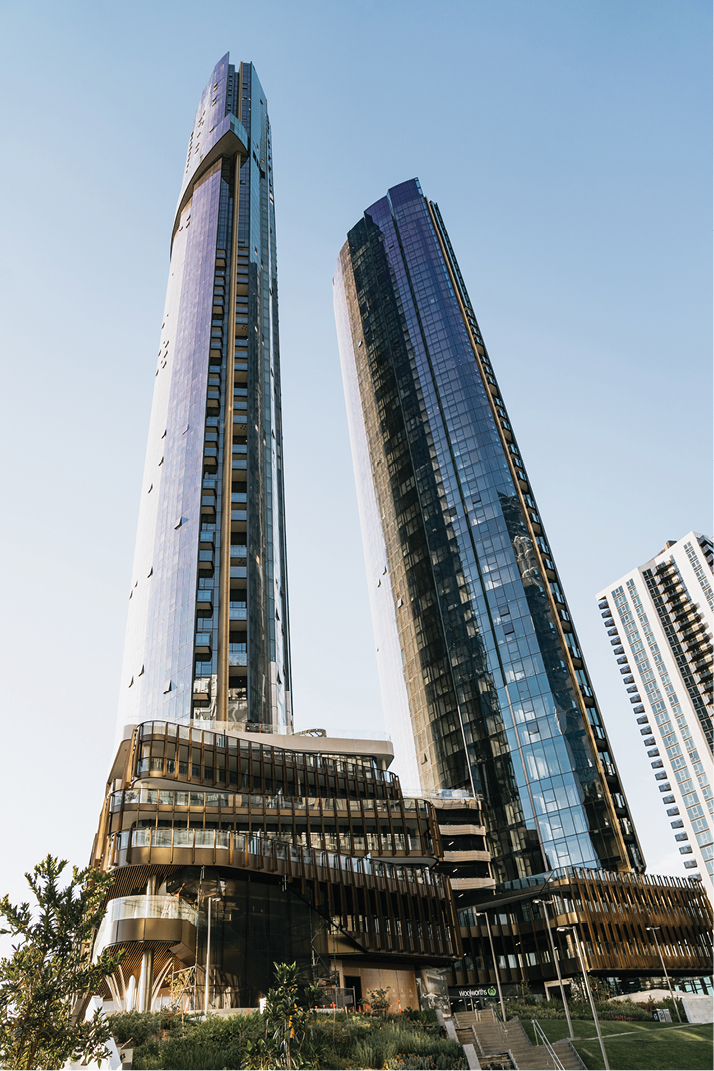 From its wealth of experience spanning more than two decades in the home-building industry, OSK Property has recently formulated a concept to enable especially first-time buyers to own homes they will be proud of, without costing them a bomb.
In an interview (excerpt edited for clarity) with EdgeProp.my, OSK Property chief executive officer Ong Ghee Bin shares the company's journey towards this continuing goal.
Read also
Making homeownership attainable

EdgeProp: How do you keep costs low and houses affordable?
Ong: The secret lies in our 'Prop-Con' business model together with OSK Construction. We have managed to keep the psf cost at its lowest since the merger. The construction side is involved even in the design stage. Hence, during the past four years, we have managed to bring down the prices of our homes – by removing frivolous features or those that are difficult to build. Ryan & Miho (serviced residence in Petaling Jaya, Selangor) was the first project under this business model.
We are proud of this Prop-Con collaboration, not just on sourcing, but on preserving quality as well. Since 2016, we have delivered products with QLASSIC scores in the high 70% and even above 80%. All our projects are delivered ahead of time too! This business model is the strength of the Group.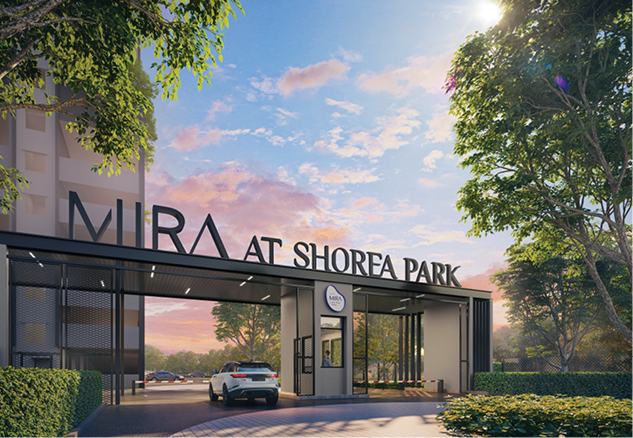 EdgeProp: How do you want the OSK brand to be known as?
Ong: Building high-quality, value-added affordable homes for the people. Hence, our Essential Homes series. We are learning and still in the midst of perfecting this model and we will continue to do so. That is what the landbank for the past few years is for – to build houses in the affordable price range. We want to be known as a developer that markets to the young and first-time homebuyers.
EdgeProp: What are the lessons learned over the years?
Ong: We have learned to reward good performing subcontractors to encourage even better work and timely deliveries – such as early payments for instance. It can be challenging but we are very focused in delivering high quality products to our customers.
Even before March 2020, OSK Group has been preparing to work from home. In a way, we have learned to adapt, and [thus] maintain our productivity levels, but Covid-19 has accelerated our digital thrust and we will continue to adopt it for all of our operations. [For instance,] digital marketing is the new norm and we have fully embraced it to improve our customer service. For example, we have provided owners of Ryan & Miho an option for a virtual delivery of vacant possession (VP).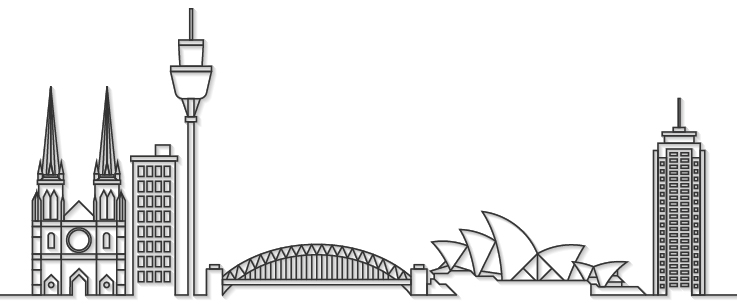 EdgeProp: Tell us more about Ryan & Miho.
Ong: The first tower was launched in Dec 2017 while the second tower was in Aug 2018. We handed over the VP for the first tower in early Sept 2021, with Nov 2021 being the target for the second tower.
The initial sales period was good. The first tower was fully sold last year. As of today, all 1,084 units have been sold out. In fact, I am proud to say we are one of the developers with the lowest number of unsold stocks – currently standing at RM13 million worth.
EdgeProp: Updates on Melbourne Square in Australia? Any plan to expand the overseas market?
Ong: For Melbourne Square, the first two towers were handed over in the last two years. The two towers are about 85% sold for now. The supermarket chain, Woolworths, and a childcare centre have begun operations. Other plans include a Hilton hotel, commercial office tower and two more residential towers. We are even committed to build a public park as well. It will be a huge development in terms of size in Melbourne. Plus, Covid-19 has definitely delayed the completion timeline of the project.
As for OSK's overseas footprint, we are not aggressively looking to expand at the moment. The chairman is very familiar with the Australian landscape, but we will see how it goes as we go along. With Melbourne Square alone, it will keep us quite occupied for the time being.
EdgeProp: What is OSK Property's wish list for Budget 2022?
Ong: We hope for an extension of the Home Ownership Campaign (HOC). It really helps in increasing the prospect of owning a home – especially for first-timers.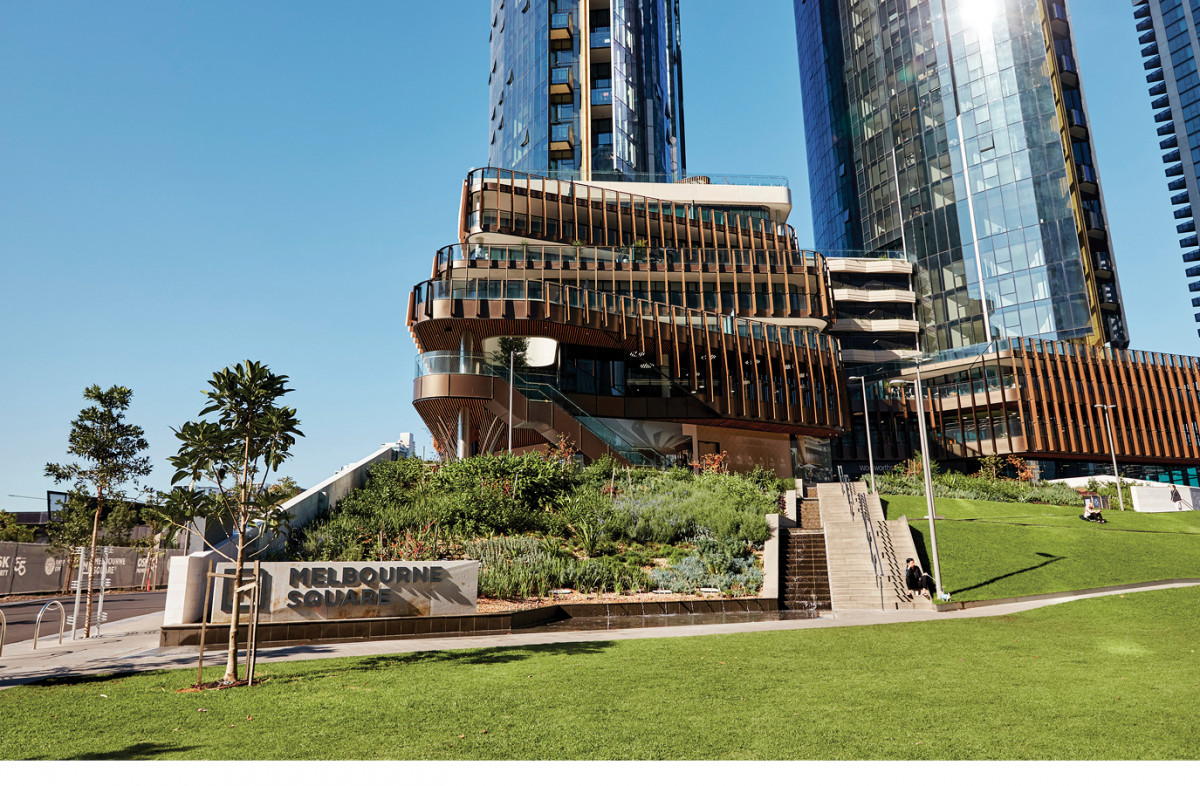 Hopefully, the interest rates are maintained for at least another year and the government can convince the banks to be more lenient with bank loan approvals for first-time homebuyers.
Next, government compliance cost increases the cost of doing business. We hope that they will not introduce any new policies that will add on to these costs as housing prices will be very much affected.
This story first appeared in the EdgeProp.my E-weekly on Oct 22, 2021. You can access back issues here.
Get the latest news @ www.EdgeProp.my
Subscribe to our Telegram channel for the latest stories and updates