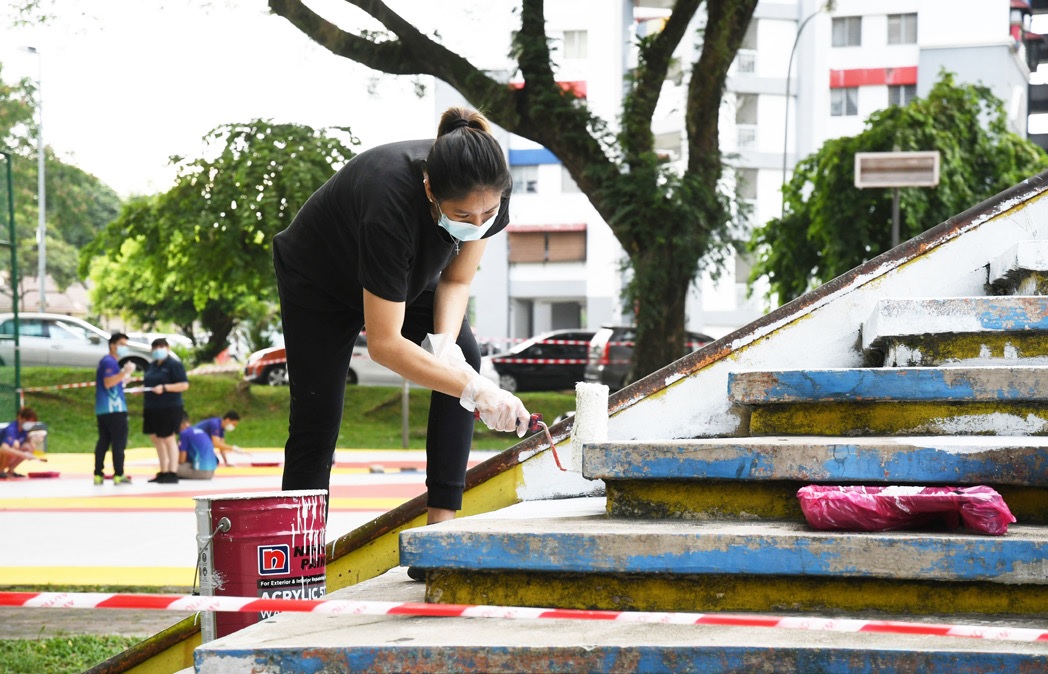 While a freshly coated building is not the only factor which brings up its value, Reapfield Properties senior real estate negotiator Suszane Yeoh says that it will draw eyes and create a good first impression.
"It serves as an opportunity for people to come and check up your place. If you are driving around the area and looking for a home to rent or buy, of course a building which is pleasing to the eyes will catch your attention and you will shortlist the property to view later on. Then, of course other factors such as location, price, the upkeep of the property, etc will play a role as well in the deciding factor," says Yeoh.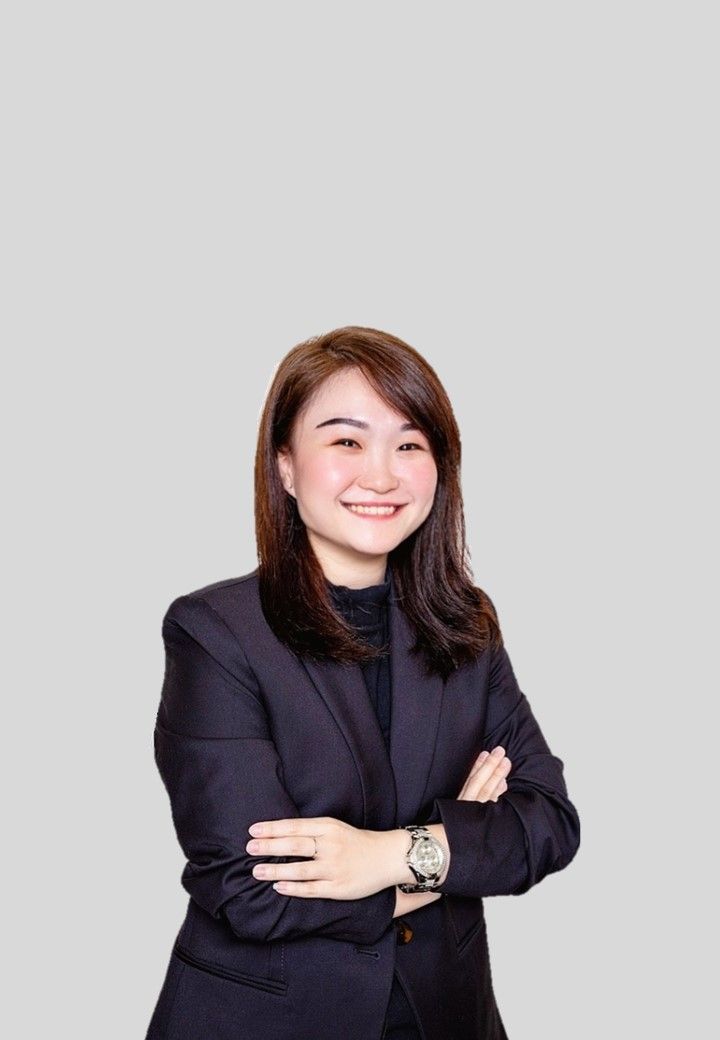 Meanwhile, another Reapfield Properties senior real estate negotiator Chris Ng shares a real example whereby a decade ago, four condominiums in Mont'Kiara, Kuala Lumpur, which were located in close proximity with each other, namely Vista Kiara, Mont Kiara Palma, Mont' Kiara Pelangi and Mont Kiara Pines, all commanded similar unit market values of around RM450,000 to RM500,000.
"I own a unit at Vista Kiara and at that time, the management was considering whether they should do a repainting exercise. There was a lot of deliberation here and there, but the other three condos went ahead with their repainting works.
"Within two years or so, the units in those three other repainted condos were fetching prices of RM600,000 to RM700,000 while Vista Kiara still remained the same in value.
"Recently, there was also another listing at Kiara Ville with a built-up size of 3,000 over sq ft. It was also non-renovated and the owner decided not to do any touch-up, etc, and the listing was there for a few months going at RM1.9 million. Another owner with a similar layout and unit size decided to invest and repaint the entire unit and he managed to sell the unit for RM2.1 million within two months. For the repainting works the owner put in, I think it cost less than RM50,000, but his returns were much greater," Ng shares.
Meanwhile, Yeoh also notes that more homebuyers are now factoring in how sustainable and responsible properties are managed before they sign on the dotted line as there is a growing awareness on how this impacts the property value.
"A lot of projects these days promise you a lot of things where you can have this and that fancy facilities, but homebuyers are now asking whether these facilities can be maintained in the long run," adds Yeoh.
Read: Repainting: It's more than a new coat of colour
Transparency with residents
I think what is important is really the transparency, in terms of tell­ing homeowners exactly what we're going to do during the repainting process. Even after the repainting job was completed and before we paid the full amount for the work done, we actually sent out a memo to the residents to ask them to walk and look around to spot any de­fects. All the defects which were spotted, we asked the paint company to come and fix them.
Small bites at one time
Every time the painting was finished in one area, we asked our building manager and in-house technician to sign off on the completion of the work. Every time the contractor finished one section of the work, it needed to be signed off before he could move on to the next part of the work so that there were some quality control measures there. We did it in different areas – one small bite at a time.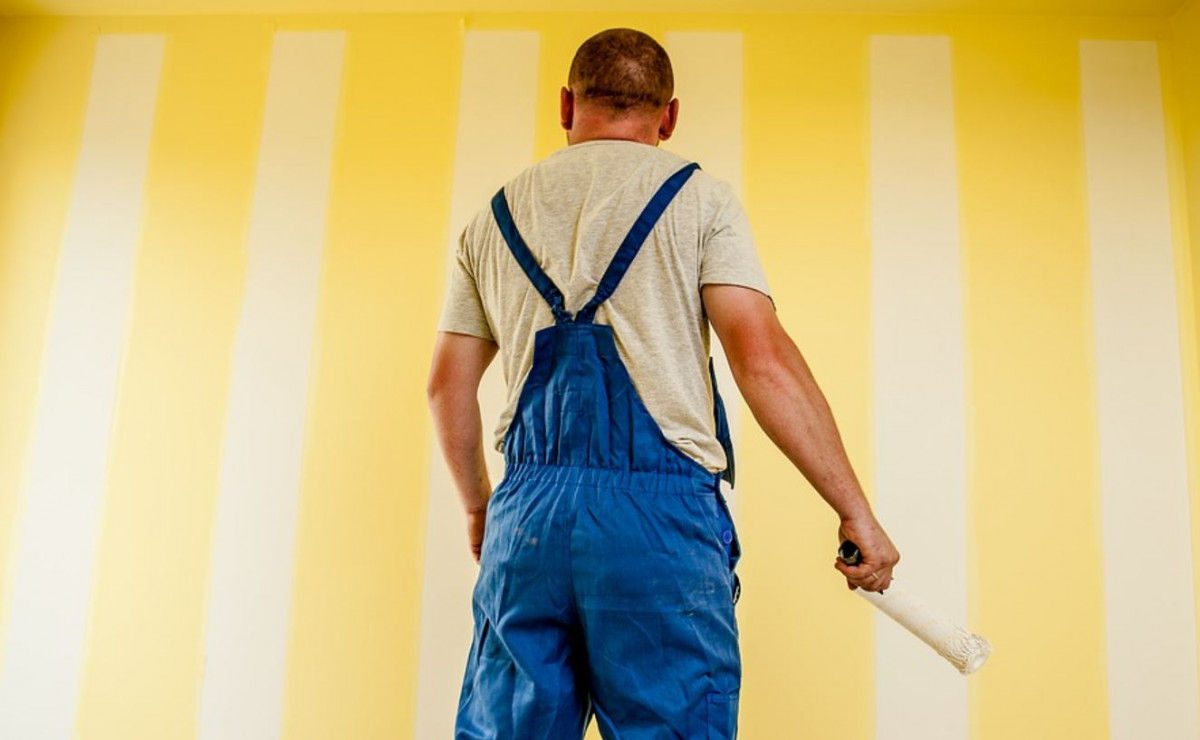 Case study 1 – Working directly with paint manufacturer
The Arata Bukit Tunku condominium at Bukit Tunku, Kuala Lumpur has undergone a repainting exercise last year. The condominium, which was completed back in 2014, was six years of age in 2020. Although most condominiums undergo a major repainting when it reaches five to 10 years, its Joint Management Body (JMB) chairman Victor Goon shares that they didn't want to wait until ten years before the exercise was carried out.
"We decided to maintain the original building colour because there will be too many opinions and we cannot please every­body. Hence, the easiest was to maintain the original colour," says Goon. Here is an account of how the repainting session went for them.
Extended due to MCO
We awarded the contract to the paint man­ufacturer in March last year but the actual work only commenced in June due to the Movement Control Order (MCO). The en­tire process was completed at the end of January this year. What was supposed to be a five-month exercise stretched to 10 months. There was also a lot of rain dur­ing the repainting session, so they had to wait until everything was dry and then put another coat of paint on them. So, if a JMB or Management Corporation is look­ing to repaint its building, maybe the time would be when there is no lockdown going on, but then again, these things are very hard to predict.
Selection process
We obtained three quotes from different paint manufacturers but we didn't go with the one who quoted us the lowest. Our main objective was to get the best possible warran­ties for the paint. So, what we did was basically call a few companies, and our preference was for a good paint manufacturer because we wanted the warranty to be tied to the paint. That means, if the paint peels off or chips, we can claim the warranty from the paint man­ufacturer directly. We also wanted to deal with only one party, to ensure an easier and smoother communication. If anything goes wrong, we just have to deal with the paint manufacturer instead of having to deal with both the contractor and paint manufacturer.
Pre-painting works
With the repainting process came the house­keeping of the development as well. Before the painting was done, the contractor or the company that did the painting needed to also make sure aspects such as cracks, growth of mildew and small plants on the wall had to be addressed beforehand. So that was the other consideration when you pick the paint man­ufacturer to do it, because all these need to be done first. The surfaces need to be cleaned properly and cracks need to be sealed. If you don't prepare the surface properly, it is just a matter of time before the surface shows signs of wear and tear. The repainting results will not last long and additional costs will be needed to repair these mistakes.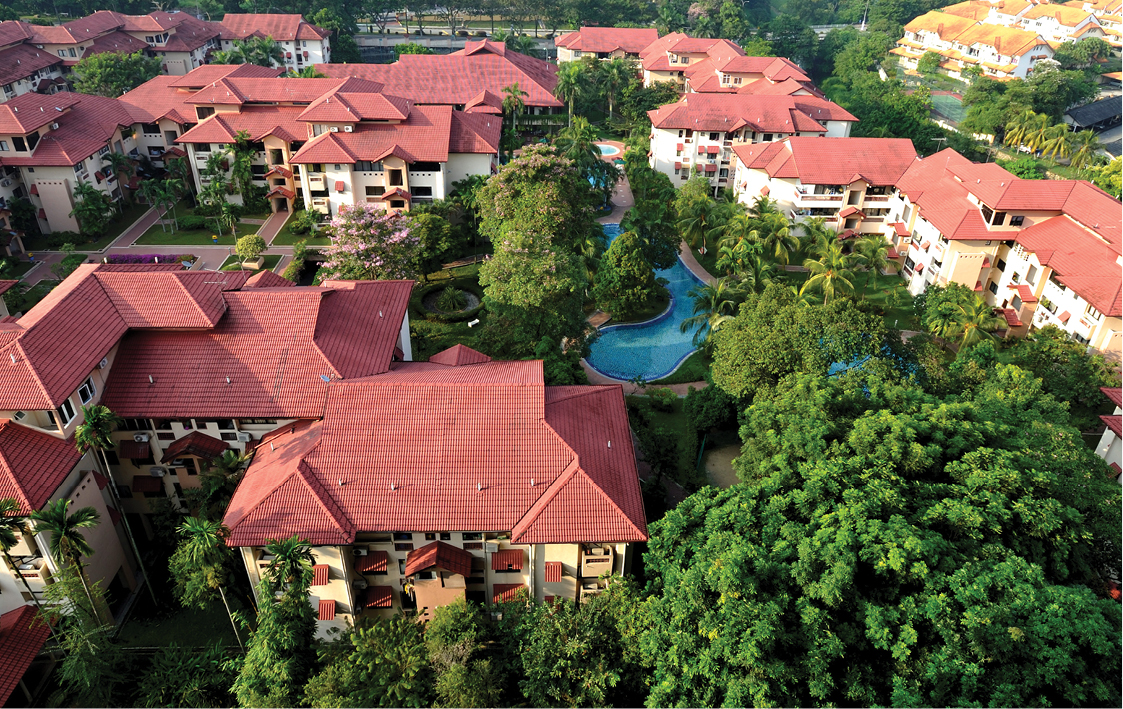 Case study 2 – Keeping its old charm with fresh colours
Aged three decades, Kiara Park is the oldest condo­minium in Taman Tun Dr Ismail, Kuala Lumpur. The last round Kiara Park was repainted was way back in 2007 and to date, it still looks presenta­ble after 14 years. Back then, there was no master plan for Kiara Park's future.
"The focus on Kiara Park was mainly on security, main­tenance and collections. In 2011, the major focus was on the upgrading of the swimming pool equipment to a salt chlo­rinated system and modernisation of the lifts. 2012 was spent on re-designing and re-laying the new water reticulation pipe. By 2016, Kiara Park was already 23 years old and the long-serving council decided that there had to be a long-term plan to revitalise Kiara Park and bring it up to current trends without compromising its old charms," says Kiara Park Management Corporation secretary Lawrence Loh.
Here is an account of its repainting experience.
Colour choice
One of the major projects in the master plan was repainting of the property, which was not an easy task as there were also other upgrading works in the pipeline. Previously, when Kiara Park was still in its infant years, to commis­sion this exercise would have been straightforward. Several colour schemes were proposed by the council and tabled at the extraordinary general meeting (EGM) for selection by the parcel owners. Although there were many differences of opinion, especially those who wanted to maintain the original colour scheme, it was a simple majority that de­cided on the current scheme which we can still see to date. Funding of the repainting works came mainly from the increase in sinking fund in a resolution approved by the parcel owners at the EGM.
Preparation before repainting
A combination of scaffolding and ladders for lower areas were utilised to complete the works, which took around three months. Works on the high and low rises were all car­ried out simultaneously and there were intensive scraping and washing with high pressure water jets. Scraping was a necessity, not just the old peeling paint but also all the climber plants that had crept up the walls over the years.
With all the ongoing projects in the master plan, repaint­ing in Kiara Park then took a different turn. Many of these projects, mainly the facilities and the common areas, required some degree of re-modelling for maintenance and sustaina­bility. As they progressed, we took the opportunity to include areas that required painting to match the adjoining areas.
Sinkhole incident
The recent sinkhole incidents that happened twice outside our perimeter wall at two locations, one in May 2019 and the other at the end of last year, damaged our walls. Although the local authorities took some time, even­tually, they repaired the walls, but with their own puzzling colour scheme. The council decid­ed to call for quotations to change our wall colours to match our current scheme.
To get the best rates, the purchase of the paint was dealt directly with a few rep­utable paint manufacturers. Both the inside and out­side surfaces of the wall were then repainted, in­clusive of minor repairs and water-jetting prior to repainting.
This is the direction Kiara Park will be im­plementing in the interim until such time when the remaining areas can be repainted in a single ex­ercise. When the time comes, the extent of works would have been reduced and it would be easier to manage rather than double handling.
Managing costs
Funding of Kiara Park's projects are quite different now­adays compared to 10 years ago whereby each individual project was tabled separately at the annual general meet­ing for approval. Nowadays, as projected in our master schedule, budgets are tabled on an en-bloc basis cover­ing several projects including associated works over a period of three years' collection. A few years back, the resolution to change the ratio between the maintenance and sinking fund was passed so that our sinking funds can be accelerated in order to maintain the timeline in our master plan.
At this moment, with the Covid-19 hovering over our heads, most of these refurbishment works are held in abeyance. Meanwhile our sinking fund collection has not stopped, and hopefully once all this blows over, we can resume and catch up with lost time.
This story first appeared in the EdgeProp.my E-weekly on Nov 12, 2021. You can access back issues here.
Get the latest news @ www.EdgeProp.my
Subscribe to our Telegram channel for the latest stories and updates
Click here for more property stories