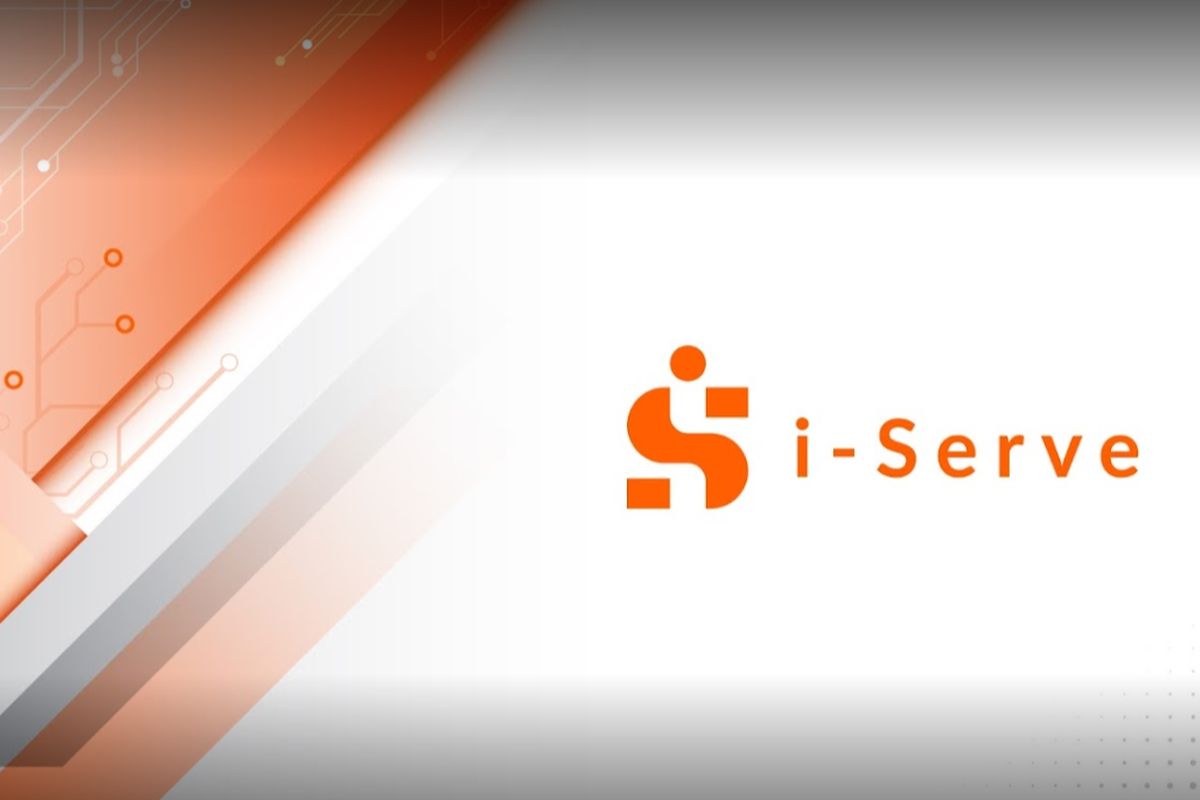 KUALA LUMPUR (Nov 19): i-Serve Online Mall Sdn Bhd has requested that Bank Negara Malaysia (BNM) clarify "vague and factually incorrect" statements in a press release issued by the Central Bank on Monday (Nov 15) regarding the joint enforcement action on the company.
i-Serve Online Mall made the request via a letter from its lawyers Chetan Jethwani and Co to BNM that was sighted by theedgemarkets.com.
In the statement, BNM announced that the action taken against the company and its affiliates had led to the freezing of 45 bank accounts in seven banks and the seizure of RM118.7 million in cash.
The Central Bank said the action against the i-Serve Online Mall was for suspicion of committing various offences, including under the Financial Services Act 2003 (FSA) and the Anti-Money Laundering, Anti-Terrorism Financing and Proceeds of Unlawful Activities Act 2001 (AMLA).
The action was coordinated by the National Anti-Financial Crime Centre with BNM as the lead agency, along with the Securities Commission Malaysia, Companies Commission of Malaysia, Malaysian Anti-Corruption Commission, Royal Malaysia Police and CyberSecurity Malaysia.
i-Serve Online Mall contended that the statement made by BNM may mislead the public regarding the nature of the enforcement action taken against the company and its affiliates.
It added that the press release strongly suggested and gave the impression that i-Service Online Mall and its affiliates are guilty of committing serious financial crimes under FSA and AMLA, and that RM118.7 million was recovered and seized, giving the false impression that unlawful deposit-taking activity was taking place at the raided business premises, whereas there was no such cash seized.
i-Serve Online Mall noted that the press release had severely damaged the company's commercial reputation as well as that of its affiliates, as well as to its immediate affiliate known as i-Serve Gateway Payment Sdn Bhd (ISPG) — a licensed payment gateway company — which is allegedly not part of the investigation.
"We are instructed that ISPG is not the subject matter of the investigation and no freezing orders or searches were issued to it. We have been instructed that by the reason of the press release and the article published by The Vibes, ISPG's bankers have started terminating their banking relationships with ISPG thereby putting the business of ISPG at immediate risk of collapse," the law firm said on behalf of i-Serve Online Mall.
i-Serve Online Mall thus urged BNM to clarify its previous statements, saying that as with all criminal investigations, i-Serve Online Mall and its affiliates are presumed to be innocent until found guilty by a court of law.
"BNM routinely issues warnings about unlawful and dangerous investments to the public at large. Such warnings are not to be taken as an indication of the guilt of any person under investigation.
"Particularly ISPG is not the subject of this investigation and is not subject to any freezing orders by BNM," it added.
i-Serve Online Mall said that in the case a "relevant clarification" is not issued within 24 hours, it will have no alternative but to take "any and all steps to protect its reputation".
"This will include issuing [i-Serve Online Mall's] own press release in terms to make it clear that it disputes the enforcement action, its right to draw an inferences against BNM for refusing to issue the clarification as well as to take legal proceedings against BNM," it said.
i-Serve Online Mall describes itself as starting out in 2001 by providing smart card solutions and software development, before progressing to create kiosks for big names such as Eastman Kodak, Nokia as well as AirAsia.
The company claims on its website to have developed numerous mobile apps for conveniences such as bill payment and prepaid reloads before setting foot in the financial technology industry.
Get the latest news @ www.EdgeProp.my
Subscribe to our Telegram channel for the latest stories and updates
Stay on top of trending Narratives
Use Location Scan to view project options and price trends near your preferred location, including MRT3 stations
Check your loan eligibility on LoanCheck, or use LoanReport to get a FREE credit report