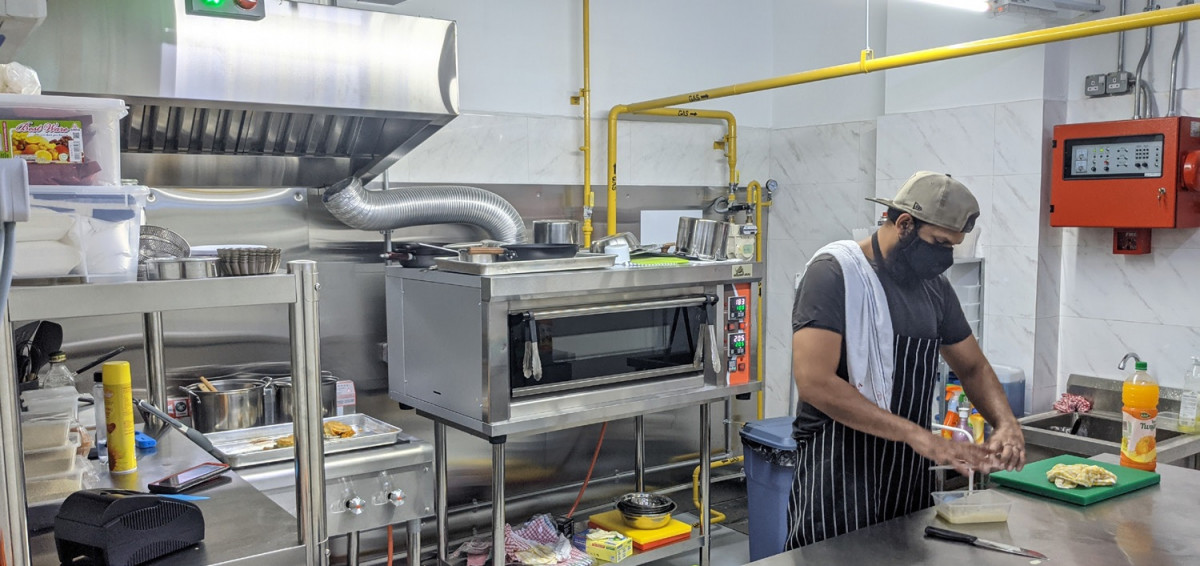 The concept of cloud kitchens started flourishing amid the Covid-19 pandemic as F&B delivery be­came even more relevant during times of pro­longed lockdowns and public cautiousness against dining-ins, but as restrictions are lifted, it sees no sign of slowing down. Such are the sentiments shared by property agency and consultancy firm Zerin Properties.
"The demand for cloud kitchen is currently growing, driven by hesitancy to dine in and increasing market pen­etration of online food delivery services. Although the au­thority has relaxed dine-in restrictions, most consumers still opt for online food delivery services and take-away orders due to the increasing Covid-19 daily cases and con­cern over the more virulent variants," Zerin Properties head of research and consultancy Roja Rani tells EdgeProp.my
Currently, she notes that most of the cloud kitchen operators are in the Klang Valley. "We believe that their operations will expand into other cities like Johor Bahru and Penang.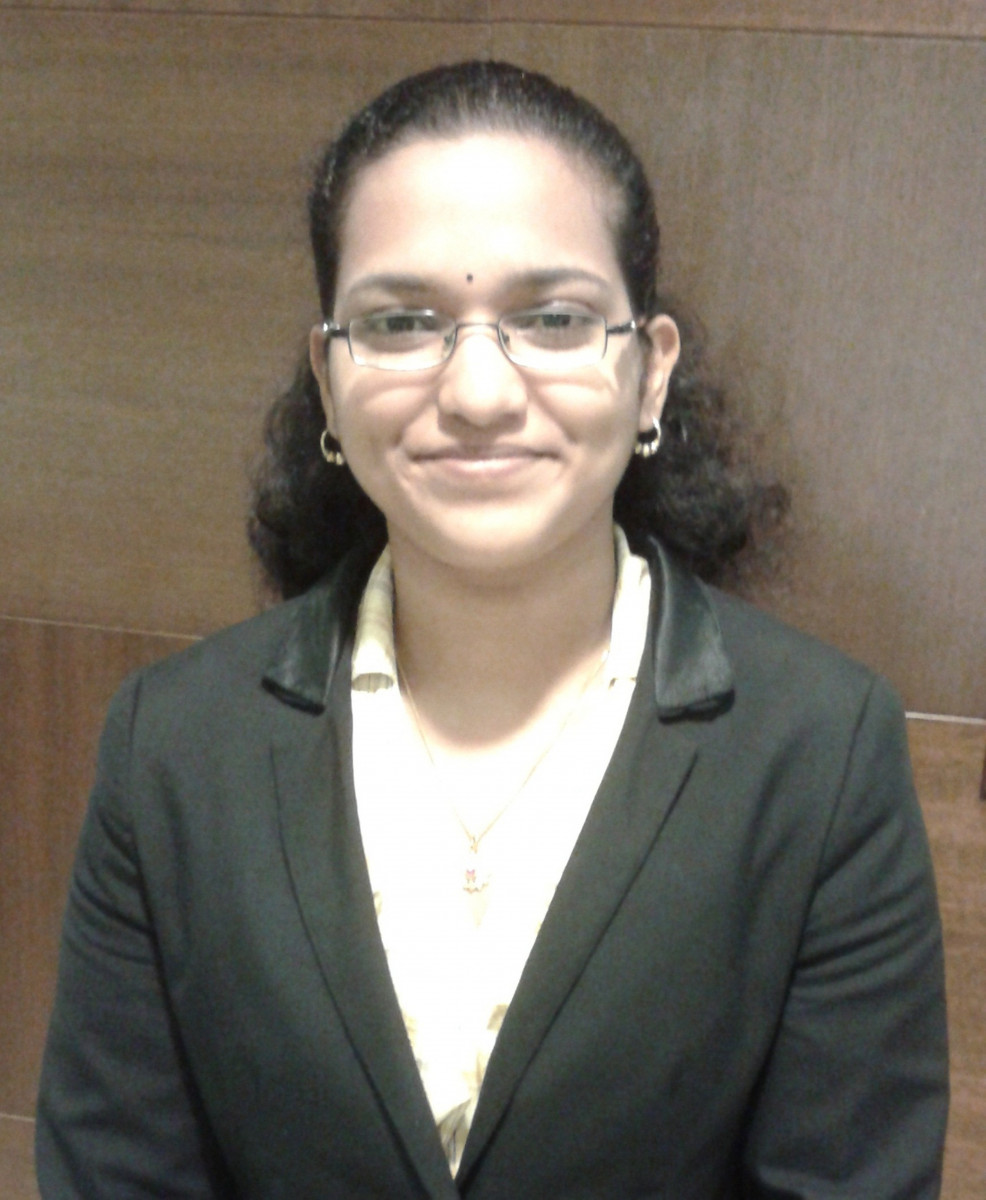 Challenges
Despite the boom, Roja notes that some establishments may still be hesitant to embark on this concept.
"Building a strong brand based on a concept (cloud kitchens) that relies solely on online visibility can be quite challenging. Technology plays a central role in the success of cloud kitchens; thus, a high amount of tech-savviness is required for the F&B operators under this concept to succeed," Roja explains.
Also, since it's a delivery-only kitchen, some F&B es­tablishments may find it difficult to establish a strong cus­tomer relationship without in-person interaction, she adds.
"For them, adding an element of emotion and a personal touch to their culinary creations are necessary to maintain a loyal customer base," Roja notes.Furthermore, as cloud kitchens be­come more commonplace, the online delivery platforms can be crowded and competitive, forcing the F&B operators under this concept to be present in multiple apps and platforms, which results in higher costs.
Cooking up a storm
Meanwhile, one of the newer entrants to the scene, COOX, which began its operations around late April 2021, has seen a healthy demand amidst the pandemic and lockdowns. Over 90% of its space has been filled up since its inception.
"As we were renovating [the kitchens], the response was amazing. We have received about 300 enquiries for our cloud kitchen services," one of COOX's co-founders, Ken Lee shares with EdgeProp.my.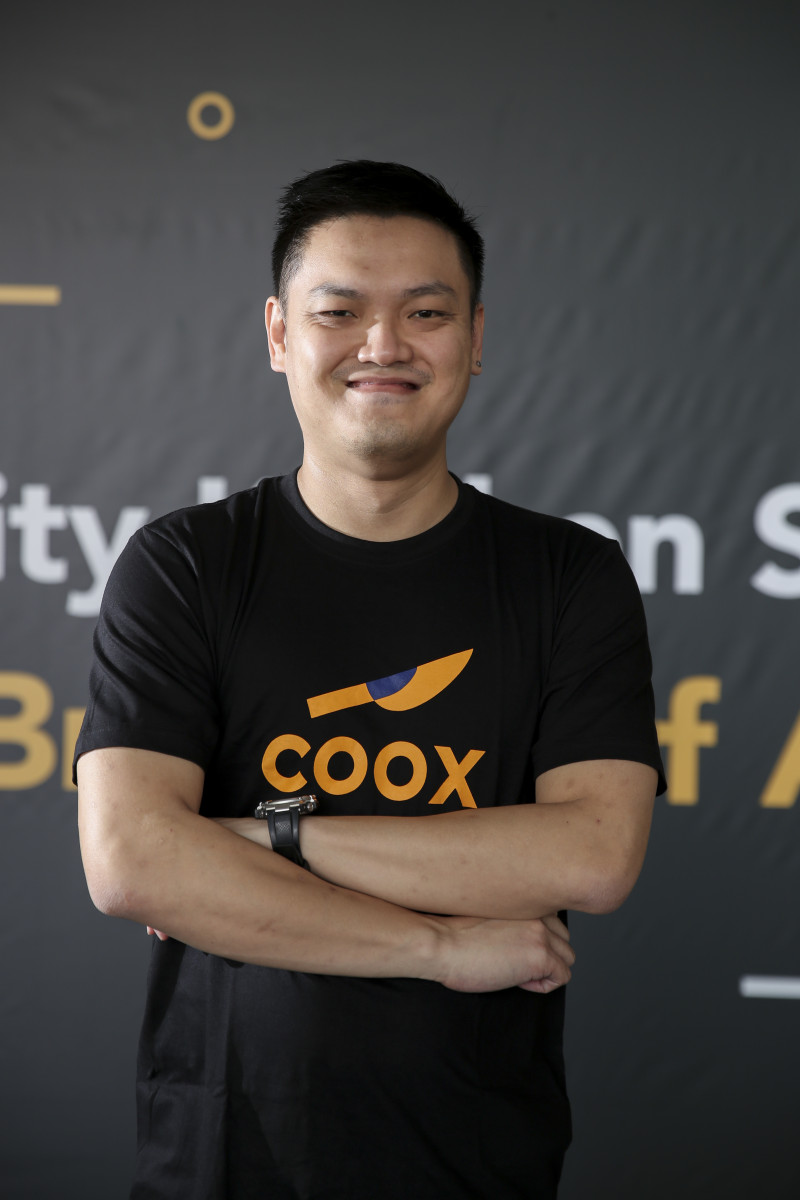 COOX – with former Youth and Sports Min­ister and current Muar MP Syed Sadiq Abdul Rahman being one of the co-founders – has 26 kitchen suites ranging from 70 to 170 sq ft in Glo Damansara at Taman Tun Dr Ismail, Kuala Lumpur.
As with most cloud kitchens, COOX provides the basic appliances and amenities such as cook­ing stations (Asian or Western), food storage areas and freezers, among others.
As for pricing, there are three packages start­ing from RM3,000 per month, subject to the size of the kitchen and tenure (up to 12-month contract with a 6% revenue share with COOX in return for lower rental).
Lee believes that post-pandemic, the mo­mentum will continue. "I think cloud kitchen is a solution to ensure [the F&B industry's] survival."
Notably, multi-brand F&B operator Revenue Valley Sdn Bhd has brought its popular brands such as The Manhattan Fish Market and NY Steak Shack, in addition to its newer offerings like Nice Catch and DaporLah, to COOX in Glo Damansara, KL on Sept 1.
Unlike a conventional cloud kitchen setting, which solely cooks and assembles meals for deliveries, COOX embraces a hybrid concept that allows for dine-in as well. However, according to Lee, no dine-ins were allowed then (as of Sept 1) until all of COOX's staff and merchants have been fully vaccinated against Covid-19.
COOX is also in talks with the management of Glo Damansara for drive-through services as well, shares Lee.
Location matters
As with all businesses, location matters.
"Based on data collected from delivery part­ners and our own research, we have identifed areas with high traffic and strong demand for food deliveries. That was how Glo Damansara came along.
"A specific lot was offered to us at the main entrance fronting the road. It also comes with a drop-off area which is very convenient for the delivery riders," says Lee, adding that COOX is looking at other prime locations such as the Subang/Sunway area, Shah Alam and KL city centre for subsequent outlets.
At the moment, the team at COOX is eyeing to set up shop at malls.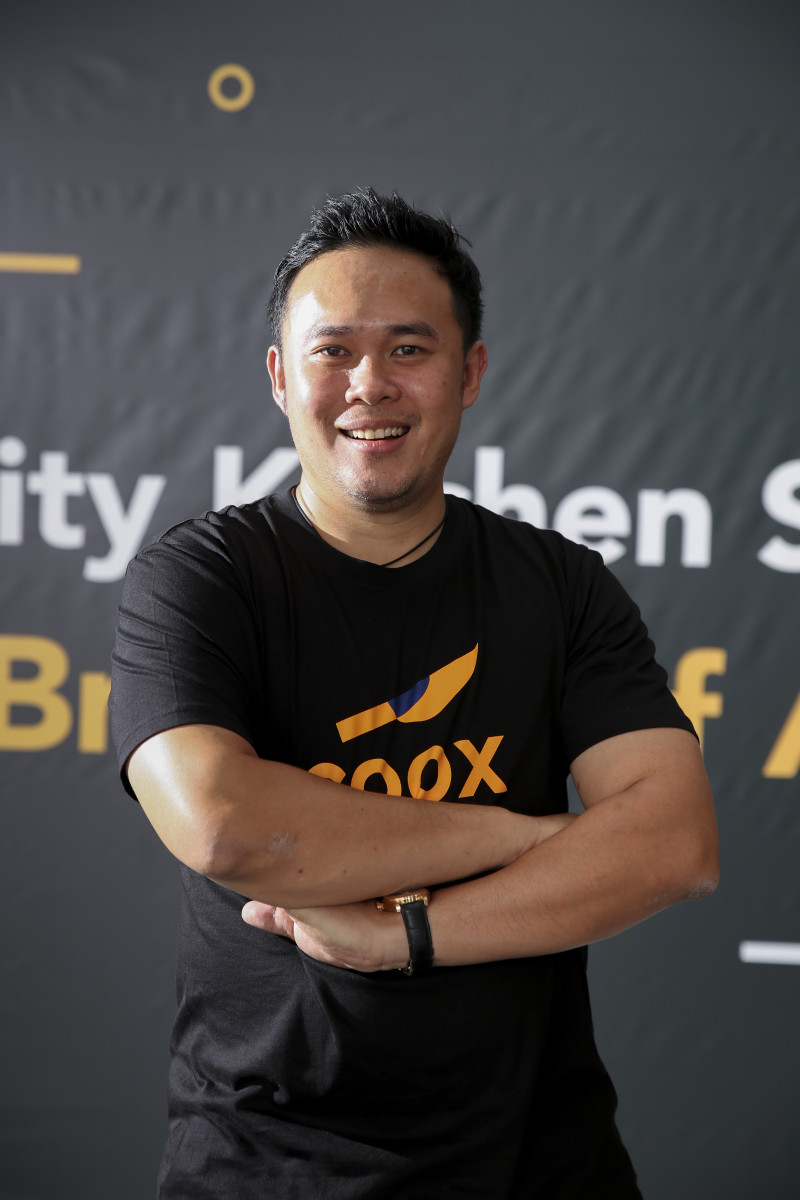 "We are looking at several malls. Firstly, we look at the lot size and shape – not odd sizes so that we can maximise space. Then, we prefer ground floors with direct access to the main road coupled with a dedicated ingress and egress area," says another COOX co-founder, Stewart Leong.
Maintaining the hybrid concept, Leong adds that it must have a dining area. "Those are the preliminary requirements. As for the technical aspect, the lots must provide sufficient energy for the many kitchens operating concurrently," explains Leong.
Certain malls offer packages such as subsi­dised renovation costs and discount on rentals among others, he notes.
"Some of our [future] outlets might even be in a warehouse or shoplot as long as it fulfils our criteria," Lee chimes in.
"We also look at tenure and how much sup­port the management can provide us. We started off with three lots in Glo Damansara and have now grown to four due to increased demand. This means we have about 4,300 sq ft of space occupied for now.
"Moreover, the management of Glo Da­mansara provides us with free rental for the alfresco dining area and we are thankful for that," shares Lee.
Here to stay?
Are cloud kitchens here to stay, even when the economy fully reopens?
"We believe that cloud kitchens and brick-and-mortar restaurants will co-exist depending on consumers' preference in the future.
"The downside risk is the pent-up demand to dine in after months of lockdown. The upside risk is the rising penetration of e-commerce that has totally shifted consumer behaviour, driven by the younger generation and further escalated by the ongoing pandemic," says Zerin's Roja.
She adds that consumers, especially the younger generations such as the millennials and Gen Z, are likely to favour online services and increasingly prefer to order food via on­line food delivery platforms. Hence, this plays a major role in the expansion of the cloud kitchen industry in the future.
Get the latest news @ www.EdgeProp.my
Subscribe to our Telegram channel for the latest stories and updates