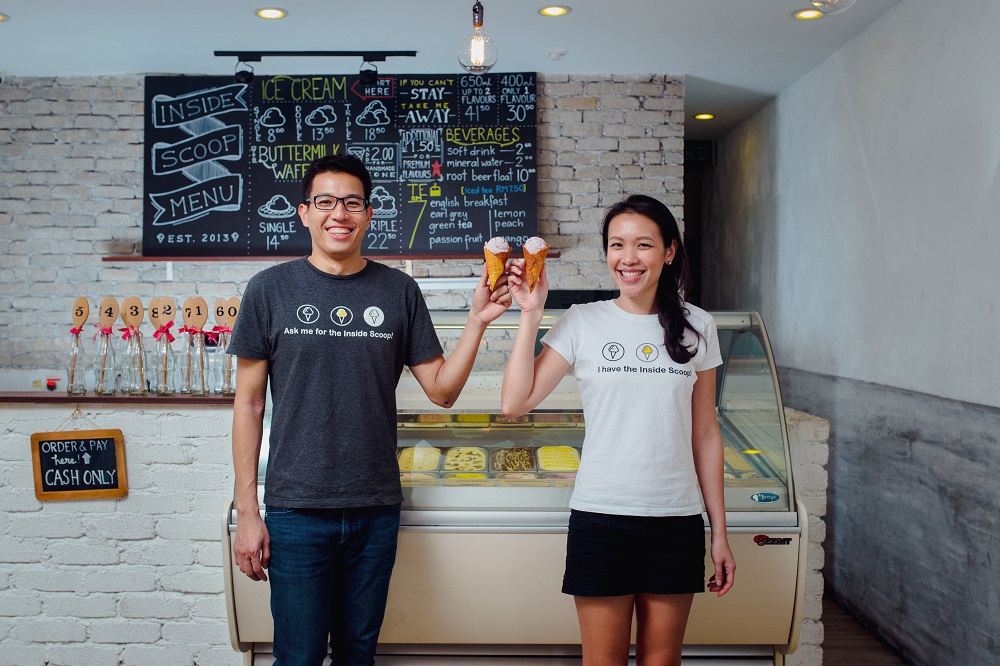 PETALING JAYA (May 15): The cloud kitchen concept has been in the market for a while, but would the Covid-19 and movement control order which has caused a surge in food deliveries, be a huge pull factor for F&B businesses to adopt this option?
Read also
Going beyond selling burgers and ice cream during the MCO/Covid-19
Dine-ins won't die
Guess who are the new "landlords" of the F&B industry?
This was discussed during today's EdgeProp.my Facebook LIVE Fireside Chat: 'The F&B Revolution: When customers can't visit you, what do you do?' which featured Inside Scoop ice-cream co-founder Edmund Tan, myBurgerLab co-founder Chin Ren Yi and Savills Malaysia associate director of retail services Murli Menon. The session was moderated by EdgeProp.my writer Natalie Khoo.
Tan opined that cloud kitchens may not be workable in Malaysia due to some operational and management risks. For one, hygiene could be a huge concern now and going forward due to the Covid-19 outbreak.
"At this juncture, I find it hard to accept the risk of potential closure of the whole kitchen due to hygiene problems of other users," he said.
However, Tan deems the relatively low cost of entry for cloud kitchens could provide F&B operators opportunities to try out on new concepts.
Chin concurred that hygiene could pose a major risk in cloud kitchens. "One user cannot control the hygiene of the other users in the same kitchen. The pandemic has changed a lot of things. What if the hygiene issue of other operators causes the kitchen to shut? Who would be responsible if the other businesses have to cease operations as well?" he said.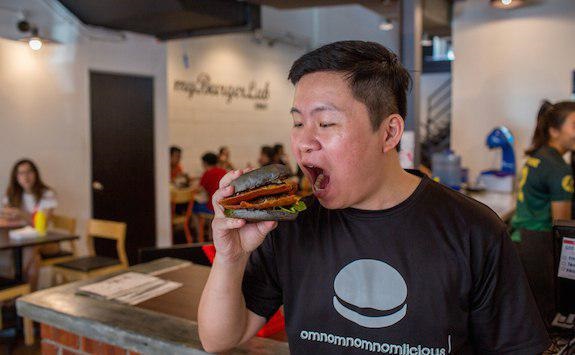 "There are a lot of uncertainties in how to properly manage a cloud kitchen so that all users are able to benefit. Hence at the moment, we choose to wait and see," he added.
Savill's Murli however, said the cloud kitchen could be an economically viable option for operators who need to cut down costs like staff salaries and space rental fees. Hence, they might work better for smaller and individual F&B businesses, such as hawkers, as they might be able to make a better margin from there.
However, for those who already have a number of physical stores, they might be less incentivized to move into cloud kitchens.
"It's a distribution game. Businesses need to find the combination that gives the best possible results," Murli said.
He pointed out that at the end of the day, it is about balancing the risk and benefits. "If the risks are mitigated, then one would be happy to move into a cloud kitchen, if not then just continue to do the normal delivery business," he cited.
Stay safe and get more property insights at EdgeProp.my
For the full report on the virtual Fireside Chat read the May 22, 2020 issue of Edgeprop.my pullout.
Interested to know more about what's happening in the property market? Click and watch our previous Fireside Chats:
- The Malaysian property market picked up in 2019! Could this be its last hurrah?
- "Will Malls Be Empty In The New Normal?"
- "Will the Malaysian property sector survive this mother of all crises?"
- "Undervalued Properties: Opportunities or Risk?"
#myedgeprop #epfiresidechat