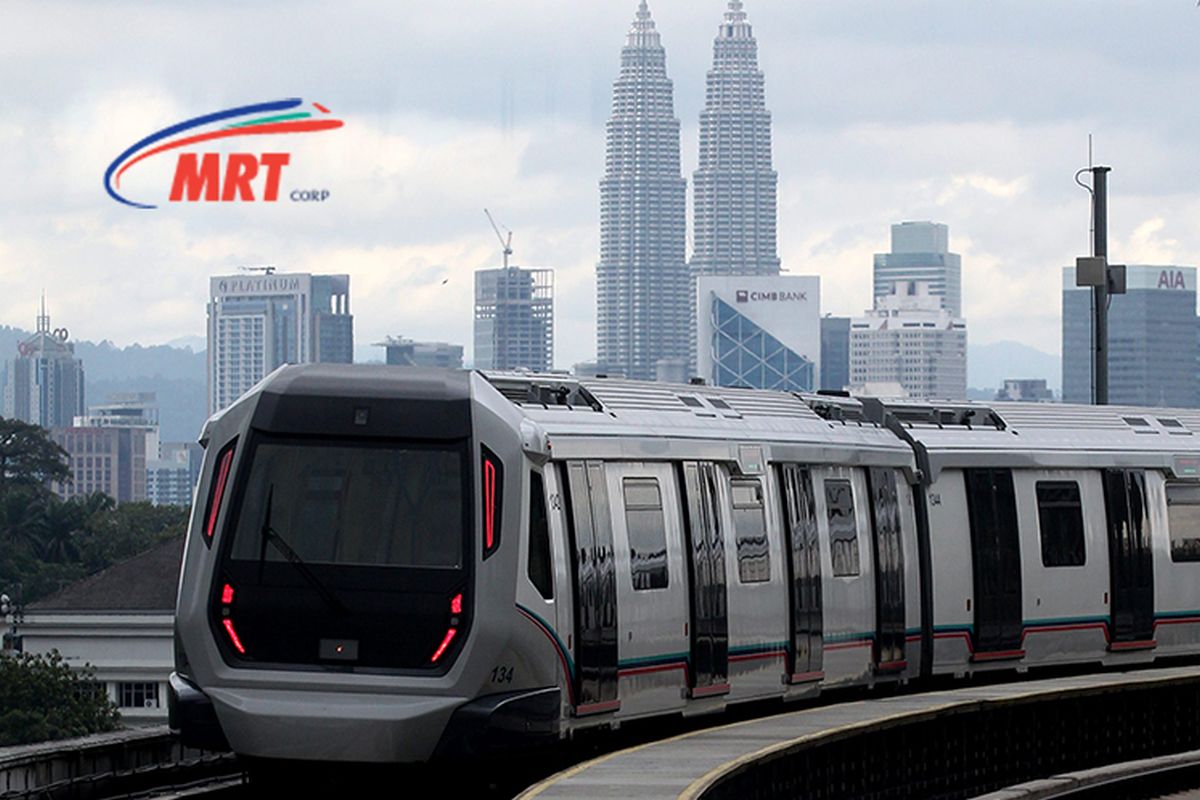 KUALA LUMPUR (Dec 10): CGS-CIMB Research sees Gamuda Bhd, IJM Corp Bhd and HSS Engineers Bhd as likely potential front-runners for the Mass Rapid Transit Line 3 (MRT 3) project's civil work tenders.
In a note to clients on Thursday, the research house said it hosted a virtual meeting with the CEO of MRT Corp, Datuk Mohd Zariff Hashim, to catch up on the developments of the project.
"Under MRT Corp's new strategy, MRT 3 will not adopt the single turnkey contractor structure as seen in MRT 2, and will likely divide the civil works scope into three to five main packages — each led by tier 1 contractors/consortiums that will undertake private financing for the first two years, prior to reverting to full government funding likely in 2024," said CGS-CIMB analyst Sharizan Roseli.
"This appears negative for the MMC-Gamuda JV [joint venture], but will likely be compensated by our estimated RM10 billion-15 billion (RM1 billion/km cost) single tunneling package, supported by the JV's track record in MRT 1 & 2.
"To achieve a higher economic multiplier of 3-4x vs the low of 2x for MRT 1 and 2, the domestic rail supply chain will be maximised, including higher usage of Industrial Building Systems and more work package contractors," said Sharizan.
CGS-CIMB expects Gamuda's rail and tunnelling credentials in MRT 1 and 2 to provide the company with a strong advantage over other bidders for the MRT 3 underground package.
The research house estimates the underground package to be worth between RM10 billion and RM15 million to MMC-Gamuda JV.
As for IJM Corp, CGS-CIMB said its stronger balance sheet post-IJM Plantations sale with end-September net gearing of 0.25x positions puts the company as a strong contender for the tier 1 civil works packages of MRT 3, which come with private sector funding scope.
In the case of HSS, the research house said the implementation of MRT 3 in 2022 bodes well for the company given its track record in securing sizeable project management consultancy packages in MRT 1 and MRT 2.
"Tenders and awards for engineering consultancy and project management are typically earlier than civil works tenders," it noted.
Sharizan said the CGS-CIMB team came away from the session with Mohd Zariff with more clarity on what is in store for MRT 3 in the first half of 2022.
"This, in itself, should allay investor concerns over whether this mega rail project can move ahead with its pre-tender stages in 2022; we view this as positive.
"However, we would not discount potential execution risks such as: 1) delay in Cabinet approval of MRT 3's hybrid funding model, 2) low take-up by tier 1 contractors who are less willing to take on funding risks, 3) potential delays in land acquisition; land acquisition cost is borne by the government — which could hold up site mobilisation and delay construction works," he added.
Get the latest news @ www.EdgeProp.my
Subscribe to our Telegram channel for the latest stories and updates