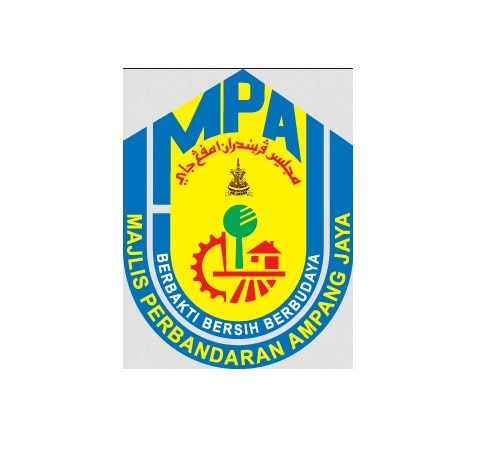 KUALA LUMPUR (June 9): The draft Ampang Jaya Municipal Council Local Plan 2035 (RT MPAJ) was unveiled on May 30. It will be on public display until June 29 for stakeholders to send in their objections, if any.
The draft plans detail the zoning type, land use and planned developments within MPAJ's jurisdiction for the next 15 years.
The draft plans feature proposals for the alignment of the Mass Rapid Transit (MRT) 3 Circle Line – of which seven stations have been proposed to be built in Ampang Jaya (subject to changes) – as well as a new highway project, reported The Star.
A part of the Kuala Lumpur Northern Dispersal Expressway (KL-Node) alignment is also set to run through the municipality.
However, the plans are not finalised as the developers have yet to determine the exact alignments, according to MPAJ secretary Julaihah Jamaludin.
"This is a chance for the public to be aware of potential changes and voice their views on the proposed developments in their neighbourhoods," Julaihah said after the unveiling of the draft plans at Menara MPAJ on Monday (May 30).
The RT MPAJ 2035 replaces the 2020 version, which was gazetted in 2011 and had undergone two amendments in 2013 and 2016.
The draft plan will be up for display at PLANMalaysia@Selangor (until June 29), Lotus's Ampang (June 27-29), Ampang Point Shopping Centre (June 7-10), Melawati Mall (June 13-17) and AEON BiG Ampang (June 20-24).
The plans can also be viewed online and feedback can be submitted on MPAJ's website at www.mpaj.gov.my.