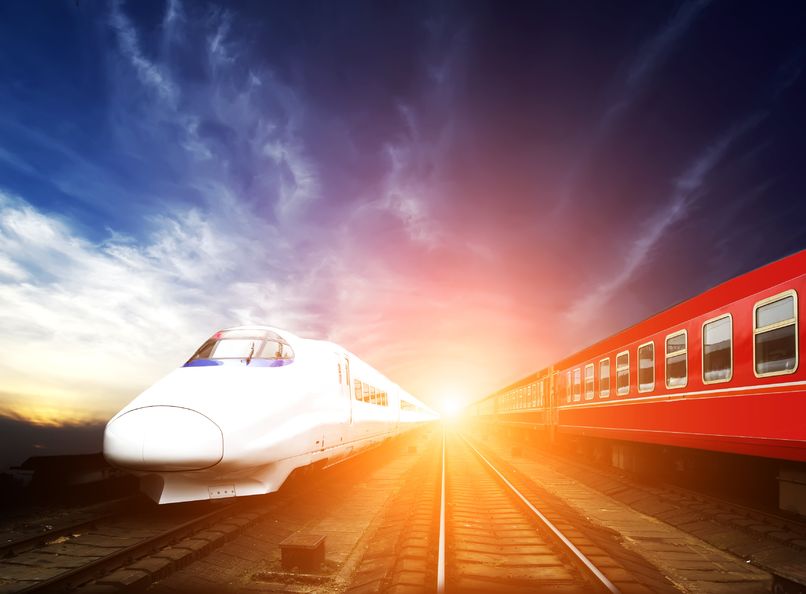 KUALA LUMPUR (Dec 20): Tan Sri Muhyiddin Yassin has said Malaysia does not have to wait for Singapore to be involved in the high-speed railway (HSR) project, and mooted the set-up of a private consortium which will be responsible for the entire implementation of the project.
"During my time as prime minister, we terminated the agreement with Singapore for the construction of the HSR on the basis of national sovereignty," the Bersatu president said in his speech at the party's annual general meeting on Sunday (Dec 19).
"The HSR agreement previously signed by the Barisan Nasional government had one-sided terms that can be said to violate our national sovereignty. These included Singapore's control over the AssetsCo which would operate the HSR in Malaysia," he said.
Without the involvement of Singapore, Malaysia retains full control in the execution of the strategic infrastructure project, allowing the nation to make decisions in its interest without the involvement of foreign parties, Muhyiddin said.
He said a private consortium can be set up, which will be fully responsible for the project and bear the costs of land acquisitions, without requiring high expenditure from the government to build and own the project.
"I am confident that this project is viable over the long term. With the prospect of linking the HSR with a high-speed train network that connects Thailand, Indochina, and China, I believe many parties will be interested to join the project.
"The execution of this strategic infrastructure project, funded by the private sector, will stimulate economic growth with a multiplier effect that can be enjoyed by the people, especially those along the HSR's line," he said.
Edited by S Kanagaraju
Get the latest news @ www.EdgeProp.my
Subscribe to our Telegram channel for the latest stories and updates