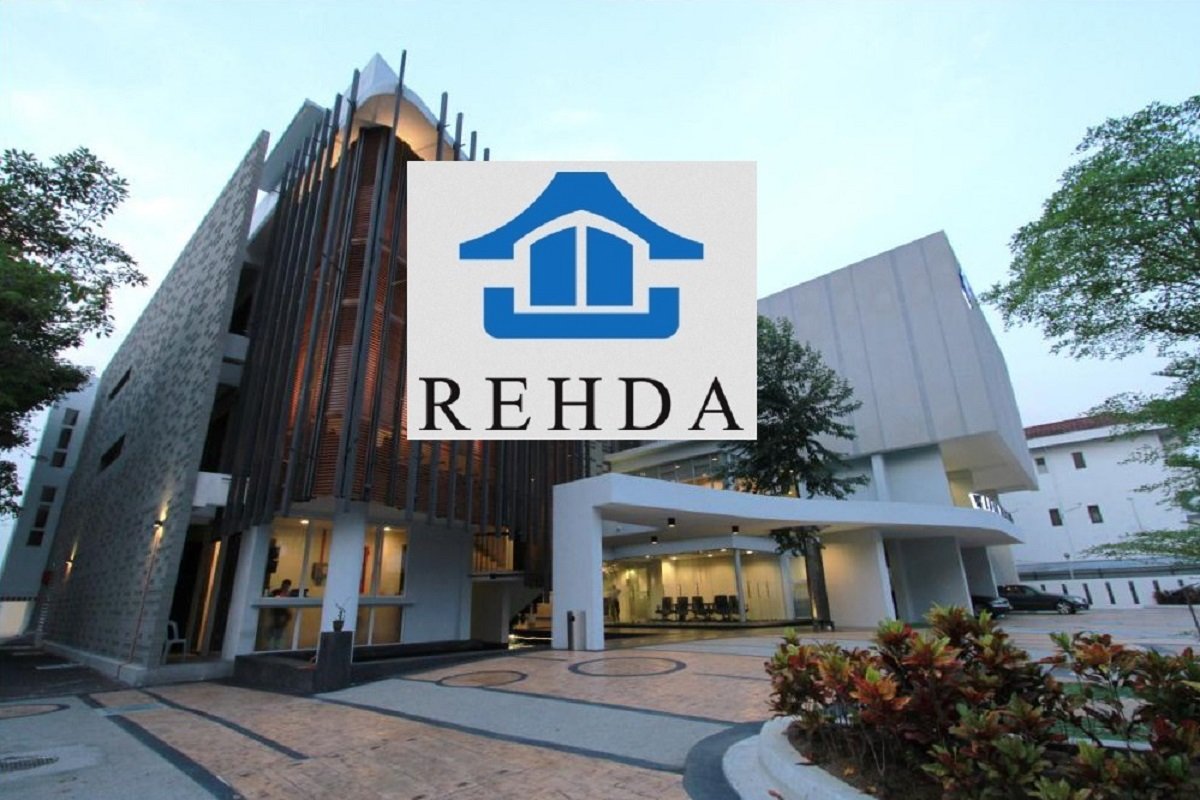 KUALA LUMPUR (March 15): Real Estate and Housing Developers' Association (Rehda) deputy president Datuk N K Tong said the latest survey conducted by the association showed that some developers expect housing prices to rise on the back of anticipation of increased construction costs.
Respondents in the survey expect construction costs to surge an average of 19% in 2022 due to rise in prices of building materials, wages and financing costs.
However, Tong said it is challenging for property developers to raise their property prices.
"I think some developers may be having a low profit margin, and then there are some developers, as you see from the survey, who have chosen to reschedule or not launch in this uncertain environment.
"So I think some developers have offered to observe what is going on first before they can tell how to price the houses. If they try to factor in all the inflation, developers may be at risk of pricing themselves out [of the market]. But if they do not price in enough inflation, they may be at risk of building at a loss. So it's quite a challenge," he added.
The rising cost of development is a growing challenge faced by many developers within the sector, according to Rehda.
Tong warned that rising construction costs would have an impact on future property launches, adding pressure on already dwindling profit margins of developers.
"I think the construction cost increase has had an impact in terms of future launch prices. How will the impact be? I think it's both the cost-push inflation and buyers' sentiment as well. Those two will have an impact on future launches," Tong said in a virtual briefing on Tuesday.
Additionally, Rehda vice president Zaini Yusoff noted that increasing property prices for future launches will be a difficult task for developers as this may curb housing demand. He also warned that the costs will rise further in view of the current inflationary environment.
"We have to do a lot of value engineering in order to maintain the [housing] price. And to [an] extent, we have to look at the new technology in terms of design to keep the price. If not, in the future the designs will be smaller in terms of built-up area in order to maintain the pricing. [This is because] if we increase the price, it doesn't go in tandem with getting the loans with the bank (harder for house buyers to get finance approved)," Zaini added.
"In fact, we have been lowering our profit margin for the past two years. In business, it is about striking a balance, you don't want to end up having a cash trap, because you have already constructed the building. So a lot of developers [had] a profit margin as low as probably to even break-even to sell the units," Zaini said.
Cost of doing business spiked 18% in 2021, highest in five years
Respondents to Rehda's Property Industry Survey for the second half of 2021 (2H21) revealed that 79% of respondents remarked that overall cost of doing business had increased up to 18% in 2021, the highest over the past five years.
The average cost of doing business was up 8% in 2017 and steadily rose to 11% in 2020.
To reduce operation costs, the respondents said they will freeze new recruitment, give less benefit/perks as well as undertake salary reduction. They will also reschedule the launching of planned projects, reduce the scale of launches and delay some projects.
Additionally, 49% of the respondents stated they are not launching any property in 1H22, with most citing unfavourable market conditions (29%) and being affected by Covid-19/movement control order (26%) as the top reasons.
Another 51% of the respondents said they are planning to launch projects in 1H22, totalling 24,557 units comprising 17,969 strata residential units, 5,997 landed residential units and 591 commercial units.
Of those with planned launches, 77% of them were anticipating their sales performance to be 50% and below for 1H22.
Most states aimed to launch residential units within the RM250,001 and RM500,000 price range. Johor, Selangor and Penang, on the other hand, will have mostly units priced between RM500,001 and RM700,000 in their 2022 offerings.
Meanwhile, 96% of the respondents reported they will be affected by the current economic scenario, with the top three components affecting cash flow being material and labour costs, compliance costs as well as financing and land costs.
Overall, the outlook for 2022 is largely neutral, but respondents are more optimistic for 2H22.
The survey was compiled from the responses of 124 respondents from all over West Malaysia.
Edited by Joyce Goh
Get the latest news @ www.EdgeProp.my
Subscribe to our Telegram channel for the latest stories and updates