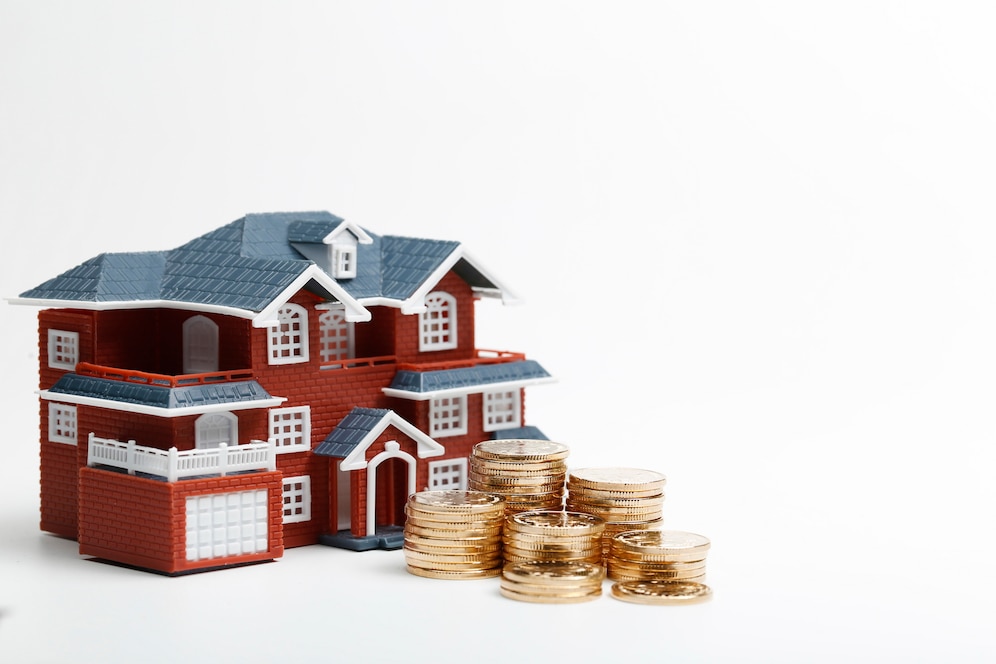 While some may not be familiar with refinancing, it is worth understanding the finance option, especially if you are a homeowner with a mortgage. Put simply, to refinance your home is to replace your current loan with a new loan that pays off the debt of the first one. The new loan should also come with better terms than the existing loan.
Thinking of refinancing your home? Before you do, here are some tips:
Identify your reasons
First of all, it is vital to identify your objectives in opting for refinancing on your mortgage loan. This is to ensure that the choices you make in getting a new loan will be able to meet your objectives. Understanding your objectives will also help you choose the right package that meets your needs.
Some of the common reasons that we can think of include monetary savings through reducing the interest rate against their current mortgage, debt consolidations or to make an adjustment on their instalment payment pattern in order to achieve their goals and abilities.
Understanding the cost involved
Getting your loan refinanced will also incur some additional costs. That said, there are some costs that could be avoided too. Here are some of the factors you'll need to take note of.
1. Knowing the lock-in period of your existing loan
Do note that terminating your loan prematurely could result in a penalty. This penalty normally ranges from 2% to 3.5% from the original loan amount. There might also be clawback charges if you were on a zero entry cost package. Clawback charges are fees that banks are charging property agents for home loans that have been prepaid earlier or refinanced within the lock-in period. These agents could also pass on the clawback charges to you. Therefore, it is recommended that you start the refinancing application four months before the lock-in period expires to avoid any penalty charges.
2. Loan redemption fees
When refinancing your loan, you'll have to factor in legal fees, as there are payment to lawyers for the documentation necessary in performing the Perfection of Charge (POC). The POC is a title transfer document where the ownership of an individual or strata title is transferred to the bank. The POC is only issued when mortgages have been provided by the bank to finance the property bought by the buyer.
3. Termination of existing Mortgage Reducing Term Assurance (MRTA) policies:
If your mortgage has an MRTA policy, you'll have to keep in mind that it cannot be transferred to the new loan unless you refinance from the same bank as your current mortgage. If you are choosing a different bank, you could insist for a cash out on the surrender value of your MRTA policy.
4. Loan documentation fees for a new loan
The process of refinancing, which is replacing the existing loan to a new loan, is exactly the same as getting a new loan process where it involves legal documentation. With legal documentation comes legal fees. While you may not get the best possible interest rate or get locked in a longer lock-in period, you could consider a zero entry cost (ZEC) package where you could refinance with no money involved at all.
Survey for better options
Once you have understood the cost that may be involved in opting for refinancing your mortgage, you can now start surveying your options available to you. One way for you to know whether you get the best package is by comparing the interest rates of the loans. This is especially useful for those who are looking into monetary savings and those who want to consolidate their debts.
Besides that, there are also other options that offer maximum loan tenure which will be beneficial for those who want to adjust their instalment payment pattern to their ability.
Use EdgeProp's LoanReport tool to view your personalised loan/refinancing packages from various banks. Check your refinancing eligibility at https://www.edgeprop.my/home-loan-report
Get the latest news @ www.EdgeProp.my
Subscribe to our Telegram channel for the latest stories and updates