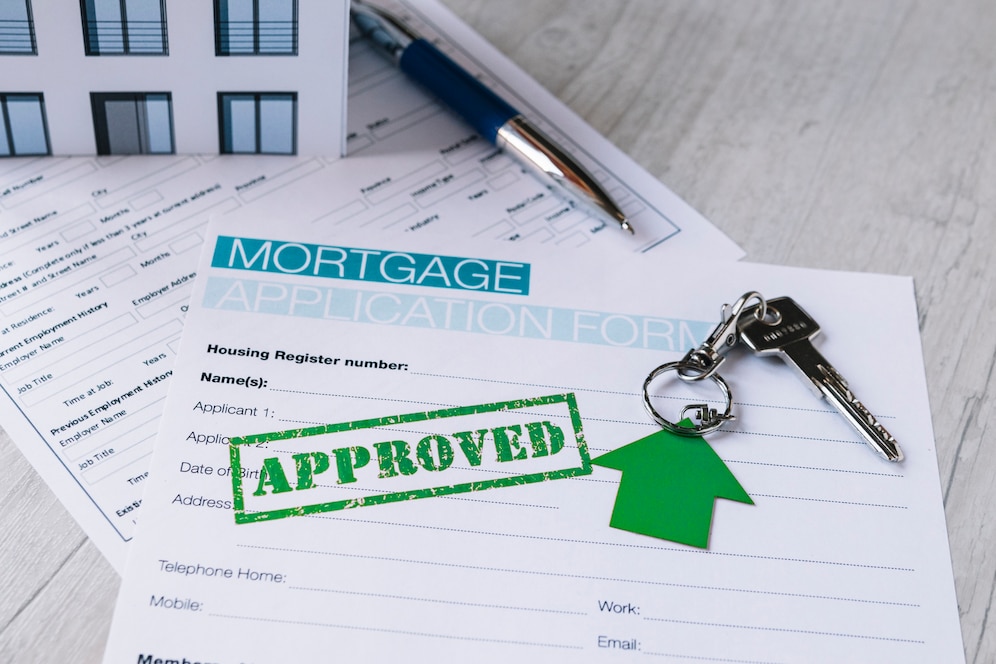 Buying a big-ticket item such as a home or piece of property is always a daunting journey. Whether this is your first experience or not, one question remains: Can I afford to buy this place?
Unless you have the means to finance your property purchase on your own, most would apply for a home loan from banks to help them support their financial payment.
These are the factors banks take into consideration to determine the loan amount that you are able to get:
Property valuation

Loan-to-Value (LTV) ratio

Buyer's risk profile

Debt servicing ratio (DSR)
In this article, we will dive deeper into what DSR is all about, and how it works.
Debt Servicing Ratio
The debt servicing ratio or DSR is a method that banks use to determine whether you can afford to pay the loan you are applying for. To measure whether you can afford the loan, the DSR takes into consideration the amount of commitment that you have against your income.
DSR = Commitment / Income
By calculating your DSR, banks will be able to gauge your monthly commitment and see where your financial position stands in terms of your financial limits. However, depending on the bank, different banks may have different ways in terms of calculating the income or commitment. For example, some banks will look at net income while some look at gross income. Therefore, you will have to do your homework on this to identify which bank will be able to give you the best rate.
Additionally, the banks will also have their threshold in terms of what the qualified DSR is for the loan application. Besides your income level, the bank will also take into account your net worth, age and qualifications to determine the amount of loan you can get.
Now, finding the right loan that could meet your financial appetite could take some time due to the variety of options out there. To save time, head to EdgeProp's LoanReport tool to view your personalised loan packages from various banks. Check your eligibility at https://www.edgeprop.my/loancheck.
Get the latest news @ www.EdgeProp.my
Subscribe to our Telegram channel for the latest stories and updates