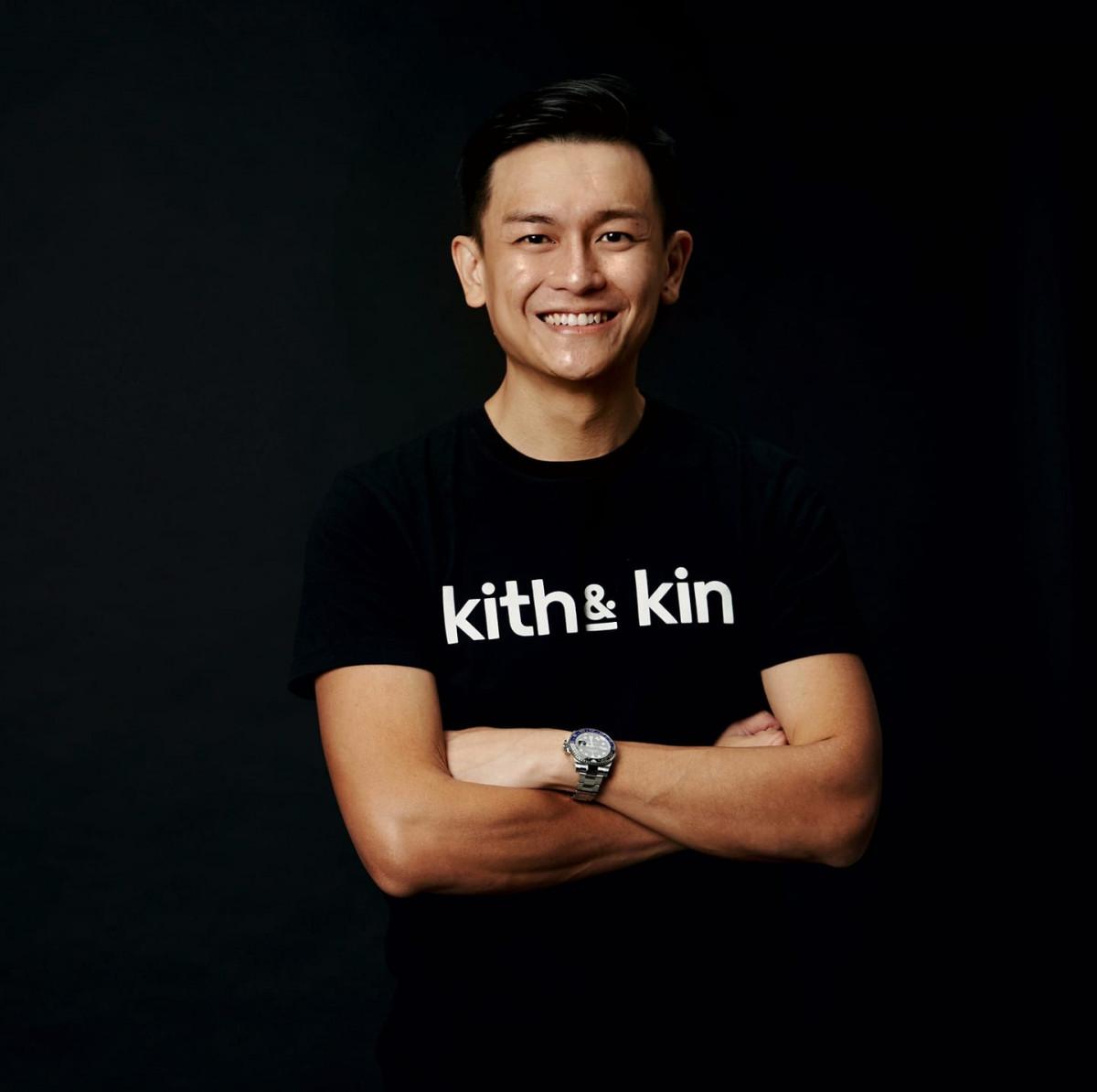 He was feeling a bit lost in his late 20s. The former actor/part-time model then turned to real estate to earn a more stable income.
Incorporating his prior experiences while contracted under Singapore's Mediacorp, Freeman Woo excelled as a real estate negotiator and is today the co-founder of Kith and Kin Realty Sdn Bhd.
"It helped me a lot. I have no knowledge of the property market at the time. I then realised it boils down to practice and recognising every client is different," recalls Woo.
Looking to chart a new and more stable career path at that time, Woo visited a bookstore and noticed its top-selling section consisted mostly of sales-related books. Inspired, he decided that real estate would be the industry of choice to pursue as it presented many opportunities.
"A property is a need and nearly all aspects of life are related to property," says Woo.
Over a decade now in the business, he joined the industry back in 2009 under MIP Properties. Besides his stint as an actor and model, he used to work for an IT firm upon graduation, and then ventured into a money-changer business.
Upon starting his career at MIP Properties, Woo specialised in the Kota Damansara, Damansara Perdana and Bandar Utama areas before eventually settling for Mont'Kiara as it presented many opportunities from the large supply of condominiums and presence of expatriates.
Nevertheless, location does not entirely matter to Woo. "What is most important is to help a client to find a property that suits his or her needs. Or for sellers, understand their reasons to sell, pricing and such. It is all about teamwork between an agent and client to find the ideal match," says Woo.
However, it did not occur to him then to start his own agency. "As my team was growing, one of my partners decided to leave the company and suggested this idea [of setting up a new one]. I gave it a thought, and since real estate was already a major part of both of our lives, why not give it a try? It is a matter of time anyway," recounts Woo, whose wife is also a real estate agent working alongside him.
Together with three other partners, Woo co-founded Kith and Kin Realty in 2020 just two weeks before the implementation of the first Movement Control Order (MCO) on March 18.
"The MCO came as a huge shock for us. Despite that, sales were better than before. Many took the opportunity to transact in the market. Plus, we leverage on technology as it is quite convenient to plan and communicate online," notes Woo.
"The real estate industry has changed my life. I really appreciate this career as it has helped me to constantly learn from the daily human interactions. And it works both ways. I also have clients telling me that their lives have changed for the better as they took a leap to invest in property.
"Ultimately, we just do our best for the [property] market. We value professionalism and to assist our clients in obtaining their dream homes or investments.
"Meanwhile, the agency also functions as a platform to support the agents and to empower them. Trust cannot be gained immediately but with positive action and given enough time, it would not be an issue," concludes Woo.
Get the latest news @ www.EdgeProp.my
Subscribe to our Telegram channel for the latest stories and updates