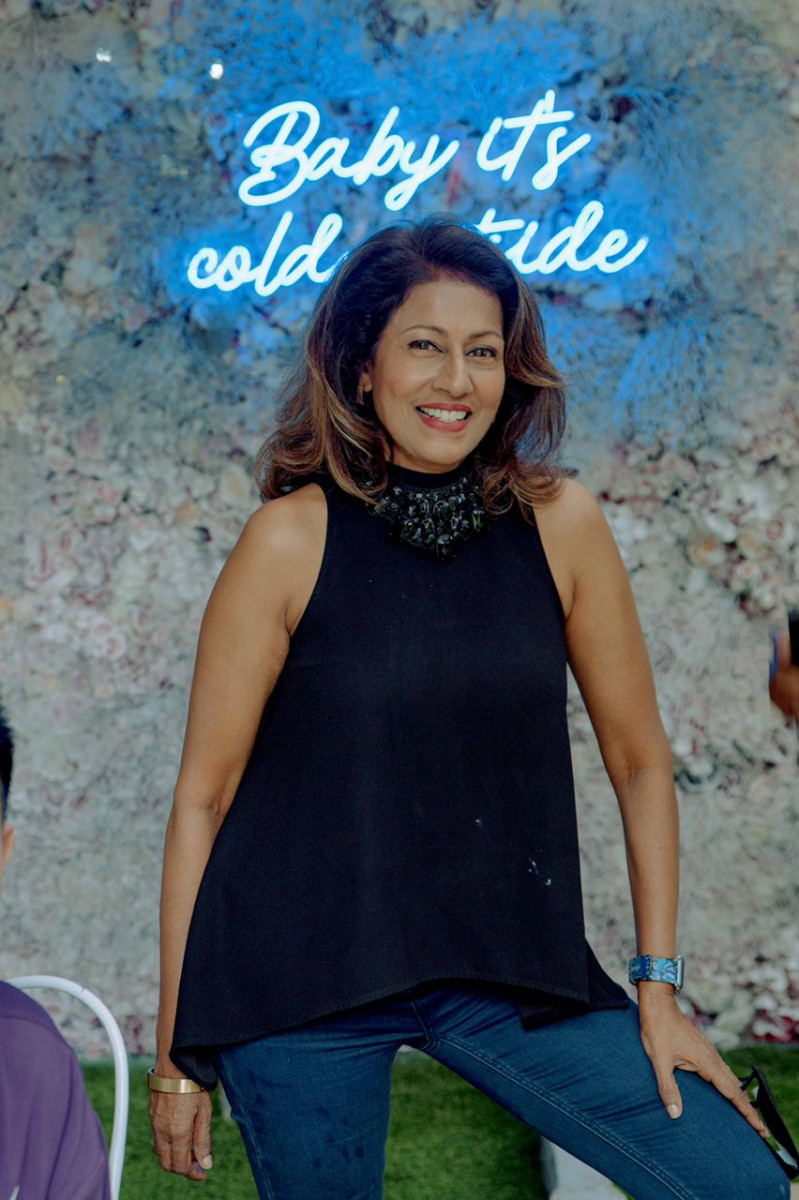 Theresa De Silva caught a glimpse of the real estate industry in her mid-20s.
"I started when I was 25," De Silva reminisced.
At the time, she was working with her uncle at the administration section handling the agents' appointments. Eventually, her uncle encouraged her to become an agent.
Now, De Silva has her own small real estate company called Homeline Properties.
Having been in the industry for three and a half decades, De Silva has watched a lot of changes within it.
"The industry has become more professional and well-organised. Last time, there were housewives doing real estate with no licence. Now, real estate has become more professional.
"We've got the MIEA (Malaysian Institute of Estate Agents) to back us up and the BOVAEP (Board of Valuers, Appraisers, Estate Agents and Property Managers) for registered agents. When you say your fees are 3%, people don't really argue anymore because you are registered. You're not just some lady coming out to sell property with no licence."
De Silva also pointed out the importance of trust in the business.
"I remember letting out my house to this French couple through Airbnb. They stayed for three weeks and we became friends. When she took on a job here, I found her a property. Then she stayed for another two years and I found her another property. Subsequently she referred me to a few clients and all these were very good experiences.
"It's so important because that means people trust you. They give you more clients and let you do everything without having to keep tabs on you."
Keeping busy
While the realtor business continues to be her main vocation, it has also opened doors for her and her family to venture into other related businesses.
"My husband and my twin sons run a landscaping firm. So when I sell a house and the owner wants to do some renovation work, I can just recommend my family business."
She also has a plant nursery in Taman Desa, Kuala Lumpur. When the Movement Control Order affected the turnover, she revamped it to include a cafe, which started operating in March 2021.
"Actually, real estate has catapulted me into so many other things. Now I have my own cafe. It has given me so many different opportunities."
Changing demographics in Petaling Jaya
As an agent, De Silva's expertise lies in the mature neighbourhoods of Petaling Jaya (PJ). Being a resident in Section 5 herself, she has become very familiar with the area and has successfully closed several deals there.
Commenting on the residential demographics of PJ, De Silva shared that the market is receiving a younger bracket of people between the late 30s to early 40s.
"I remember 20 years ago, when I first moved to Section 5, the residents were much older – mostly a lot of retirees. Now, it is changing. Younger people are actually buying properties in PJ. I have neighbours who are much younger than me."
She noted that PJ caters to an older market due to the price tag, yet it is still considered affordable compared to the Bangsar and Damansara Heights markets.
"If you want to buy a house in Bangsar or Damansara Heights with the same land size, it is very expensive. With that price tag, you can get a bigger land size in PJ. So, people are slowly coming back to PJ and the market is pretty active among the above-40s.
"I think the youngsters are beginning to realise that PJ is still very green and very affordable if you want landed property."
Get the latest news @ www.EdgeProp.my
Subscribe to our Telegram channel for the latest stories and updates