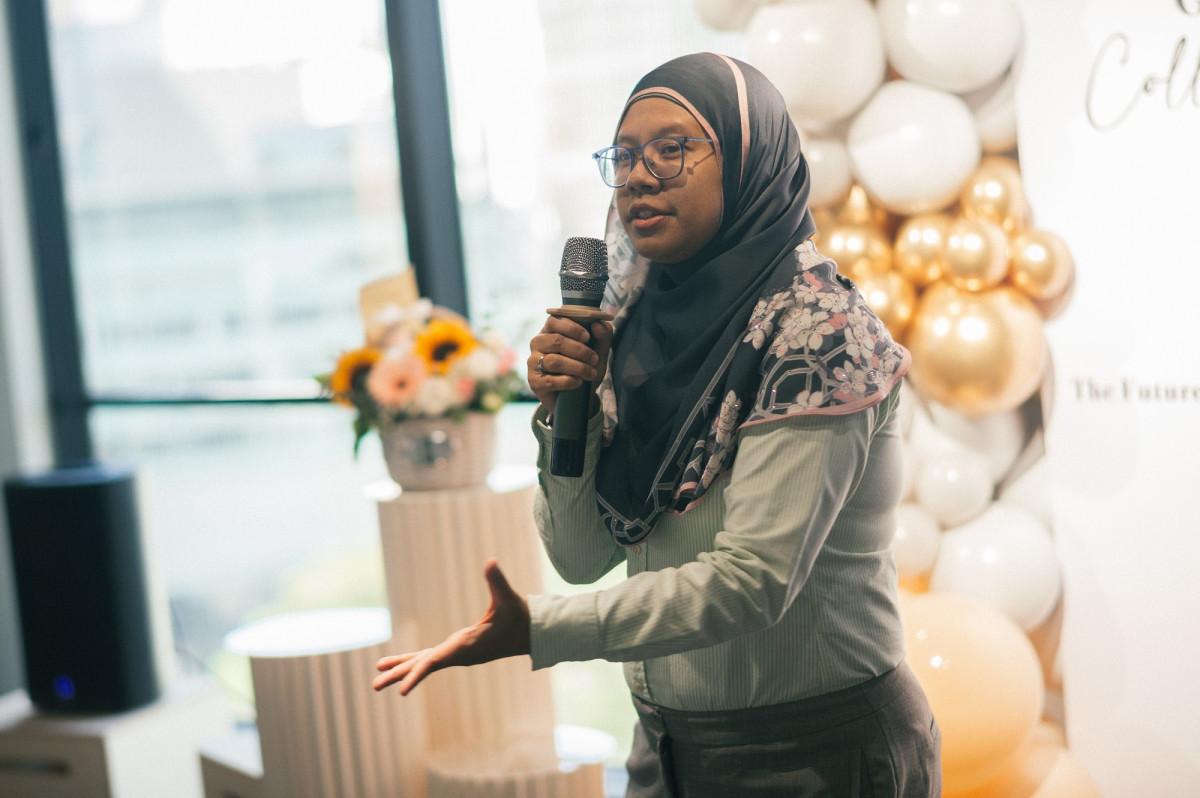 KUALA LUMPUR (July 12): Tower Real Estate Investment Trust (Tower REIT) on Tuesday (July 12) introduced customisable office layout service in Menara HLX located in Jalan Kia Peng, Kuala Lumpur. The REIT is also considering expanding the service to other buildings under its portfolio in the near future.
Formerly known as Menara HLA, Menara HLX will be offering customisable office layouts through a collaboration between Tower REIT, owner of the building, and EzyOffice. Under the collaboration, EzyOffice will provide several templates and dozens of variations for workspace units that range from 2,000 sq ft to 13,000 sq ft in Menara HLX for future tenants to choose from. The packages can be as comprehensive as including office furniture, partitions, wall, floor and ceiling coverings, as well as electrical and air conditioning works.
"The idea is that new tenants will be able to save time, reduce complexity and quickly turn around the space so they can start operating quicker, and place focus on their business and not the tedious aspects of construction and interior design," said Tower REIT CEO Noorbaizura Hermeyney in a press statement on Tuesday.
"Normally, other building owners may have a panel of interior design firms which are shared with tenants, but this process can be very time consuming. By viewing the template customised for specific layouts and floor space, business owners can make decisions faster."
Noorbaizura also added that Tower REIT is considering applying the same concept to Plaza Zurich, which is part of its portfolio, in the future.
Owned by Guocoland, Tower REIT is a real estate investment trust that invests in prime office and commercial real estate assets, with the aim of generating stable and regular distributions to unitholders while growing the trust's net asset value. Its portfolio currently comprises stakes in three premium, Grade A office assets, namely Guoco Tower, Plaza Zurich, and Menara HLX.