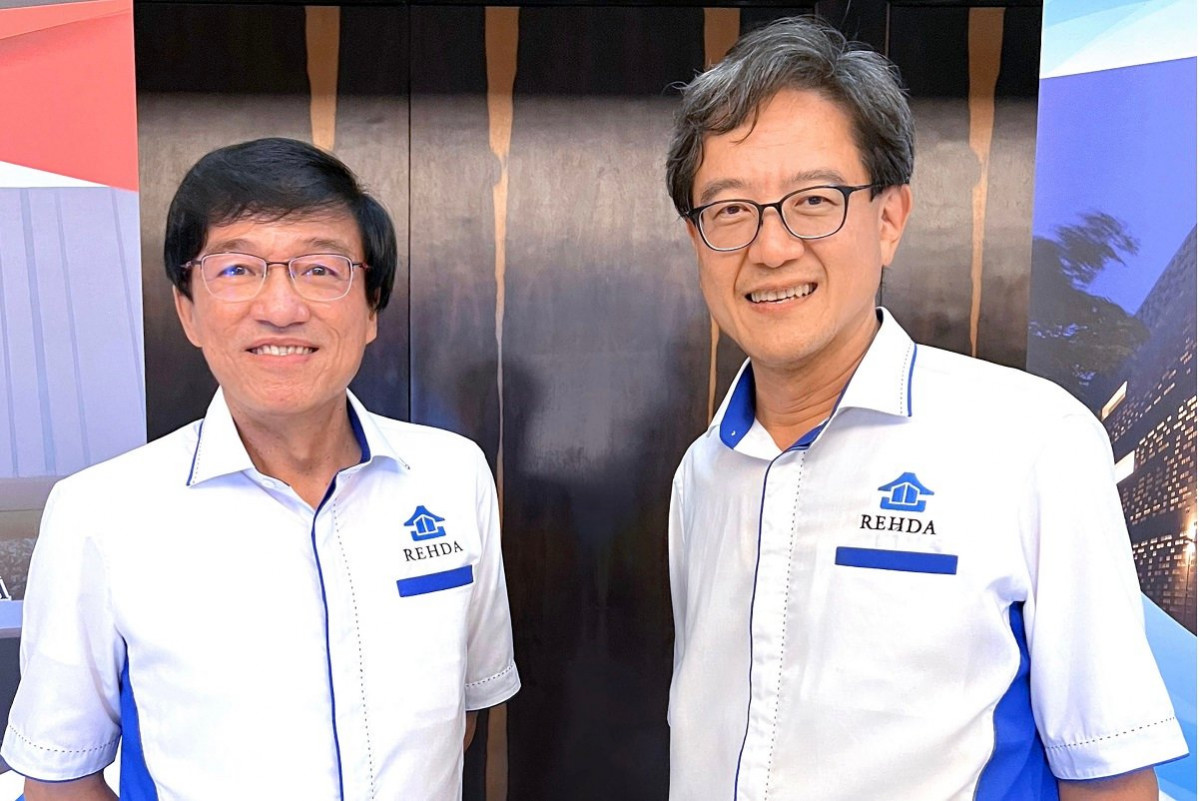 KUALA LUMPUR (July 19): The Real Estate and Housing Developers' Association (REHDA) Malaysia has announced the appointment of Datuk NK Tong as the association's president and Datuk Ho Hon Sang as its deputy president for the 2022-2024 term.
Tong, who is co-founder and group managing director of Bukit Kiara Properties Sdn Bhd, succeeds the presidency from Datuk Soam Heng Choon, who held the post from 2018 to 2022.
Ho, who is Mah Sing Group Bhd chief executive officer, meanwhile takes over Tong's previous post as deputy president. He was the outgoing REHDA vice president and REHDA Selangor chairman prior to the appointment.
Their appointments were finalised after REHDA elected its new national council members for the 2022-2024 term into office last Saturday (July 16) following the association's annual delegates conference on the same day.
"At REHDA Malaysia, we will continue to encourage and engage our members to fulfil our nation-building role of housing the rakyat in quality, affordable homes.
"I am also deeply honoured and humbled for the opportunity to lead our over 1,600 members consisting of developers responsible for over 80% of the nation's property developments," said newly elected president Tong in a statement on Tuesday.
Tong also thanked Soam, who led the association with determination and utmost dedication towards the betterment of the industry, through the latter's almost four decades of experience in the property industry, as well as knowledge and wisdom.
"I would like to thank Datuk Soam for his tireless efforts over the past four years and for what he has achieved for the rakyat, for our members, and for the industry and economy, in spite of the pandemic," he added.