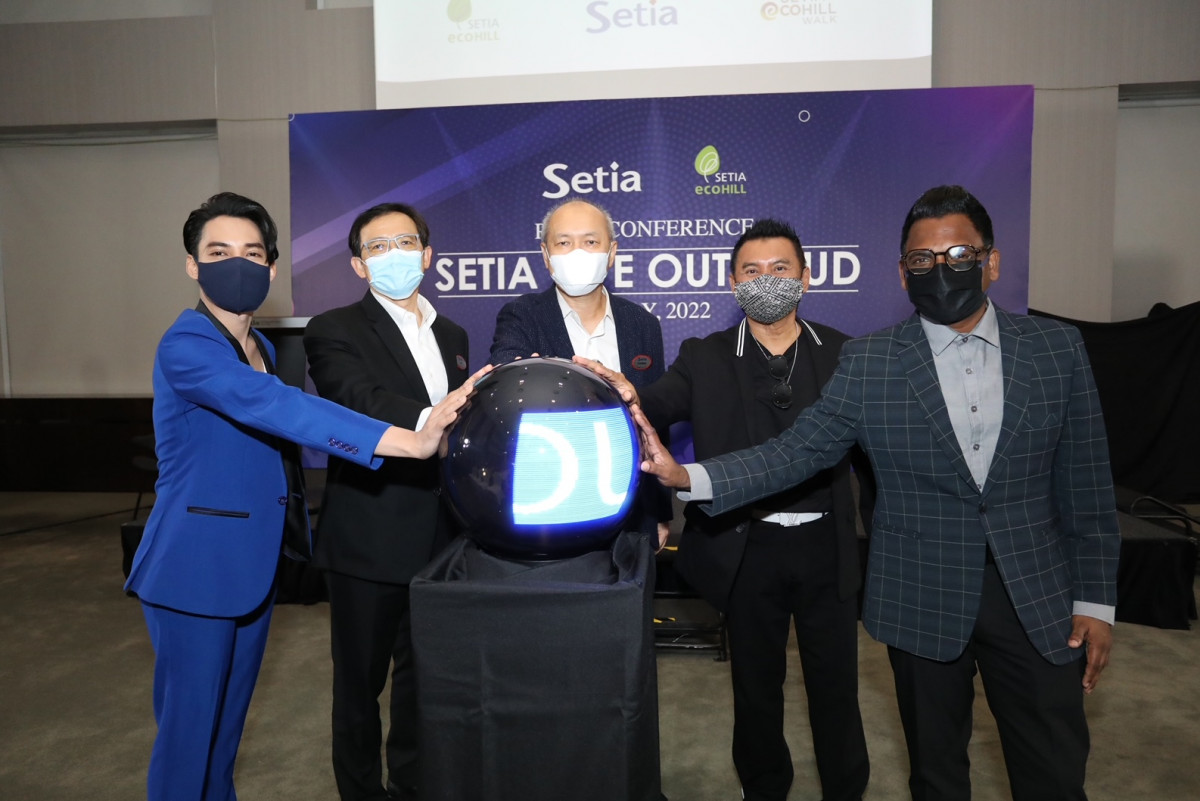 The concert will be held on Sept 3 from 8:30pm to 11:30pm
KUALA LUMPUR (July 26): S P Setia will be hosting the Setia Live Out Loud Concert at Setia EcoHill, its township development in Semenyih, Selangor.
Happening for one night only on Sept 3 from 8:30pm to 11:30pm, it is open to the public free of charge and is expected to draw a crowd of about 5,000 to Setia EcoHill Walk, the lifestyle hub in the township.
Hosted by Baki Zainal and Caely See, the line-up for the live performance includes Datuk Zainal Abidin, Nicholas Teo, Priscilla Abby, Santesh, Hael Husaini and pop group The15.
"Like spring after winter, I believe this concert will mark a renewed energy for all to enjoy and embrace after the long hiatus caused by the Covid-19 pandemic.
"At Setia, we believe that life is to be celebrated, and through our Citizen Setia programme, we aim to bring just that to all our valued purchasers and residents," said S P Setia president and CEO Datuk Choong Kai Wai.
The concert is also held in conjunction with the Setia EcoHill Mall's official opening in September, which will serve a population of more than 600,000 from Semenyih, Southern Cheras, Putrajaya, Kajang and Bangi.
Setia EcoHill Mall will have a built-up of 280,000 sq ft with 3½ storeys of retail space. Lulu Supermarket and Department Store has been confirmed as the anchor tenant for the mall.
Setia Live Out Loud Concert is now open for ticket booking via https://liveoutloud.spsetia.com/ with the options of free standing and free seating at a first-come-first-served basis. For more updates and information, follow Setia Live Out Loud (@setialiveoutloud) on Facebook and Instagram.