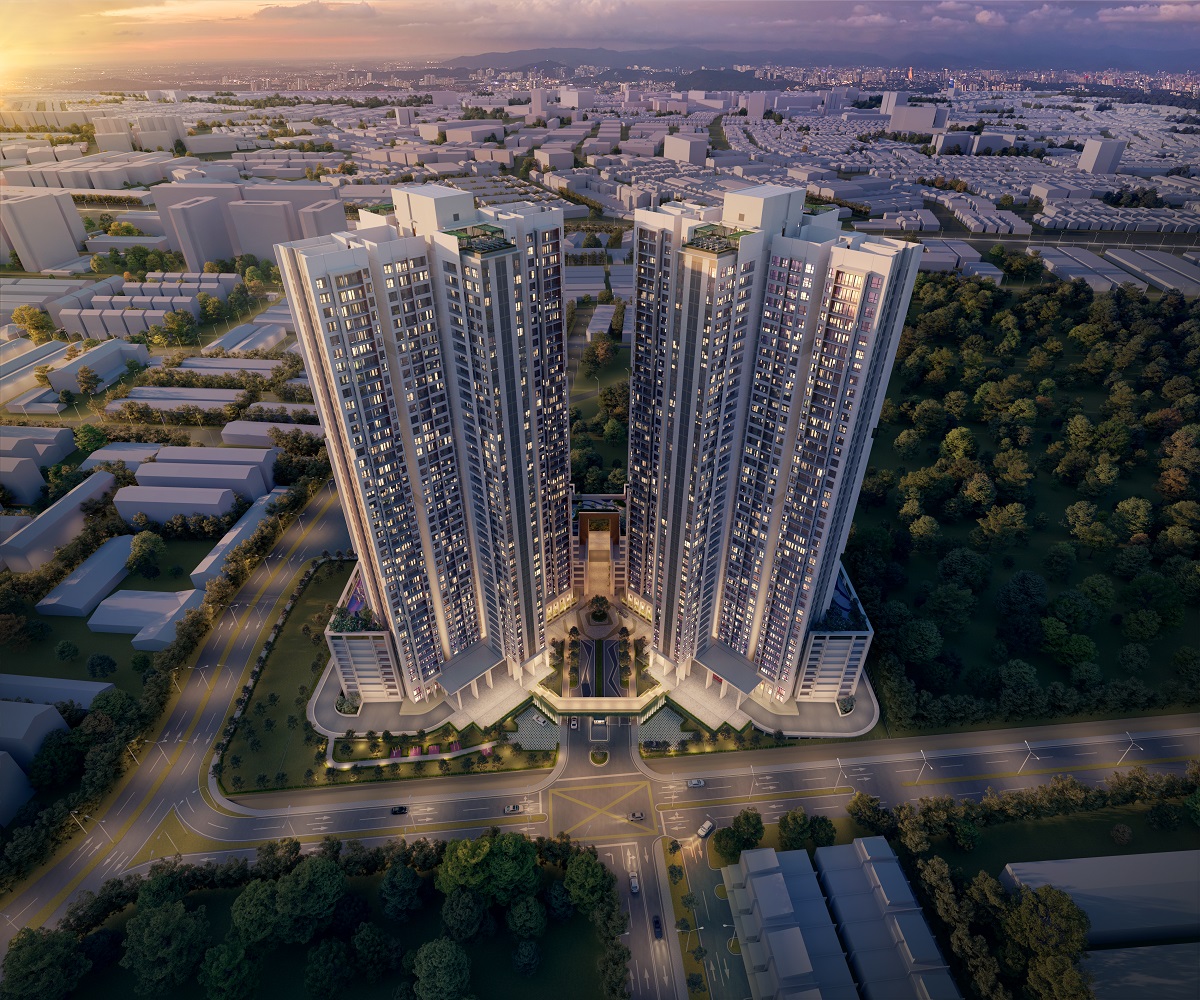 100% take up within 16 hours.
Other potential buyers given opportunity to register will be in waiting list.
PETALING JAYA (Aug 10): Asian Pac Holdings Bhd has hit another milestone with its recent launch, Dwitara Residences @ Surya PJ South in Petaling Jaya, Selangor, where the sales reached 100% take-up rate within 16 hours of releasing the units.
Dwitara Residences, which is a part of the 74-acre Surya PJ South, comprises two towers with 439 condominium units for its Tower 1.
Asian Pac's head of sales & marketing, Felix Ng said the overwhelming response was not expected as the general economy has just started to recover.
"We believe the success, comes about from the years of commitment of Asian Pac in delivering value to our customers in all of our development projects. Our company will be celebrating its 110th anniversary next year," he said.
Another success factor, Ng added, is the design concept created by the project development team with award-winning architect, GDP Architect.
"The semi-dee and bungalow concept enhances the spatial design and privacy of each condominium unit, which usually found in higher-end developments as the construction cost is much higher," he said.
The remaining potential buyers who visited the Surya Sales Gallery during the three-day period are given the opportunity to register themselves in a waiting list, which has been growing by the day.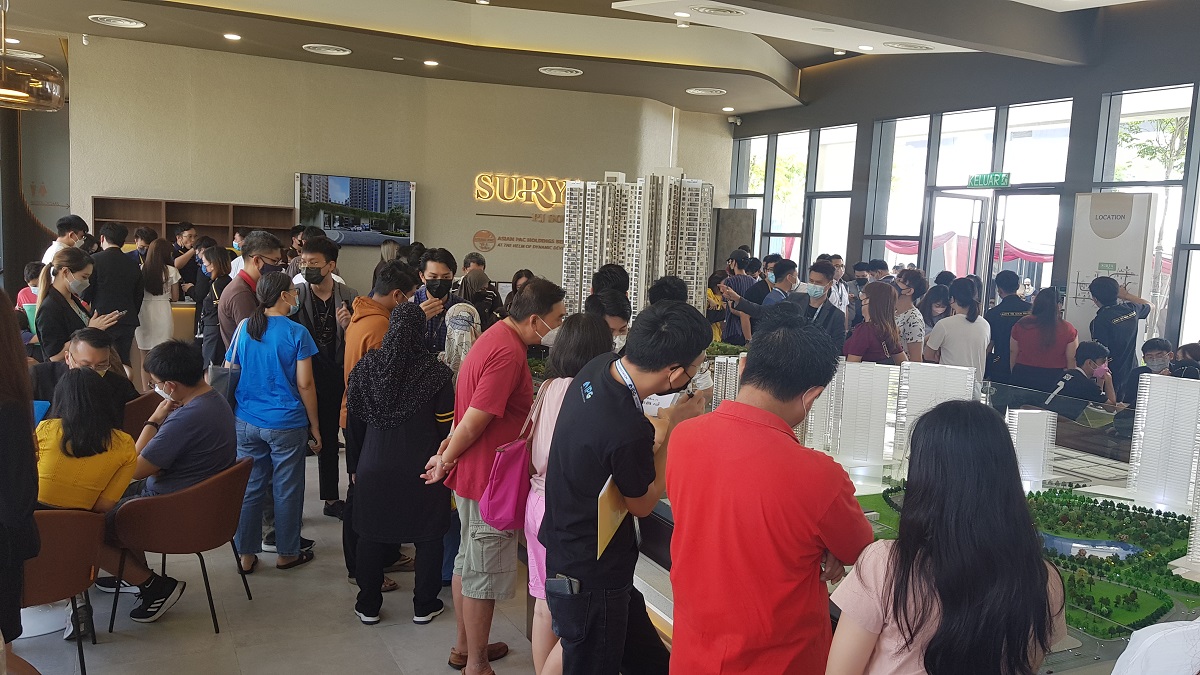 The project that said to envisage the changing skyline of Taman Medan, Petaling Jaya upon the completion of its 74-acre master development is accessible via major highways such as NPE and KESAS Highway, making it convenient for residents to travel to neighbouring cities.
A wide range of amenities such as world-class shopping mall, hotels, schools and medical centres are just within three to 10km away.
Tower 1 of Dwitara Residences offers units with sizes ranging from 847 to 1,236 sq ft, with a minimum of 3 bedrooms and come with two parking lots. The units also feature dual-key options.
Over 30 facilities such as the Hammock Garden to the Sky Lounge, Sky Farming and Olympic-size 50m swimming pool will be available for the residents to enjoy and experience recreational bliss within Dwitara Residences.
Ng said peace-of-mind living is one of the keys to future-proofing one's home and that's why Dwitara Residences is secured with a multi-tiered security system to ensure the safety and security of the community, much like the rest of Asian Pac's developments.
"I would encourage everyone who is looking for a good investment property or a place to live, to visit Surya Sales Gallery" he added.