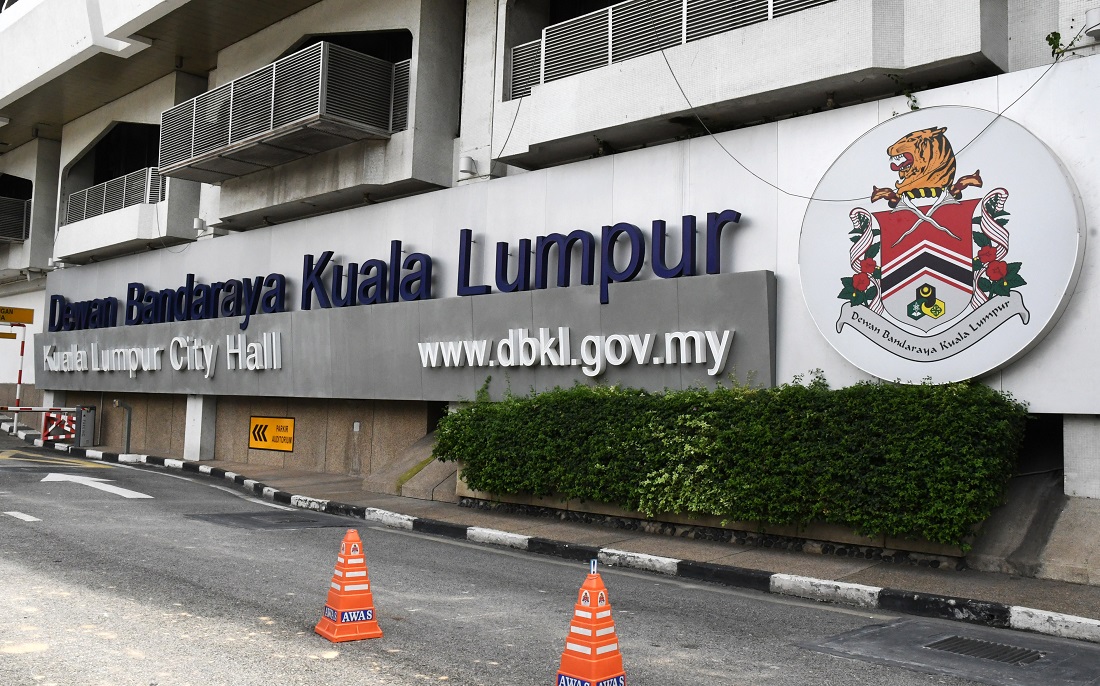 "This is to give renters time to save up money to buy a new home."
KUALA LUMPUR (Sept 21): Kuala Lumpur City Hall (DBKL) plans to build "some 3,600 high-rise units" of council homes for the medium-income group.
According to a report by The Star, Federal Territories Minister Datuk Seri Dr Shahidan Kassim said the units are not for sale but for rental "to qualified applicants for between three and five years".
"The rental has yet to be determined but will be set at below market price or at least half of the amount."
The report stated that the council home projects will be located in Sungai Udang in Segambut, Bandar Tun Razak, Bandar Baru Sentul and Taman Desa Seputeh.
"This is to give renters time to save up money to buy a new home," he said during a recent ground-breaking ceremony for a council home project in Jalan Siakap, Bandar Tun Razak.
The project comprises two 25-storey blocks with 700 units of 760 sq ft each.
"Each unit has three bedrooms and two bathrooms. Wet and dry markets will be set up inside the buildings.
"Other facilities are a children's playground, sports courts, management office and multipurpose hall," added Shahidan.
Umech Construction Sdn Bhd is the contractor for the project.
"We hope these projects will help alleviate the affordable housing issue in the city, especially for the M40 group.
"They are also to provide temporary shelter for city folk whose dwellings are taken over by the government for redevelopment," he said.