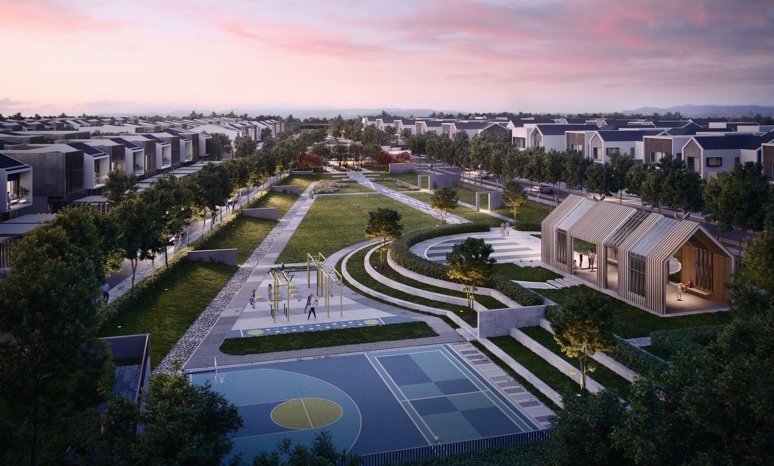 SÓL Estate is EXAL's "first foray into the Malaysian market".
KUCHING (Oct 5): EXAL Group has launched SÓL Estate, a new landed residential development project in Kuching, Sarawak.
SÓL Estate is EXAL's "first foray into the Malaysian market", stated the developer in a media release.
The development will span 30 acres and is valued at RM356 million while featuring 269 bespoke homes to be built in three phases.
SÓL Estate is located along Arang Road West in Batu Kawa, with phase 1 already underway and scheduled for completion by December 2024. It will comprise 74 bespoke homes -- 42 double storey duplexes and 32 double storey courtyard homes.
According to EXAL, the development "features modular interior styling spaces which feature progressive designs that can stand the test of items" while the "layouts blur the boundaries between interior and exterior spaces creating a greater connection to nature whilst delivering highly functional homes".
The development is also gated and guarded and each home comes with a 10-year roof leak warranty.
The facilities include an orchard forest and community farm, a hilly play yard for children, a water feature and maze, outdoor fitness facilities, a street basketball court, an eco terrace, while amenities nearby include several tertiary education institutions, three medical facilities and 5 shopping malls.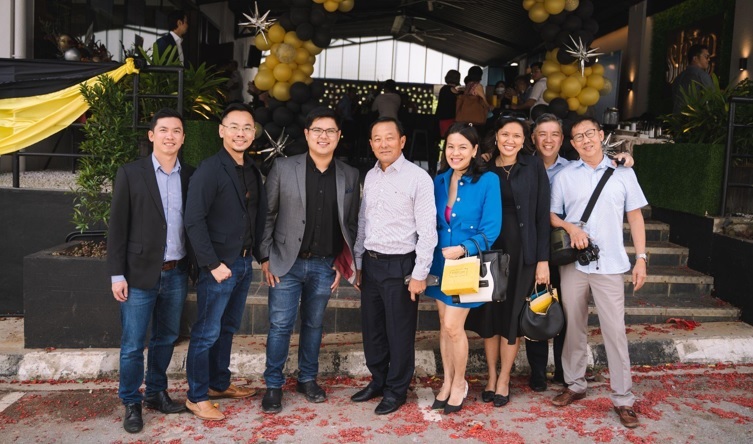 The EXAL Group was founded in 2016 and is headquartered in Perth, Australia. It has completed notable projects such as Eden on Riseley, a luxury apartment building within the Riseley Activity Centre in Perth, and the Waterford Purpose-Built Student Accommodation situated near Curtin University, also in Perth.
EXAL currently has over RM3 billion of gross development value in the development pipeline in Perth, with SÓL Estate being the group's first venture beyond Australia.
"We at the EXAL Group are overjoyed to have officially launched SÓL Estate and to have already gotten such an encouraging response from the market," said Albert Ko, managing director of EXAL Group (Malaysia),
"As urbanites and global citizens flock away from densely populated megacities in search of more nature-centric and tranquil locales, Kuching is fast making a name for itself as a new haven for multi-generational homes.
"SÓL Estate with its forward-thinking living concept is the embodiment of this spirit, one which lays the foundation for better ways of living, beyond buildings," he added.
The weekend launch SÓL Estate attracted more than 100 guests and potential home buyers, with over 50% of phase 1 of the project being sold. EXAL also launched the SÓL Estate sales gallery at the event.
Meanwhile, Ko also said that project has allowed him to "reconnect with his roots" in Kuching.
"For me, coming home to Kuching, was like rediscovering a part of me that had been missing for decades.
"The community and city itself felt as if they were shaped especially for me. This is the mantra that I took into the SÓL Estate project. The entirety of SÓL Estate is 'Centred around you' -- conceptualised, designed and crafted with the unique needs and wants of multiple generations living in modern society in mind," he added.