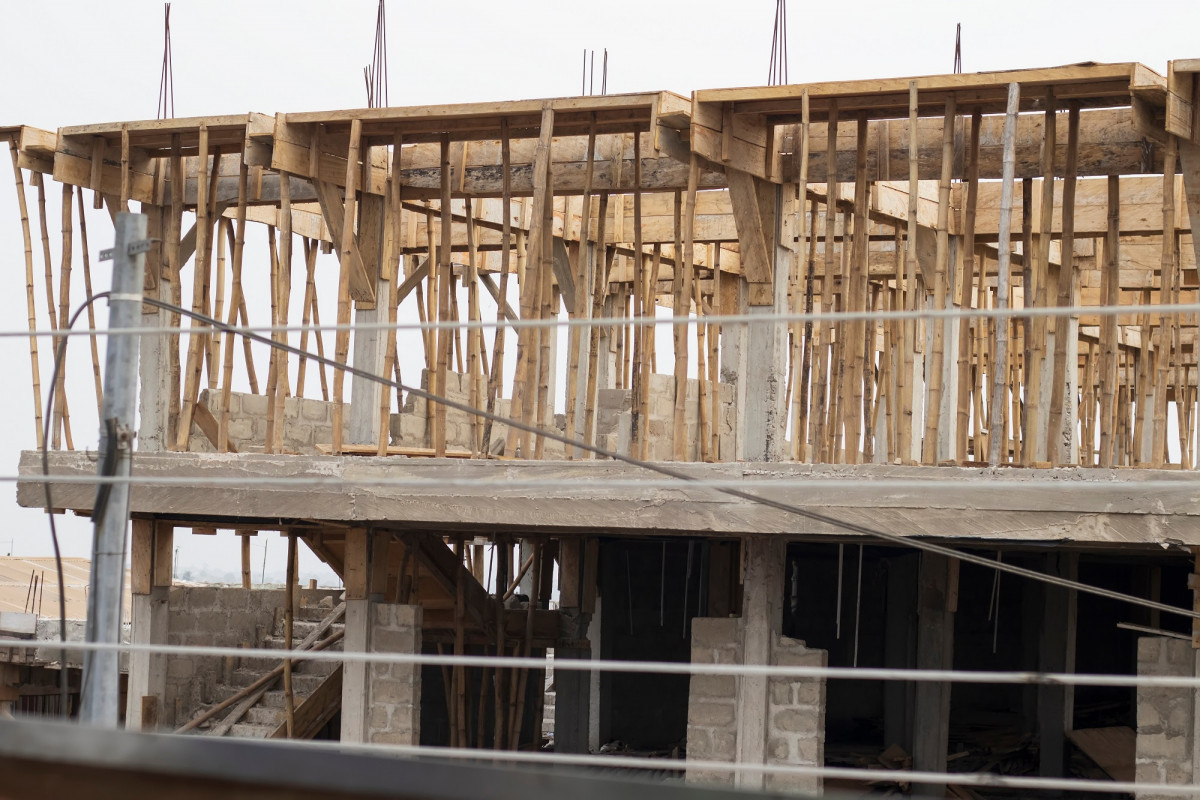 If they have failed miserably in their gatekeeping role, how can they now be entrusted to revive sick and abandoned projects?
KUALA LUMPUR (March 19): When the new Minister of Local Government Development Nga Kor Ming took office, he vowed to "scrutinise every sick and abandoned housing project". Having identified as many as 550 of such projects across the country, he has announced measures such as the setting up of a special task force (STF) and a "war room" to deal with the problem and provide greater protection for homebuyers.
The National House Buyers Association (HBA) has time and again highlighted the untold misery of the victims and called on the authorities to address this issue urgently, so the minister's attention to it is certainly welcome.
(Read: Rising number of 'sick' housing projects adds to housing woes)
However, this time, would the STF be effective in nailing down this decades-old problem once and for all?
In fact, such a STF was first initiated and chaired by Tan Sri Mohd Sidek bin Hj Hassan, the then Chief Secretary to the Government (Ketua Setiausaha Negara Malaysia (KSN)) way back on March 28, 2012.
Besides the HBA, the STF comprised a host of notable ministries and agencies including the KPKT; Ministry of Finance; Ministry of Domestic Trade, Cooperatives and Consumer Affairs; Ministry of Works; Department of Lands and Mines; Attorney General's Chambers; Bank Negara Malaysia; Association of Banks, Malaysia; Housing Tribunal; Malaysian Department of Insolvency; Board of Engineers; Board of Architects; Real Estate and Housing Developers' Association Malaysia; Trade Housing Developers of Sabah & Sarawak; Construction Industry Development Board; and more.
With meetings held biannually, the STF produced at least three working papers and achieved excellent results.
However, for reasons unknown to us, the STF was subsequently scaled down significantly to a working committee named Jawatan Kerja Pemulihan Projek Perumahan Terbengkalai within the office of the KPKT that merely made reporting. It was a pale comparison to the original STF setup.
Among the reneged actions then was the implementation of the Build-then-Sell (BTS) 10:90, which had been announced to be mandatory come 2015.
Despite HBA's appeal to the successor KSN Tan Sri Dr Ali Hamsa on Dec 26, 2014, it was unheeded. Among the content of the letter, we have noted the following inter-alia:
The subject of whether the industry is ready to progress on to the BTS 10:90 had been on the card for scores of years. It was not until the forming of the STF that the deliberation of this subject progressed on to a more structured form with discussions, workshops, mini- labs, etc, being conducted. Even Universiti Sains Malaysia was allocated funds to make a study on the subject and they have concluded in the affirmative. In sum, the unanimous conclusion was that the country is ready and should progress on to the BTS 10:90.
Hence, HBA found it most disappointing for a (then) newly installed minister (Datuk Seri Abd Rahman Dahlan) to revoke such a high-level decision that was arrived at after such intense deliberations.
(Read: Property Chat: BTS 10:90 is not BTS)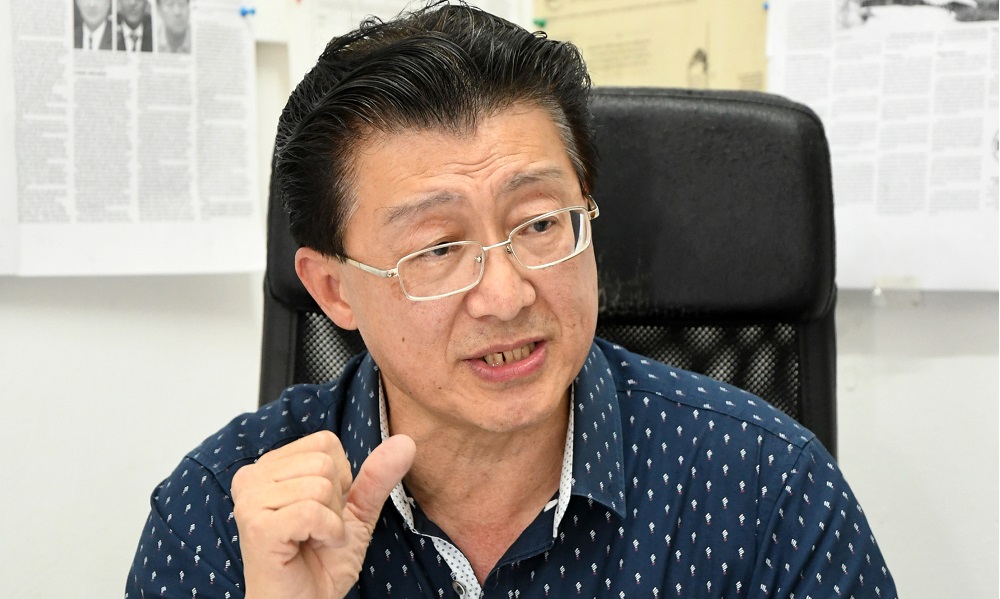 Under the immediate past KPKT Minister, Datuk Seri Reezal Merican Naina Merican, a 25-member Panel of Experts (POE) was appointed on Jan 10, 2022, consisting of distinguished stakeholders of the housing industry including former senior government officials, academics, professionals, researchers, legal experts, developers, bankers and representatives from the Malaysian youth council as well as HBA.
The strategic initiative aimed to obtain their knowledge, experience and expertise to address issues in the housing market.
In its inaugural meeting chaired by the former secretary-general of the Ministry of Federal Territories, Tan Sri Ahmad Phesal Talib, it was unanimously agreed that a STF be formulated and chaired by a member of the POE to seek a solution to all problematic (late, sick and abandoned) housing projects. Unfortunately, the STF did not materialise. Someone outside the POE must have shelved the unanimous decision.
Special task force made up of failed gatekeepers?
Back to the current proposed STF under Nga, HBA's concern is that it is made up of the very people entrusted to license, monitor and enforce the Housing Development (Control & Licensing) Act. If they have failed miserably in their gatekeeping role, how can they now be entrusted to revive sick and abandoned projects?
Of course, if the STF were chaired by the Prime Minister, Datuk Seri Anwar Ibrahim or delegated to the current KSN, Tan Sri Datuk Seri Mohd Zaki Ali, it would be ideal to reflect the seriousness of the government in wanting to effectively and efficiently resolve problematic housing projects as well as abandoned commercial projects, both by the private and government agencies. Be mindful that there is currently no ministry overseeing "commercial projects".
What is crucial is a safety net to pre-empt future project abandonment. Let's acknowledge the fact that there is no solution to abandoned housing projects. We just have to prevent it from happening.
(Read: Abandoned projects: When will preventive action be taken?)
And it's not that we don't have sufficient laws. Look at the current Section 7(f), Section 10, 11 and 12 of the current Housing Development Act (HDA) legislation. What is lacking is supervision, policing and enforcement.
(Read: Abandoned housing projects: enforcement of existing laws, not new laws, needed)
(Read: Invoke Section 18A of the HDA to prosecute delinquent housing developers)
So, we hope that this time, the STF would not waste too much time on what has already been deliberated and worked on before vis-a-vis housing abandonment issues, but be truly empowered to press the reset button once and for all.
This article is written by Datuk Chang Kim Loong, the Honorary Secretary-General of the National House Buyers Association (HBA), a non-profit, non-governmental organisation manned by volunteers.
He was also a councillor with the then Subang Jaya Municipality Council (now conferred Subang Jaya City Council status) in years 2008–2018.
HBA can be contacted at:
Email: [email protected]
Website: www.hba.org.my
Tel: +6012 334 5676