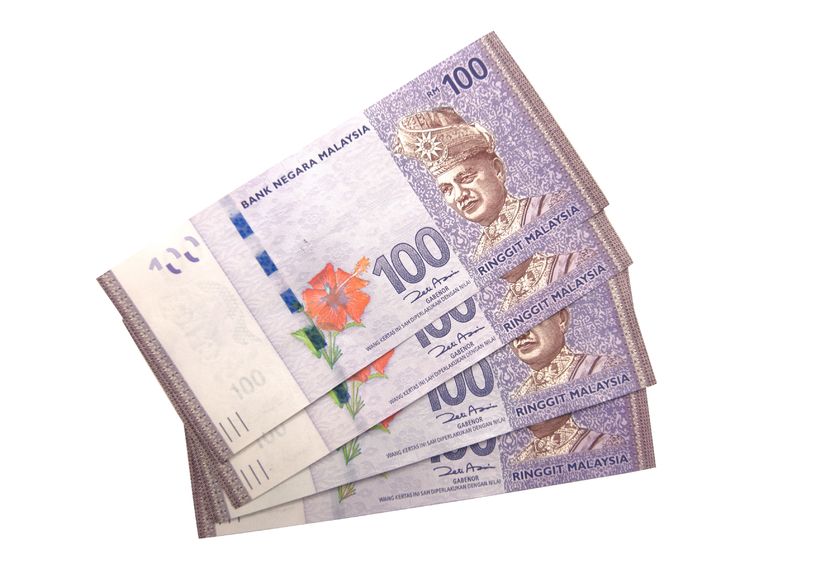 KUALA LUMPUR (Aug 2): Malaysians are looking at offshore investments to diversify from ringgit-denominated assets, considering that the exchange rate of the local currency does not fare well in the low crude oil price environment.
"What we have observed in Malaysian investors is that they are looking for offshore investments. Malaysian investors want offshore exposure. They want to diversify from the ringgit," said the director of strategy and development of Crescent Wealth, Omar Khan, after the launch of the KAF Australian Islamic Property Fund (KAIPF).
"The currency [issue] is not so much a risk, but a positive," he said when asked about currency risks of investing in Australian assets, as the exchange rate of the Australian dollar is often seen as subject to fluctuations in commodity prices.
Khan noted that the offshore investment inflow from Malaysia and China into Australia had increased significantly in recent years, especially in properties.
According to Crescent Wealth, recent data from Australia's Foreign Review Board found that Malaysia is the fourth-largest source country for approved Australian property investments, after China, the US and Canada.
Crescent Wealth — an Australian-based Islamic investment company — and KAF Investment Funds Bhd announced the launch of the KAIPF yesterday.
It is Malaysia's first fund to give non-institutional investors direct access to Australian commercial property. The feeder fund invests in an Australian Islamic property fund, the Crescent Diversified Property Fund, which invests in a mix of listed Australian real estate investment trusts, infrastructure securities and direct property assets.
The fund aims to deliver a 9% to 10% annual return to investors by targeting a 7% income yield and 2% to 3% in capital appreciation.
Crescent Wealth Malaysia country head Mas Johan Harris pointed out that as the fund invests in commercial properties which are not subject to cooling measures introduced in Australia.
"There is a shortage of office spaces as more office buildings are demolished for residential development," he said.
According to previous media reports, New South Wales, with its capital city being Sydney, will be proposing a stamp duty surcharge of 4% and a 0.75% land tax in its budget, following the move by Victoria and Queensland.
Want to know the price trends of a development? Click here.
This article first appeared in The Edge Financial Daily, on Aug 2, 2016. Subscribe to The Edge Financial Daily here.