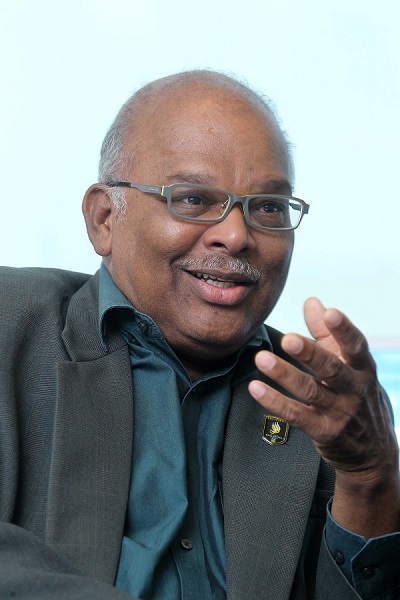 PETALING JAYA (Oct 5): The current property market slowdown may only recover in 2018 and the market environment may dip further before that.
"Nothing much has changed about the property market recently, at least not the external factors such as consumer sentiments and lending policies," said Malaysian Institute of Estate Agents (MIEA) past president K Soma Sundram.
"As we know, whatever that goes down must come up but with the property market, it doesn't happen overnight — it takes time.
"So I think 2018 might be the turning point, but until then I think the market will continue to be where it is now, if not worse," he told TheEdgeProperty.com.
MIEA deputy president Eric Lim concurred, adding that people are concerned with the job market as it will affect their loan repayments.
"Furthermore, banks are still very strict in giving out loans so I urge them to be more liberal. On the other hand, we do not see many property launches nowadays and you don't expect property prices to come down much," he said.
However, this may be a good time for foreign property investors here, noted Lim.
"The situation will probably persist until early next year, if not mid-2017. It also depends on Budget 2017 that will be announced soon," he added.
Soma said the government should be working with the banks to rethink their lending strategy and policy in order to help the lower-income to mid-income group invest in properties, especially the younger generation.
Lim noted that this issue has to be looked into seriously although it will affect the household debt which is already a major issue in Malaysia.
Try out one of our super tools, the rental yield calculator, here.