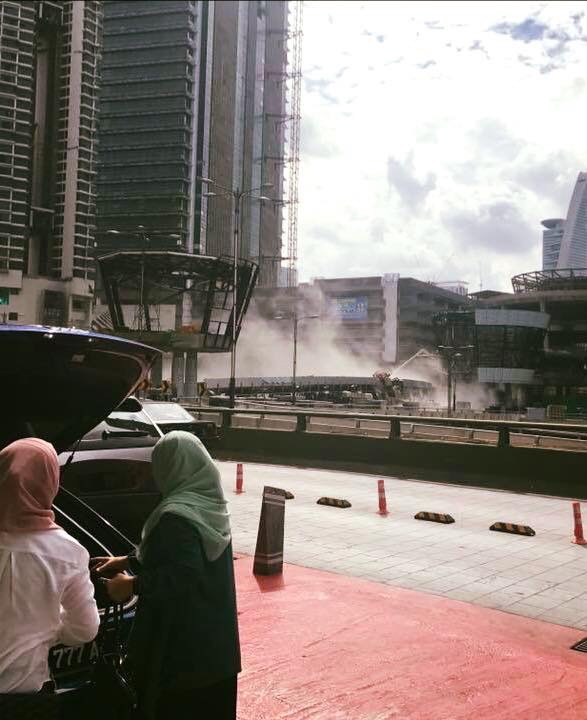 KUALA LUMPUR (Nov 30): Developer S P Setia Bhd has confirmed that one worker has died due to the collapse of a pedestrian link under construction at its project development site in Abdullah Hukum, near Mid Valley City here.
"An incident had occurred at the Abdullah Hukum project site at approximately 3.30pm, the pedestrian link to Mid Valley which is under construction gave way," said the developer in a press statement at 6pm today.
S P Setia said the number of casualties has yet to be determined as rescue works and investigations were still on-going as at 6pm.
"The project team is still assessing the situation and is working closely with the relevant authorities. We deeply regret the incident and will update in due course" it said.
The Fire and Rescue Services, police and medical services as well as the Department of Occupational Safety and Health were immediately notified of the incident, it added.
According to reports from New Straits Times, one worker died while nine workers were injured in the incident. The injured were four Vietnamese, four Bangladeshis and a Sabahan.
The collapsed pedestrian bridge was being built to link the 25-acre KL Eco City development to Mid Valley City.