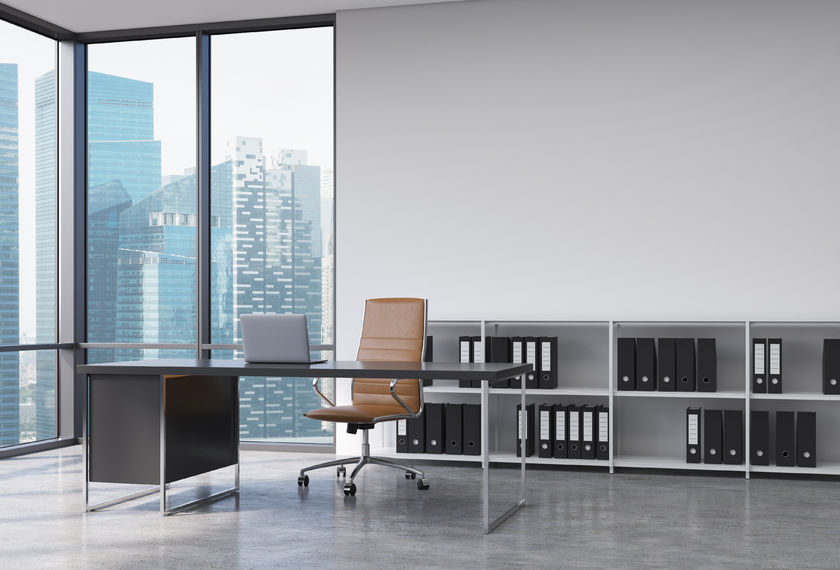 PETALING JAYA (March 22): Despite the slowdown in the property market, demand for Asia Pacific's office space increased by 33% in 2015 compared with 2014, said JLL's head of research of Asia Pacific capital markets Megan Walters.
"The strong office demand was mainly driven by the growth of local domestic companies growing particularly in technology companies as well as finance and insurance companies," she said at the Property Market Outlook 2016 media briefing today.
According to Walters, Asia Pacific's net absorption of Grade A offices went up by 33% in 2015, with Greater China seeing the highest increase – by 76% last year – compared with 2014.
The report also noted that Greater China accounted for one-third of Asia Pacific's net absorption of Grade A offices.
"When companies start taking up more office space, it is a future indicator that they expect business to do well in the next few years which is why they are expanding. So really, it isn't looking all that gloomy," she explained.
According to her, the most expensive office locations were in Hong Kong (US$262 psf/RM1,048 psf), followed by London (US$240 psf/RM960 psf), Beijing (U$199 psf/RM796 psf), New York (U$171 psf/RM684 psf) and Shanghai (U$136 psf/RM 544 psf).
"Out of the five most expensive locations, three of them are from Asia Pacific which means there is strong demand for office spaces in these locations. Not only that, Hong Kong Central sees the lowest vacancy rate (1.2%), followed by Tokyo Marunouchi (2.2%), London West End (2.6%), Singapore Raffles Place (2.8%) and Shanghai Pudong (4%)," she said.
"Again you can see that out of the five countries, four are from Asia Pacific," she added.
According to JLL's 1Q2016 Global Market Perspective report, global office leasing volumes in the final quarter of 2015 were 14% higher from a year ago, which led to a full-year volume exceeding expectations, registering 8% growth from 2014 levels.
The report noted that the Asia Pacific region has seen a strong rebound, with 2015's full year leasing volumes 19% higher annually.
Moving forward, JLL expects global office leasing volumes to be around 5% higher than 2015, with Asia Pacific recording the strongest uplift over the year.
The report also noted that improved customer confidence and healthy retail sales are fuelling optimism in the US, Europe and selectively in Asia Pacific.
"In Asia Pacific, the demand picture remains varied, with the acceleration in retail spending in Australia contributing to leasing demand, although rental growth has been limited in most regional markets over the quarter," the report noted.
Do not ask your doctor about the value of your home. Click here at The Edge Reference Price to find out.