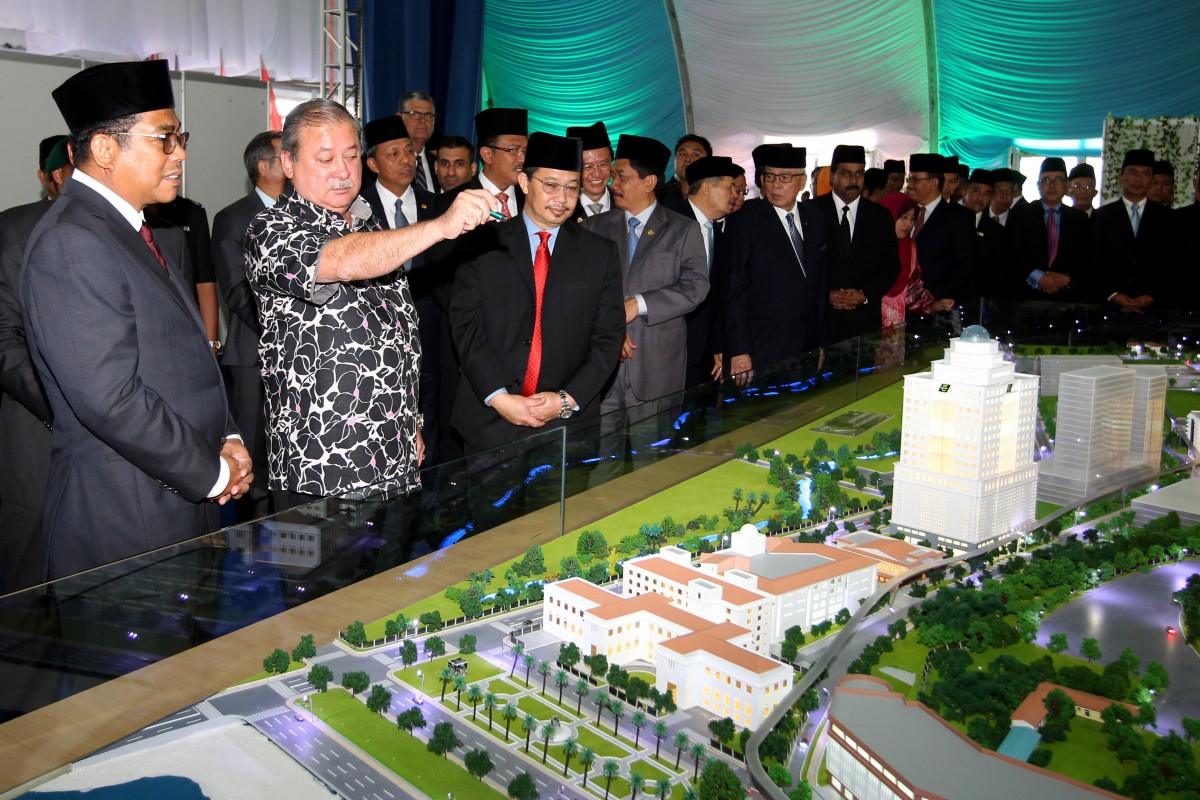 JOHOR BAHRU (Nov 23): The Sultan of Johor, Sultan Ibrahim Sultan Iskandar, launched the Ibrahim International Business District (IIBD) at the Persada Johor International Convention Centre here yesterday, in conjunction with his 57th birthday celebrations.
The 250-acre IIBD is a transformation plan developed by Johor Corporation (JCorp) to turn Johor Bahru into a "metropolis of international standard". JCorp is the state investment corporation of the Johor government.
Also launched at the same event was the mixed-use development, Coronation Square, the first project under IIBD, which has a gross development value (GDV) of RM3 billion, and which is scheduled for completion in nine to 10 years.
According to JCorp president and CEO, Datuk Kamaruzzaman Abu Kassim, the IIBC has an estimated gross development value of between RM20 billion and RM25 billion. No deadline has been set for the completion of the transformation plan.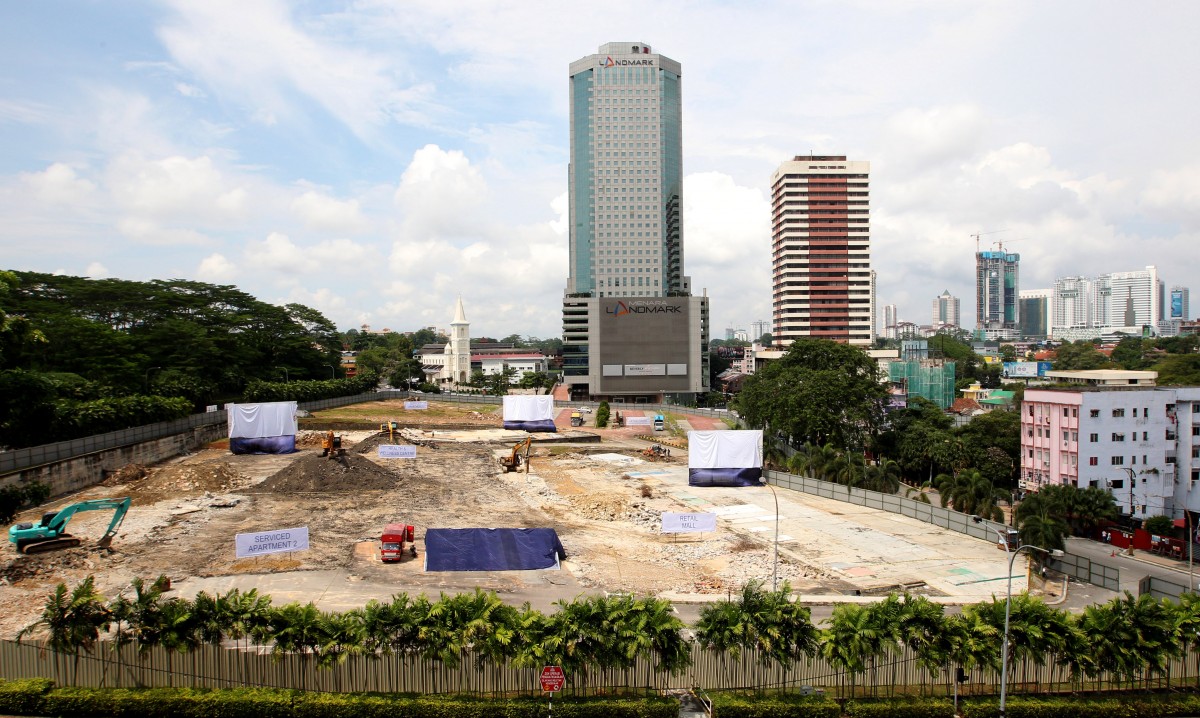 The area covered by IIBC is bordered by Jalan Ayer Molek, Jalan Tun Sri Lanang, Jalan Tun Abdul Razak and Jalan Sultan Ibrahim.
Coronation Square sits on a 6.3 acre site in the IIBD. It will comprise six towers – a hotel, a hotel with residences, an office, medical suites high-rise and two serviced apartment towers – and a mall with an estimated gross floor area of 80,000 sq ft.
Coronation Square is being developed by Coronade Properties Sdn Bhd. According to its managing director, Datuk Patrick Lim, the first serviced apartment block of 400 units will be open for sale will open for sale in mid-2016. No indicative price has been set, but the average size of the units is 600 sq ft.
Coronation Square will be developed in two phases: the first phase will comprise the office, one serviced apartment block, the medical suites and the hotel with residences. Construction will start in 1Q2016.
Kamaruzzaman said that the medical suites will be managed by JCorp and KPJ Healthcare Bhd and will start operations in 2019. Besides offering modern medical services, he said that there will also be "traditional and alternative treatments like Ayurveda and acupuncture by international brand operators, besides providing various healthcare facilities."
"We expect the clientele for the medical suites will comprise locals, Asean nationalities particularly Singapore and Indonesia, and those from the Middle East as well as China, Korea and Japan. The medical suites are expected to boost the service sector, particularly the medical tourism sector, in tandem with the state government's aspiration to transform the state of Johor into a regional medical hub," Kamaruzzaman said.
Also present at the event was Johor Chief Minister Datuk Mohamed Khaled Nordin.
"This strategic development is important as Johor Baru has experienced a major population increase, which has spurred a major economic growth. The existence of the IIBD in the city will enhance the standard of living of the local community," Khaled said.