AN undersupply of affordable housing, particularly in major urban areas, coupled with an oversupply of office and retail spaces, may lead to deeper imbalances in the property market, says Bank Negara Malaysia in its 2015 annual report, which was released recently. Despite a 35% increase in housing stock since 2005, the gap between the housing stock and the number of households widened from 2.1 million units in 2005 to 2.5 million in 2015. Annual housing completion has declined considerably in the past five years as the number of households continued to grow. There was an estimated average shortage of 85,911 housing units per year between 2011 and 2015.
Bank Negara says the most acute shortage has been in affordable housing. Half of Malaysian households earned RM4,585 per month and below in 2014. According to the Median Multiple, a methodology recommended by the World Bank and the United Nations to evaluate urban housing markets, a house is considered affordable if a household can finance it with less than three times its annual household income. This suggests that houses priced up to RM165,060 would be affordable to a median Malaysian household. Only 21% of new residential launches in 2014 were priced below RM250,000, says Bank Negara.
While affordable housing initiatives have gathered momentum, they are still not enough to meet the demand. The rapid increase in house prices has been partly attributed to the imbalance between supply and demand, particularly in the affordable housing segment. Using the Median Multiple methodology, Bank Negara found that houses in Malaysia, on aggregate, were considered "seriously unaffordable" in 2014. In Kuala Lumpur and Penang, houses were "severely unaffordable", while those in Johor and Selangor were "seriously unaffordable" and "moderately unaffordable" respectively.
Moving forward, an estimated 202,571 new houses will be needed every year from 2016 to 2020 to match the estimated growth in the number of households. This is 2.5 times the number of houses being built annually. Bank Negara says a comprehensive and carefully designed national planning policy is needed for the property market to support the government's aim to deliver more housing. It notes that the government needs to commit to and support the private sector to ensure the low and middle-income groups have access to quality, affordable housing.
Meanwhile, Bank Negara says there is an oversupply of office and retail space. Office space in the Klang Valley recorded a vacancy rate of 20.4% in 2015, compared with the regional average of 6.6% and national level of 16.3%.
"In tandem with the high level of vacancy in the Klang Valley, monthly rent for prime office space in Kuala Lumpur is the lowest among regional cities at only US$2.60 psf," says Bank Negara.
Yet, despite the low rents, Savills Research, in its May 2015 Property Market Overview, says several Grade A office buildings, completed between 2011 and 2014, have occupancy rates of only 50% to 75%. The situation could be aggravated by an incoming supply of large projects in the next few years. According to Jones Lang Wootton's 4Q2015 Quarterly Property Market report, an average of 4.9 million sq ft of new office space will be added to the market each year for the next three years.
Similarly, signs of oversupply are emerging in the retail sector in major urban areas, particularly in Penang, Johor and the Klang Valley.
"Although vacancy rates in some of these areas have been improving in recent years, rates of 12.4% in the Klang Valley and 28.2% in Pulau Pinang remain relatively high compared with other regional economies," says Bank Negara.
Read on to see what property experts have to say about these trends.
Housing segment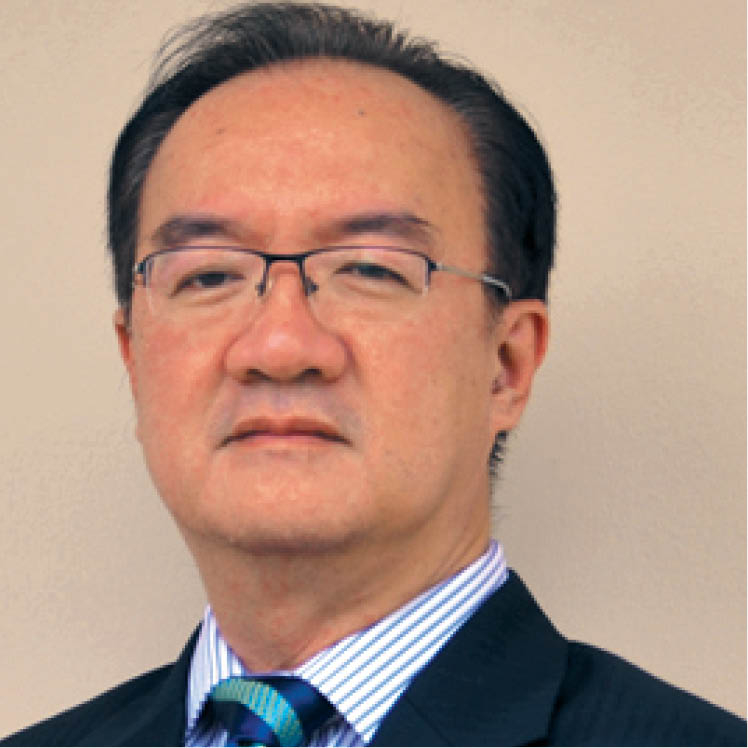 1. Samuel Tan, executive director of KGV International Property Consultants (Johor) Sdn Bhd
A major problem has always been the mismatch between the supply of affordable housing and demand, and not merely a mismatch of supply and demand. It would be a myth to think there will be a perfect balance between supply and demand. It is a dynamic function, and the gap can be narrowed through taxation, fiscal and monetary policies.
The demand for houses priced under RM500,000 is strong, but since 2009, developers have been concentrating on high-end properties, fuelled by easy credit and a strong economy. As a result, affordable housing was pushed to the back burner. Affordable houses are hard to come by in the larger cities and are only available at the city fringes.
High land cost, compliance cost and building materials could have contributed to this problem, in addition to the higher costs involved to travel to fringe areas. Hence, in some areas, it is near impossible to build affordable housing.
Buyers have to then look at the secondary and auction markets, which has inflated prices in both these markets in the last five years.
The government needs to take the lead by releasing more state land for affordable housing. Initiatives like Perbadanan PR1MA Malaysia are good, but they are inadequate and mainly cater for the needs of the U40, whose household income is less than the national average of RM4,500.
Meanwhile, the needs of the M40, or the middle class, which constitutes 40% of the population, have to be met. House prices considered affordable to this income group are between RM250,000 and RM500,000, depending on which city they are in.
In addition, affordable housing needs to be redefined according each city's cost of living instead of a using blanket definition. In Johor Baru, house prices between RM250,000 and RM500,000 would be considered affordable.
Better control can be exercised through town planning and legislation. But it would be better if certain costs could be eliminated and taxes for the affordable category were relaxed for a season, for both the developers and purchasers.
It is also important for all stakeholders — including Bank Negara, the Real Estate and Housing Developers' Association Malaysia, Master Builders Association Malaysia, Ministry of Finance and local authorities — to sit down and formulate realistic solutions. While land is a state matter, federal agencies can initiate programmes, like PR1MA, on federal land or acquire private land. It is good for the state and federal governments to work together.
Pending a long-term solution, the government must be prepared to invest in infrastructure, making connectivity to city fringes easier, as this in itself is a form of wealth creation for the state and its people.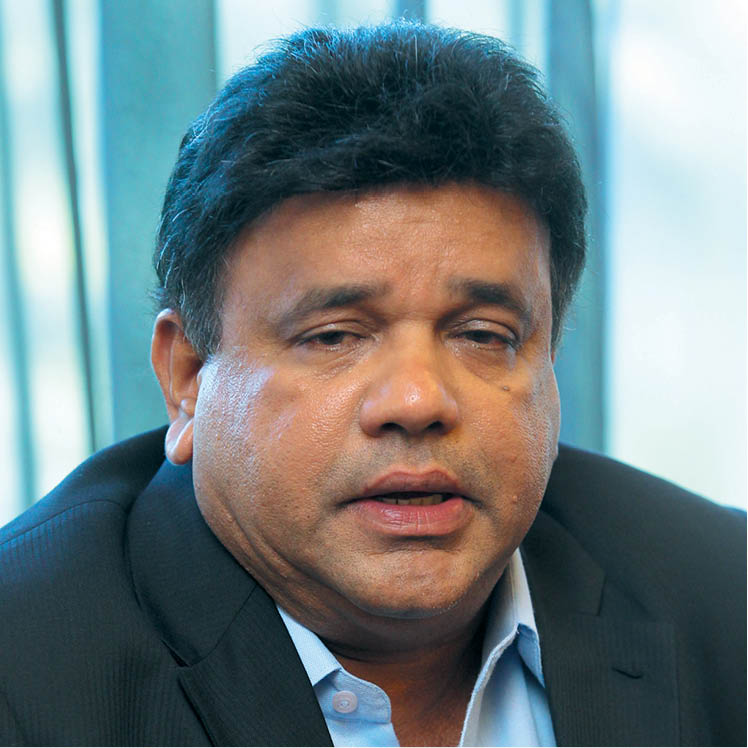 2. Datuk Siders Sittampalam, managing director of PPC International Sdn Bhd
There is always a mismatch between demand and supply in major towns and cities. Demand is skewed towards the Greater Kuala Lumpur or other urban areas, simply because of the availability of good infrastructure, job opportunities and public transport.
Therefore, this demand could be directed towards outer cities by having good infrastructure and public transport. There is no need for the working population to live within the city limits and pay higher prices, rather than living on the fringes of the cities and commuting to work.
Curbing property prices through fiscal measures is an interference in the free market and will not completely resolve the affordability issue. The problem is not insufficient housing units, but basically, a mismatch between demand and supply, both in terms of pricing and location.
The government can take measures to indirectly reduce house prices by lowering a developer's compliance cost and statutory payments, for example, which would lower the cost of development and translate into lower house prices. Although compliance costs and statutory payments for development form a substantial cost to the developer, it is no easy task to streamline and reduce such cost for all states in the country. Land is a state matter and each state has different development compliances and charges, such as the conversion premium, development charges and requirements with regard to affordable homes, bumiputera quotas and discounts as well as price ceilings.
Bank Negara's imposition of stringent lending guidelines and other cooling measures since 2010 — such as those related to the Real Property Gains Tax, Developer Interest Bearing Scheme and loan-to-value ratio for property purchases — has certainly seen results, curtailing speculative buying. Any further measures to soften the market may be incorrect.
Currently, banks' exposure to the property sector is very much focused on the residential sector — more than 60% of loans. However, there should be selective financing in the property sector to encourage the financing of houses priced below RM500,000.
The low to middle-income population is growing and the housing needs of this category are the highest. Yet, most developer launches are in the middle high-end and above categories. We would like to see both the public and private sectors take initiatives to provide affordably priced housing for the low to middle-income sector.
In addition to PR1MA, the government has to help private developers by providing tax rebates, waiver of stamp duty, a dedicated department to expedite development approvals, reduction in development statutory contributions, reduced land conversion and development charges and even looking at the possibility of zero-rating the Goods and Services Tax for such developments. Following this, the government must ensure that these cost savings are translated into lower house prices.
Other measures would be to ease the financing/lending guidelines for affordable housing and first-time homebuyers and to gazette large areas of federal land for affordable housing.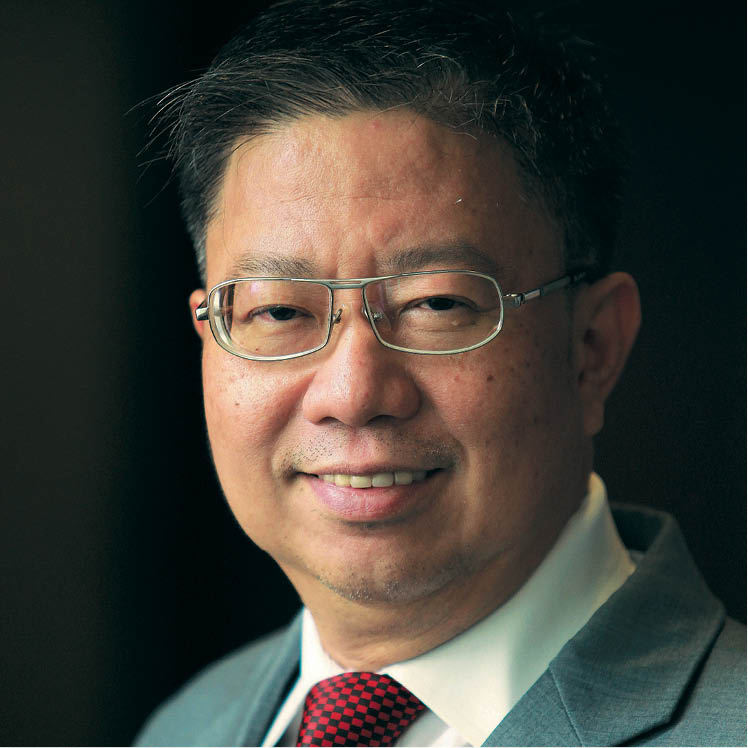 3. Michael Geh, director of Raine & Horne International Zaki + Partners Sdn Bhd
I laud Bank Negara for factually articulating the current scenario of the property market. Nowadays, news articles are often written and published to assist sales and marketing campaigns. The report states the stark facts and comes to conclusions that will not be palatable to the property development industry.
I note that the median Malaysian household refers to the median of the whole of Malaysia — urban and rural areas and Sabah and Sarawak combined. While I believe that houses considered affordable in rural areas are priced up to RM165,060, it would be unfair to apply the same price to urban areas.
Concrete solutions to deal with the imbalance in the housing market include lowering the cost of housing construction, which has risen over the last 10 years. Development charges, conversion premiums, connection costs for Tenaga Nasional Bhd and Indah Water Konsortium Sdn Bhd as well as numerous corporate social responsibility programmes imposed on developers, which have contributed to higher house prices, need to be lowered.
I do not think another single-tier ministry will resolve the current problems because the mindset and style of practice may remain unchanged. However, I believe the whole property development industry should wake up to reality and build, sell and deliver homes to Malaysians.
This can be done by developers who can make a decent profit margin while producing quality and affordably priced homes. Also, introducing revolutionary construction techniques and materials is a way forward, and owners of affordable homes must understand that the current materials used and methods of construction are no longer efficient and cost effective. They must accept homes made of modern materials and with modern systems.
Widespread property speculation was the main reason for the rapid escalation of house prices, so, laws prohibiting speculative home sales or sales guidelines to ensure homes are not speculatively sold and bought would be appropriate at this moment.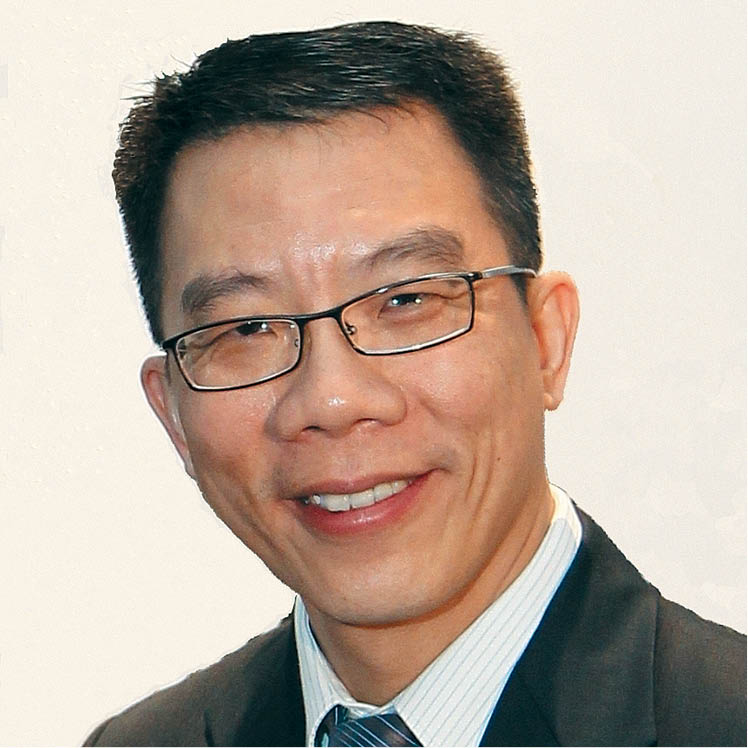 4. Eddy Wong, managing director of DTZ Nawawi Tie Leung Property Consultants Sdn Bhd
The Median Multiple is a simple method to evaluate and compare housing affordability across markets. This method has been recommended by the World Bank and the United Nations and is used by the Joint Centre for Housing Studies, Harvard University. It compares the median house price against the median household income.
In the Bank Negara report, Malaysia has a median multiple of 4.4. Kuala Lumpur is 5.4, Penang 5.2 and Selangor 4.0. These figures are deemed to be "seriously unaffordable" (4.1 to 5.0) or "severely unaffordable" (more than 5.1).
To put these figures in context, Singapore (with about 80% of the population living in public housing) has a median multiple of 5.0. In other words, with the exception of Kuala Lumpur and Penang, Malaysia is generally more affordable than Singapore.
Besides the high property prices, the other reason housing in Malaysia seems more unaffordable, compared with, say, public housing in Singapore, is that a substantial portion of our disposable income is spent on cars. If you look at the profile of household debt, residential loans comprise about 48.6% and the hire purchase of cars 15.5%. Personal financing comprises another 15%.
In comparison, mortgages comprise 73% of household debt in Singapore with car loans only at about 5%. In other words, we should be spending less on cars.
We should be building more lower-priced properties, but it may entail moving further away from the city centre where the land cost is lower. Hopefully, with the completion of the MRT and improvements to public transport, that additional travelling distance becomes more acceptable.
Having a central body to consolidate all state and federal government affordable housing initiatives would certainly allow a comprehensive and strategic approach. However, as Malaysia has great differences between the rural and urban areas, a lot of coordination and customisation of initiatives, to suit the local conditions, is required.
This article first appeared in City & Country, a pullout of The Edge Malaysia Weekly, on April 4, 2016. Subscribe here for your personal copy.