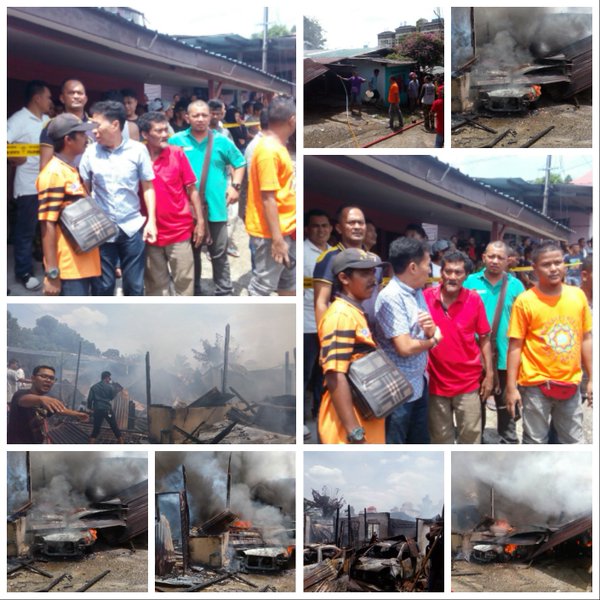 KUALA LUMPUR (Feb 11): Eight Malaysian families left homeless after the fire that broke out at the squatter settlement in Jalan Kubor, Kampung Pantai Dalam, Kuala Lumpur, on Tuesday have been offered People's Housing Programme homes in Kampung Muhibah, Puchong.
Mayor of Kuala Lumpur Datuk Mhd Amin Nordin Abd Aziz yesterday said that rental would be waived for the first three months and that Kuala Lumpur City Hall would also help them to move to their new homes.
The fire, which broke out at midday, left the eight families and nine migrant families homeless.
Meanwhile, Lembah Pantai Umno division, led by its chief Datuk Seri Raja Nong Chik Raja Zainal Abidin, Yayasan Wilayah Persekutuan, Baitulmal Wiayah Persekutuan and the Federal Territory of Kuala Lumpur Education Department have offered cash and schooling aid to families temporarily housed at Pusat Komuniti Lembah Pantai. -- The Malaysian Insider
Do not ask your auntie about the value of your home. Click here at The Edge Reference Price to find out.