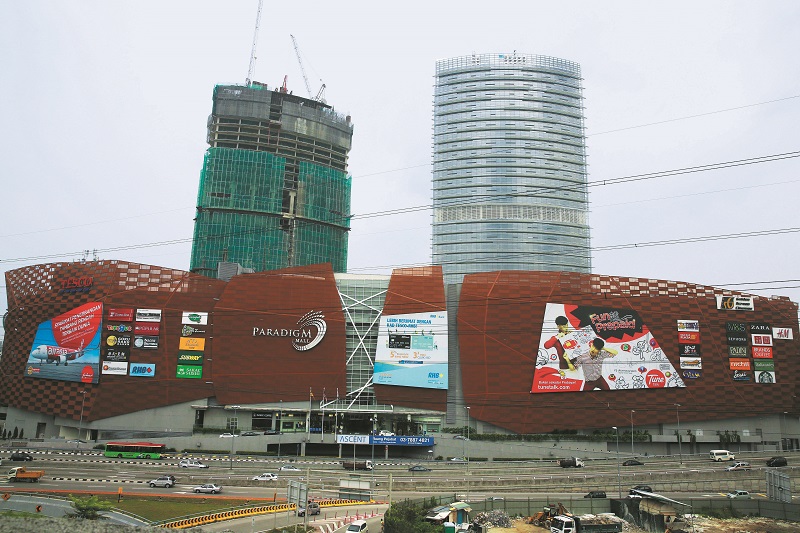 KELANA JAYA is a mature neighbourhood in Petaling Jaya, Selangor. It is mainly connected by Lebuhraya Damansara Puchong (LDP), which is often congested during peak hours. The areas that are commonly referred to as part of Kelana Jaya include Aman Suria, Taman Mayang, Taman Mayang Jaya, Taman Bukit Emas, Taman Kelana Idaman, SS3, SS4, SS6 and SS7.
Due to its easy accessibility and location, properties in Kelana Jaya are quite sought after, although properties here mostly consist of old landed terraced houses and shops. As for non-landed homes, many of the existing high-rise residences are mid-market condominiums that were built during the early 2000s. Many of them are located in the vicinity of SS7. These include Kelana Puteri, Kelana Mahkota and Sterling condominium.
According to an analysis by theedgeproperty.com, transaction volume for non-landed residences on the secondary market in Kelana Jaya has been stable. Transaction values, however, have been on the rise.
In the third quarter of 2013 (3Q2014), transaction volume had fallen 14.1% from 249 to 214 units year-on-year (y-o-y) due to the overall property market slowdown. Nevertheless, the property market in Kelana Jaya enjoyed steady price growth, especially since Paradigm Mall was completed and opened its doors in 2012. Based on theedgeproperty.com's analysis, the average transacted price per square foot (psf ) of non-landed homes grew 15.9% y-o-y to reach RM455 psf in 3Q2014. This follows a growth of 19.8% in the preceding year (see Chart 1).
Paradigm Mall is part of a mixed development by WCT Holdings Bhd, which sits on 12.5 acres of leasehold land. The mixed-use development — Paradigm Kelana Jaya — consists of the mall, a hotel, high-rise residences and office tower. The group has recently completed Ascent, a 31-storey office tower and is currently constructing the hotel and Azure Residences, a 30-storey luxury, high-rise serviced-apartment project that was launched last year.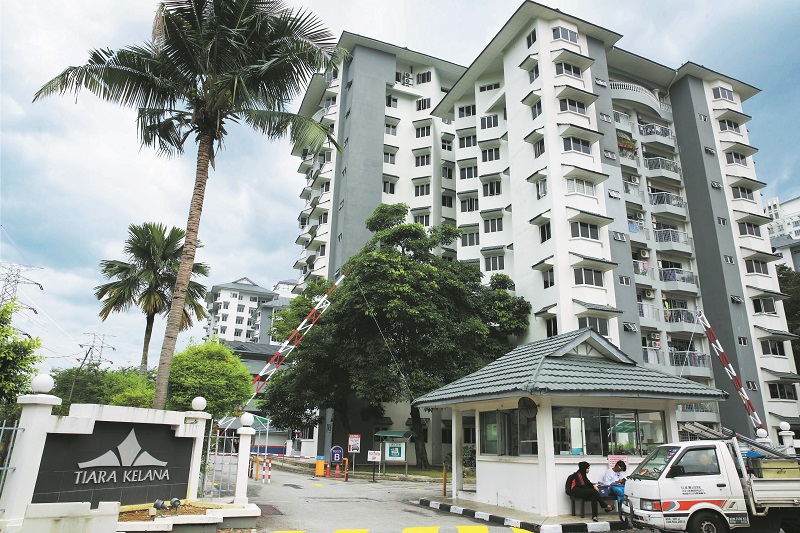 Azure Residences will have 189 units of 1+1 bedroom and three-bedroom units.
The built-ups range from 756 to 1,815 sq ft, with selling prices starting at RM950 psf, a\ benchmark price for the area. It is currently 70% taken up.
The current high-rise residential supply in Kelana Jaya is mostly priced between RM500,000 and RM600,000, accounting for the largest market share of transactions at 29.9%, while 22.5% are units priced between RM400,000 and RM500,000, according to theedgeproperty.com research.
While the current condos are mainly priced below RM1 million, Sterling Condominium saw one of its units transacted at slightly above RM1 million in April 2014. The development is also the most expensive condominium in Kelana Jaya, with an average transacted price of RM714,000 (Chart 2).
One can expect average prices of non-landed homes in Kelana Jaya to trend upwards in the near future as higher-end properties such as the Azure Residences come into the market. That also means that Kelana Jaya's current affordability may be affected.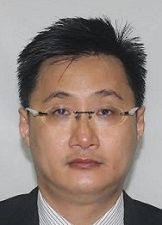 "Price growth has been strong for both newly launched high-rise residences and older condos but because prices have been increasing, transaction volumes are going the opposite direction as fewer people can afford the higher prices," says property advisor of Hartamas Real Estate (M) Sdn Bhd, Yoong Shiun Yan.
Why Kelana Jaya?
Yoong tells The Edge Property that Kelana Jaya's main attraction for home buyers and property investors is its location. It is an established suburb that is less than 30 minutes' drive to Damansara and Kuala Lumpur city centre. Kelana Jaya can be accessed via the LDP, the
Federal Highway and the North Klang Valley Expressway. There is also the Kelana Jaya LRT station.
Being a mature area, there are many ready amenities to offer such as Paradigm Mall, Giant hypermarket, commercial centres, Kelana Jaya Medical Centre as well as primary and secondary schools. There are also the Nobel International School, Universiti Tun Abdul Razak (UNITAR) and Lincoln University College.
Other notable landmarks include the Kelana Jaya recreational lake park, the Kelana Jaya LRT station, the PKNS Sports Complex and the Federal Territory KL Customs Complex.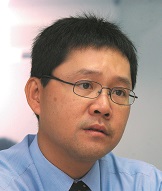 Managing director of PA International Property Consultants, Jerome Hong concurs with Yoong that the accessibility of the area as well as the myriad of amenities available there make Kelana Jaya one of the most attractive residential suburbs in the Klang Valley.
Based on theedgeproperty.com's analysis of asking rents, the indicative rental yields for condos within Kelana Jaya are between 2.8% and 5.5%, led by Tiara Kelana (5.5%) and Suria Damansara (5.3%). The monthly rents are between RM1.30 and RM1.50 psf, but the high-rise homes near Paradigm Mall command better rental rates. For instance, Dataran Prima Condominium saw rents as high as RM1.77 psf (see Table 1).
Incoming supply
Kelana Jaya will have more new non-landed residential developments to look forward to, with some already under construction such as The Pinnacle Kelana Jaya by Terra Mirus Sdn Bhd (formerly known as Mammoth Empire Property) and Azure
Residences. According to PA International's survey, Kelana Jaya currently has 4,927 condo units, which represent just 3.59% of the total existing high-rise supply in Petaling District.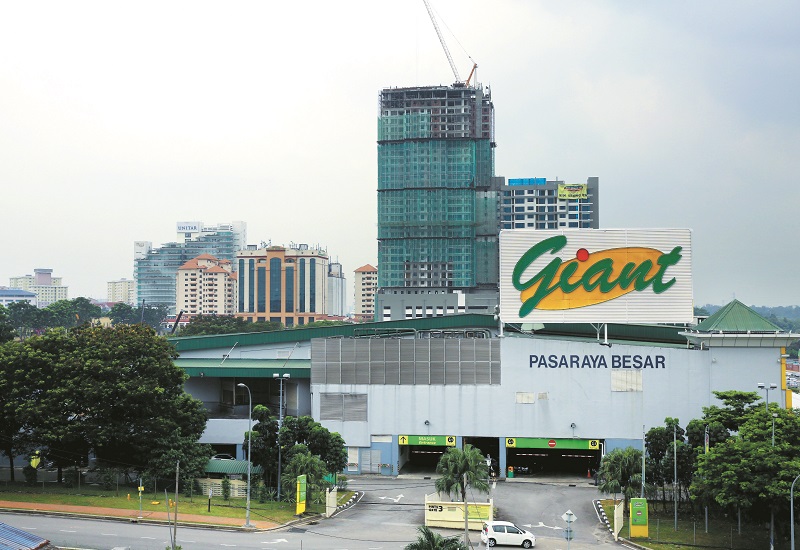 "In terms of incoming supply, Grand SoFo by OSK Property Holdings Bhd and I-SOVO in Icon City by Mah Sing Group Bhd, are expected to come into the market by 2016 with a total of 629 units, which translate into an increase of 12.8% of highrise supply in Kelana Jaya," says Hong.
Hong notes that the supply for high-rise units will increase by another 988 units or 20.1% of the current existing supply, in 2017. In 2018, The Pinnacle Kelana and HighPark Suites by Gamuda Bhd are expected to contribute 1,252 units to the market.
"In summary, we expect 2,869 units to come into the market by end-2018, which will translate into 58.2% of the total existing high-rise residential supply in Kelana Jaya," says Hong, adding that these new launches are mainly priced around RM620 to RM1,000 psf with good take-up rates of above 60%.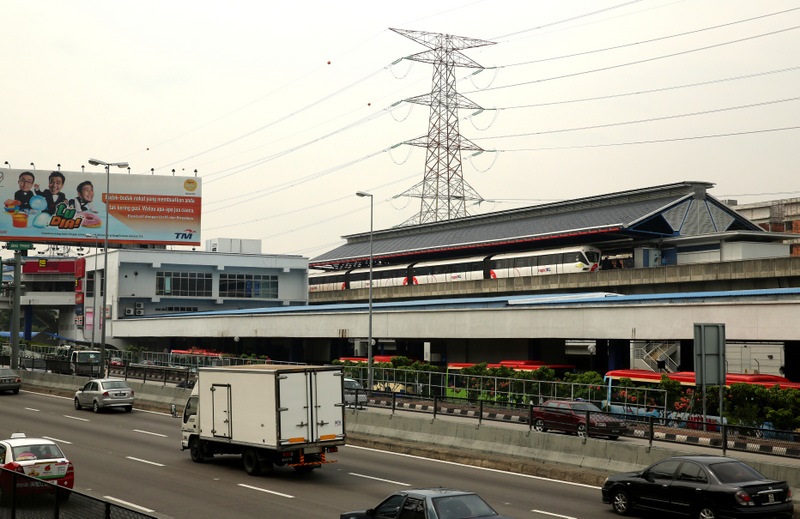 Outlook
Yoong believes the upcoming LRT extension from Kelana Jaya to Putra Heights will give further boost to Kelana Jaya's property values.
"I'm optimistic about Kelana Jaya due to the LRT extension project, he says, adding that new developments will have a positive impact on the area.
Hong concurs. Besides Paradigm Kelana Jaya, Mah Sing's Icon City as well as the proposed mixed development comprising serviced apartments and retail shops on Sunway Bhd's recently acquired 17-acre site next to Western Digital in Sungai Way Free Trade Zone will change the landscape of Kelana Jaya, he says.
Hong adds that the limited land left for future development in Petaling Jaya especially for landed homes augur well for high-rises in good locations and near LRT stations.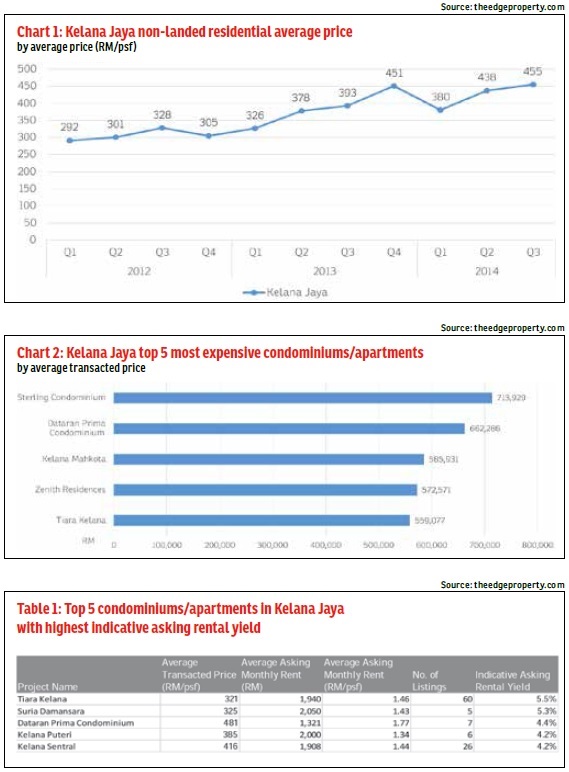 This article first appeared in The Edge Property, the property pullout of The Edge Financial Daily, on July 10, 2015. Get the full pullout here and view video here.
For a quick and brief analysis of the property market in Kelana Jaya:
PROPERTY SNAPSHOT Paradigm Mall lifts Kelana Jaya
PROPERTY SNAPSHOT What's affordable in Kelana Jaya?
PROPERTY SNAPSHOT What are developments priced like in Kelana Jaya?
PROPERTY SNAPSHOT What's hot in Kelana Jaya?