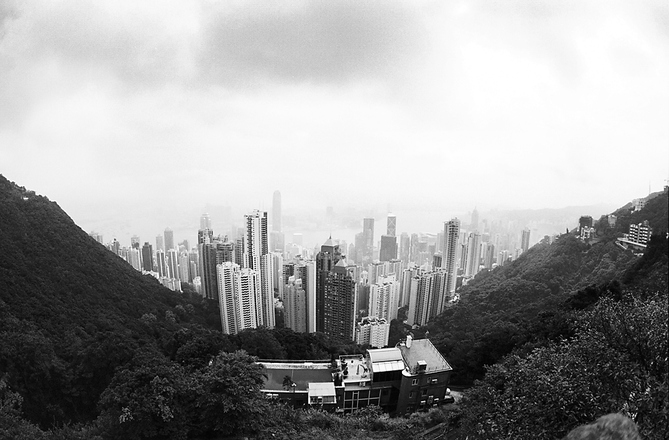 HONG KONG (Oct 20): Grade-A office rents in Central Hong Kong are expected to increase 10% this year and another 5% in 2016, due to sustained demand and low vacancy rates as recorded by Knight Frank in its Hong Kong Monthly Property Market Report for September 2015.
"Most firms opted for renewing their leases rather than relocation due to a lack of alternatives," the report stated. "The key demand drivers remained mainland Chinese firms, which continued to favour Central for setting up offices."
In September, a number of major office sales transactions were recorded in Kowloon. These included buildings such as the Enterprise Square Tree at Kowloon Bay, which sold for HK$109.9 mil, and the Railway Plaza at Tsim Sha Tsui, which sold for HK$155.6 mil.
Last month, AIA leased a large office premise at 633 King's Road in North Point. Two more offices from Kowloon Bay, the Skyline Tower and YHC Tower, were also leased out.
With the exception of those in Kowloon East and the Mong Kok/Yau Ma Tei area which experienced a decrease of 0.2% and 0.9% respectively, Grade-A office rents in all major business districts increased month-on-month, the highest being North Point at a 2.4% rise.
However, Grade-A office prices declined for the third consecutive month in September after hitting record highs in June. The Sheung Wan district had a 3.9% decrease, totalling a 7.2% decline from June this year. The highest price recorded was HK$27,083 per square foot, in the Central district.
Overall, the Grade-A office market was reported to be stable despite limited available space, especially in the core business areas.
Consequently, Hong Kong Central's vacancy rate dropped a further 0.2 percentage points to 1.4% in September.
An increasing trend of operations split -- where firms split operations into smaller offices in different buildings -- was witnessed in the office market due to a lack of vacant space. This was only previously done by major firms requiring large premises.
"With the tight supply and many offices under multiple offers, landlords have become more aggressive in asking rents," the report remarks. "If the trend continues, it could be possible to see a 'reverse premium' situation next year, where firms requiring large office space will have to pay an even higher per square foot rental."