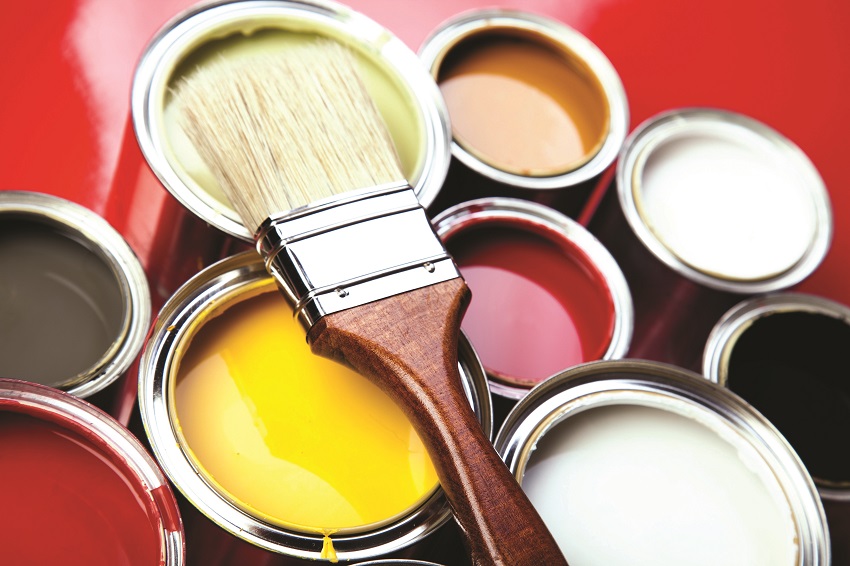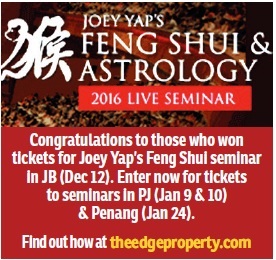 DESPITE the rising cost of living, the increasing number of homebuyers has caused a surge in housing projects. Much deliberation now takes place among family members on a suitable future home for them and their children because property is no longer affordable for the average wage earner, even if the options appear countless. Apart from the price of a property, the many factors that now influence homebuyers include security, commuting time and more recently, feng shui.
Unfortunately, the popular but mistaken impression that most people still have of feng shui is that it involves painting their homes a certain colour and placing decorative items around it. In fact, colour affects the overall qi (positive energy flow) of a property by just 10% to 15%. This practice of pop feng shui is the result of its commercialisation as a fashionable idea. Pop feng shui is largely orientated towards positive thinking and the psychological effects of 'good luck' charms. Thus, decorating your home with Chinese good fortune symbols is often mistaken for feng shui. However, while these are a part of Chinese culture, they are not a part of Chinese feng shui principles but play a merely psychological role in promoting positive thinking.
On the contrary, authentic feng shui focuses on how qi flows through your living environment, and how this affects you. Regardless of your awareness of this flow, it will affect you, unlike pop feng shui. The study and practice of feng shui is about harnessing and tapping into the forces of nature to promote the wellbeing of the residents of a home.
So, you would be well advised to leave interior design to the interior designer because how you furnish your home is not what feng shui is all about. What plays a far larger role in determining the ideal sectors of a home for its different occupants are the landforms that surround it, and the Stars that affect these landforms.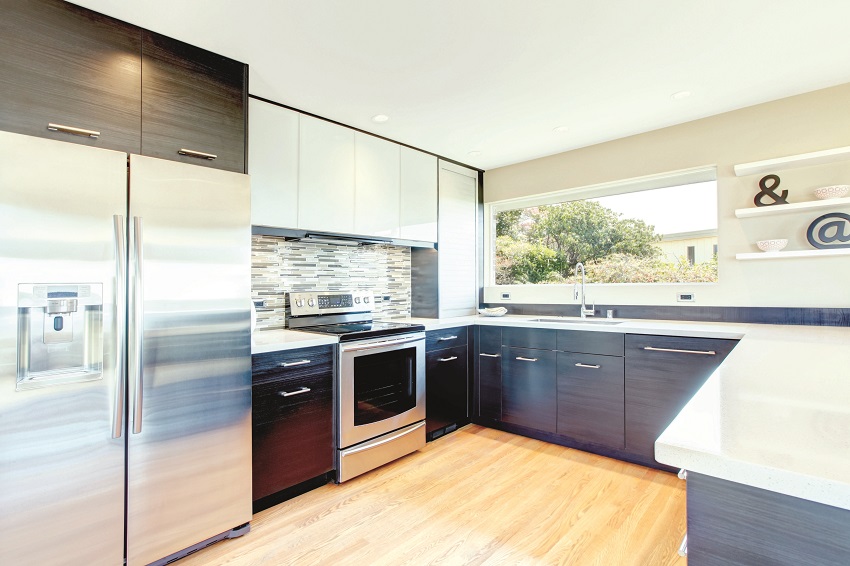 For example, in identifying a part of the house that is favourable (or not) for a family member, a classical feng shui practitioner is able to suggest the use of an elemental material that enhances its positive effects or a remedy that alleviates the negative ones. Pop feng shui is only superficially related to classical feng shui in this regard because the former often prescribes the use of costly symbolic trinkets rather than elemental materials in themselves.
For example, if you have evaluated your house using the feng shui method of Xuan Kong Flying Stars and discovered the part of your property that is affected by the extremely unfavourable 5 Yellow Wood Star, you may weaken its negative effects by placing a metal object there. This can be a metal wind chime, fridge or metal furniture. Unlike in pop feng shui, this object does not need to look like a mythical creature to chase away negative qi or evil spirits. As long as the element of metal is present in that sector of the property, it will weaken the effects of the 5 Yellow Wood Star there.
The same principle applies to the placement of aquariums when it comes to adding water features to a home. The dimensions of the aquarium must be proportionate in order to enhance or counter the qi in a particular sector of the home — but the type of fish in the aquarium is irrelevant. Any species of fish in any number (maybe you might need more smaller fish and fewer large ones) are able to keep the water in motion, which is the sole objective of this feng shui application.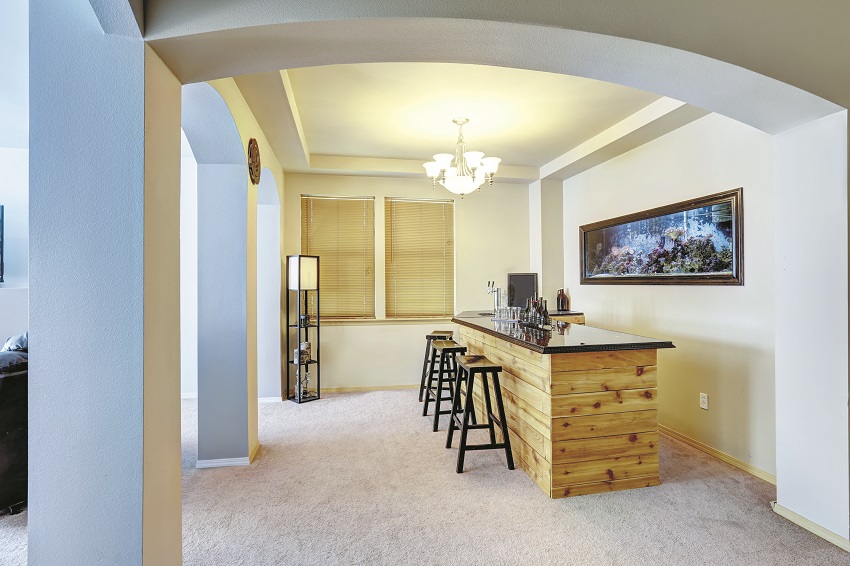 The application of feng shui to a home is all about bringing one's living environment into balance with nature. While renovation is sometimes required to harness the best qi for every occupant in the home, the application of feng shui doesn't mean refurnishing and decorating your home with ornaments depicting mythical animals. The general rule here is to be practical and not make things difficult for yourself.
A classical feng shui practitioner can determine the good and bad sectors of your home so you can decorate accordingly, complimenting or weakening elements in the style and theme you desire.
Get in touch with Joey Yap Consulting Group at +603 2284 1213 or email [email protected] for a personal property consultation.
Datuk Joey Yap is the world's leading Chinese Metaphysics consultant and bestselling author of more than 160 books which have sold over four million copies worldwide. He is chief consultant of the Joey Yap Consulting Group and founder of Mastery Academy Of Chinese Metaphysics. His nearly two decades of professional consultancy includes working with Microsoft, Sime Darby, UEM, Prudential and Citibank. He has students in more than 30 countries.
If you have any feng shui-related questions for Yap, please click here go to the Tips section of theedgeproperty.com
This story first appeared in The Edge Property pullout on Dec 11, 2015, which comes with The Edge Financial Daily every Friday. Download The Edge Property here for free.
Like our content? Check out
Narratives
– where we curate stories based on topics to keep you well and broadly informed about Malaysian real estate.
Looking for property? Check out
Location Scan
, where we summarize all available options and facts you need in a few clicks. We have updated the tool to include MRT3 stations too.
Curious how much you can borrow? Use
LoanCheck
to get your maximum loan eligibility from various banks, or
LoanReport
to get a FREE CTOS/CCRIS credit report.