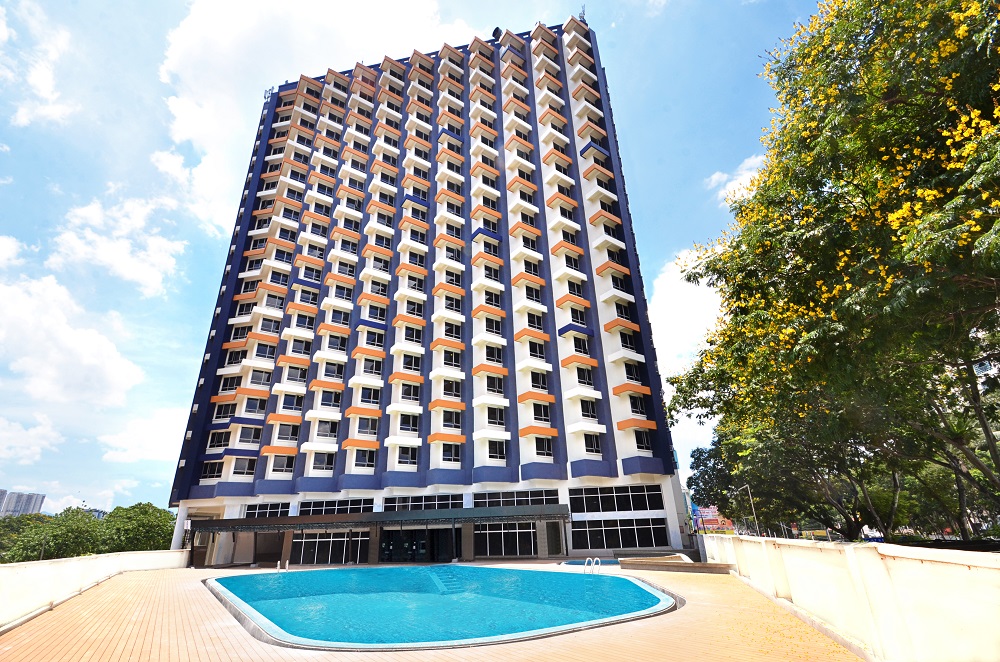 KUALA LUMPUR (May 16): International hospitality manager and operator Oakwood Asia Pacific aims to grow its presence in Malaysia through new partnerships and is seeking such opportunities with local property owners, said its sales, marketing and revenue management vice president Paul Stocker.
"We are aggressively looking at opportunities to grow our footprint in expanding markets, including Malaysia. Kuala Lumpur will be the beginning of our venture into the Malaysian market. We are not only looking at the capital city but also other cities [in Malaysia] with great potential," he told TheEdgeProperty.com during a recent interview.
"However, finding a good partner is the main concern, we will only go if we can add value to the property," he stressed.
Stocker said as Asia Pacific's tourism and hospitality market continues to grow – especially in China, South Korea and Japan – the expansion in this region is timely to address the need of both business and leisure tourists.
"2016 will be a busy year for us as the company plans to add nine new hospitality properties to its portfolio in the Asia Pacific region, including Malaysia's first Oakwood Hotel & Residence Kuala Lumpur," he added.
Oakwood Asia Pacific has been appointed by Plenitude Bhd as the management and operating company of Oakwood Hotel & Residence Kuala Lumpur – formerly Nomad SuCasa Hotel.
This is also the operator's 28th Oakwood brand property in the Asia Pacific.
Slated to open in September this year, the 22-storey Oakwood Hotel & Residence offers 252 units of serviced apartments with facilities such as a swimming pool, a children's wading pool, a convenience store, gymnasium and restaurant as well as meeting rooms and ballroom facilities.
Oakwood Asia Pacific recently launched its first Oakwood apartments in Brisbane, Australia, which comprises 162 apartments with choices of studios, one-bedroom and two-bedroom apartments.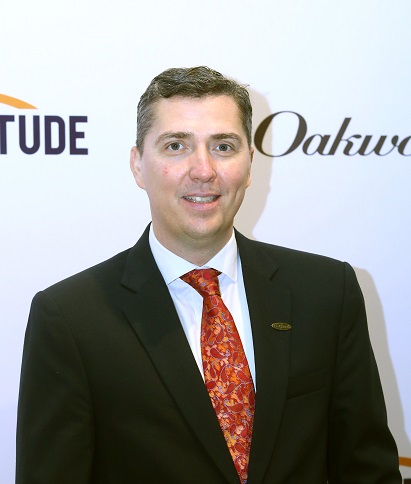 Other new hospitality properties which will be unveiled in 2H2016 include Oakwood Studios Singapore, Oakwood Hotel & Residence Suzhou, Oakwood Apartments in Vietnam's Ho Chi Minh City, Oakwood Residence Damei Beijing, Oakwood Apartments Minami Azabu Tokyo and Oakwood Apartments Sanya, as well as a new property in Indonesia.
On the emergence of online accommodation booking platforms such as Agoda, Trivago and Airbnb, Stocker sees them as another avenue for hospitality operators to reach out to a wider customer base.
"The online platforms provide more options to tourists and we are using online platforms as new channels to attract new customers with our strategic pricing and unique offerings to the market," he explained.
Stocker noted that Oakwood also offers apartment-style accommodation with flexible rates depending on the length of stay, catering to the needs of business and leisure travellers as well as expatriates who are looking for accommodation to relocate their family during periods of transition.
Since its inception over 50 years ago, Oakwood has had extensive network with four brands – Oakwood Premier, Oakwood Studios, Oakwood Residence and Oakwood Apartments – all over the world with close to 25,000 serviced apartments throughout North America, Asia and Europe.
Do not ask your auntie about the value of your home. Click here at The Edge Reference Price to find out.