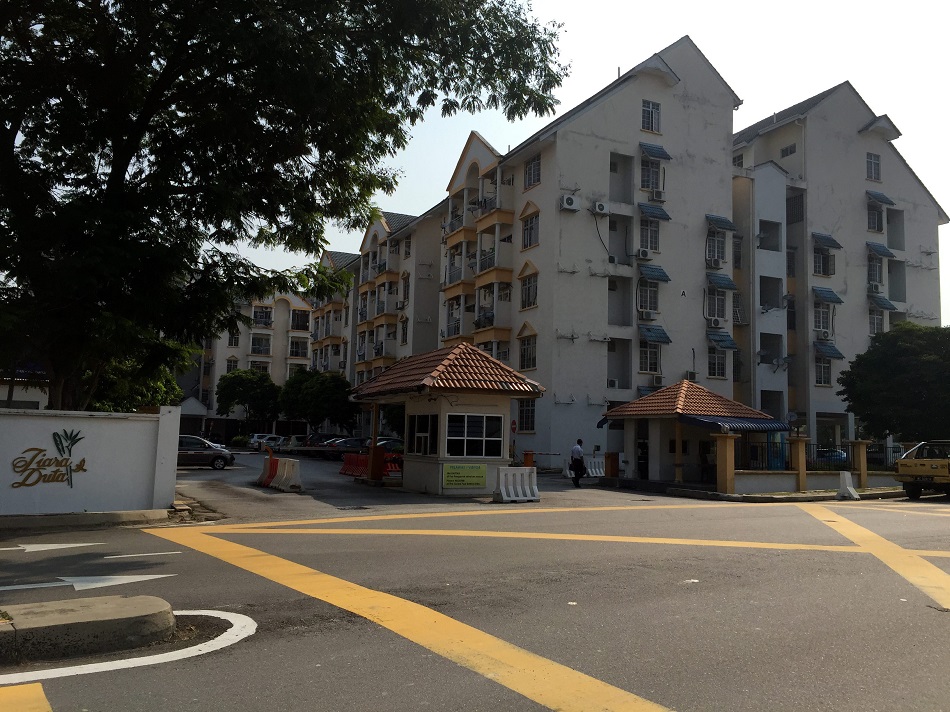 DO you think that owning a penthouse is out of your league? Well, we found some of these units for less than RM1 million – in the Klang Valley no less.
A penthouse is often a luxury apartment unit on the top-most floor of an apartment or condominium building. It often comes with larger built-up sizes than the standard units in a project. A common feature of penthouses is the panoramic views they offer.
It is believed that the idea of a penthouse apartment was born in the 1920s in the US when economic growth brought on a construction boom to New York City. The demand for luxury living in urban centres led to the creation of these exclusive units on the top floor or floors of
apartment buildings.
One of the earliest penthouses in the city was publisher Conde Nast's duplex penthouse at 1040 Park Avenue, where in 1924 the building's roof spaces were transformed into a grand duplex for Nast.
According to PA International Property Consultants managing director Jerome Hong, penthouses usually exude a sense of exclusivity, luxury, sophistication and style.
"Features that differentiate penthouses from the majority of units in the condominium building may include the fact that such units are very limited in number within a development and are usually set on the highest floors with views of the surrounding skyline," Hong says.
Penthouses may come as duplexes or triplexes, with luxury finishing, fittings, their own roof terraces, and maybe even their own private entrances or lift lobbies.
We have gone through some of the current listings of penthouses for sale in the Klang Valley on TheEdgeProperty.com and noted that it is possible to own a penthouse unit for less than RM1 million.
There was even one 1,500 sq ft unit going for RM498,000 at Tiara Duta (pictured, above) in the more affordable Selangor side of Ampang. Besides, the condo block only has five storeys so it does not offer much of a view.
So, if you are thinking of a penthouse to call your own, here are seven random picks from a number of penthouse listings on TheEdgeProperty.com (as at April 12) going for RM1 million and below within the Klang Valley.
Interested in renting a unit at Tiara Duta after reading this article? Click here to check out the properties there.
This story first appeared in TheEdgeProperty.com pullout on April 22, 2016, which comes with The Edge Financial Daily every Friday. Download TheEdgeProperty.com here for free.