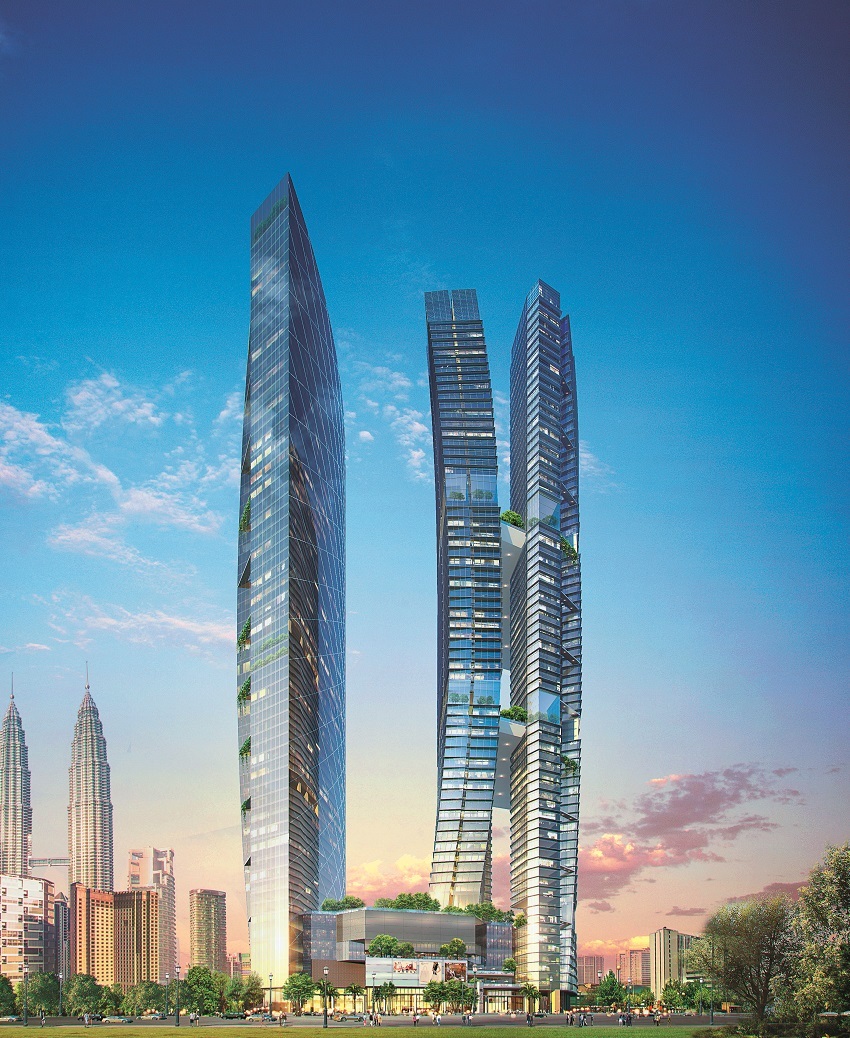 • This week, the spotlight falls on the secondary market of non-landed residences within the KLCC nucleus. While there isn't a definitive cadastre of what constitutes the KLCC region, the industry generally attaches the label on properties within the area bounded by Jalan Tun Razak, Jalan Raja Chulan, Jalan Sultan Ismail and the Klang river.
• Based on TheEdgeProperty.com's analysis of transactions, after hovering same levels throughout 2013 and 2014, the average transacted price of non-landed properties has grown slightly to reach a new peak of RM1,167 per square foot (psf) in 1Q2015. This represents a 9.8% y-o-y appreciation, following a slightly more subdued 4.7% y-o-y growth in the preceding year.
• While at first glance it may seem that the market is showing some signs of life, data of transaction activity instead paints an opposing picture, with transaction volume for the 12 months to 1Q2015 falling 40.3%, from 509 units to 304 units.
• Closer examination of transaction data reveals that the uptick in the average price is not attributable to a recovery in demand or growth in capital values. Instead, the fall in sales activity was disproportionately more pronounced in the lower-value segments, hence the inflated average price.
• Despite that sector's lethargic performance, it is unlikely that property prices here would fall significantly. With such prohibitive prices, the wealthy buyers of KLCC properties are likely to have the holding power required to service existing bank loans. As such, forced sales in KLCC are generally few and far between.
• Meanwhile, the neighbourhood is set to welcome new landmarks. Among the upcoming properties is the recently launched 8 Conlay by KSK Land Sdn Bhd.
Do not ask your BFF about the value of your home. Click here at The Edge Reference Price to find out.
The Analytics are based on the data available at the date of publication and may be subject to revision as and when more data becomes available.