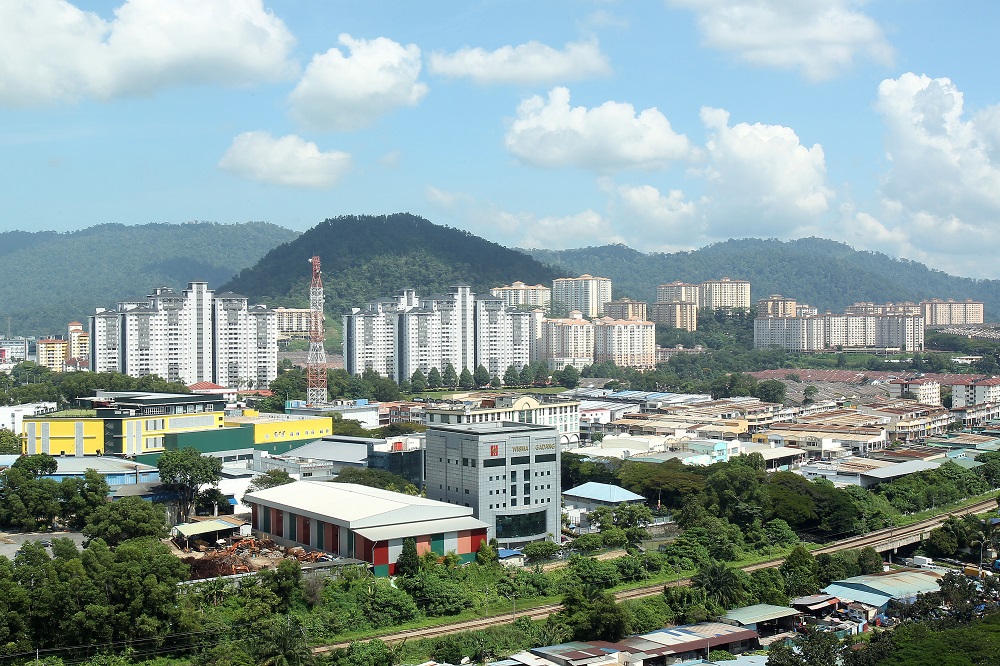 We continue our focus on Bandar Sri Damansara/Damansara Damai — Damansara North — by looking at average prices on a per square foot (psf) basis. Based on transactions analysed by theedgeproperty.com, the combined average price of condominiums and apartments in the area was RM298 psf in 1Q2015, up 39.1% y-o-y.

The older developments here consist of the low-cost flats and apartments. In the 12 months to 1Q2015, some 51.7% of secondary transactions were for properties priced under RM200 psf, 35.9% were for properties between RM201–RM400 psf, and 12.4% fell into the RM401–RM600 psf range.

The most expensive address by far was Paradesa Tropika in Bandar Sri Damansara, at an average transacted price of RM452 psf.

An affordable option would be the similar Paradesa Rustica located just next door, at an average price of RM392 psf. Prices psf at Paradesa Tropika are slightly higher because it is a slightly newer project and its units are smaller. Both projects were built by Land & General, one of the key developers behind Bandar Sri Damansara. Land & General has another upcoming project nearby called Damansara Foresta. Units at this high-end condominium were selling for about RM800psf.

The least expensive projects are the older low-cost flats and apartments. They are led by Pangsapuri Sri Cempaka (RM110 psf), Saujana Damansara (RM 115 psf) and Apartment Lestari (RM116 psf).
Related stories:
PROPERTY SNAPSHOT 1: Damansara's northern lights
PROPERTY SNAPSHOT 2: What's affordable in Damansara North?



Is Paradesa Tropika overpriced or good value for money? Tap here to find out

The Analytics are based on the data available at the date of publication and may be subject to revision as and when more data becomes available.