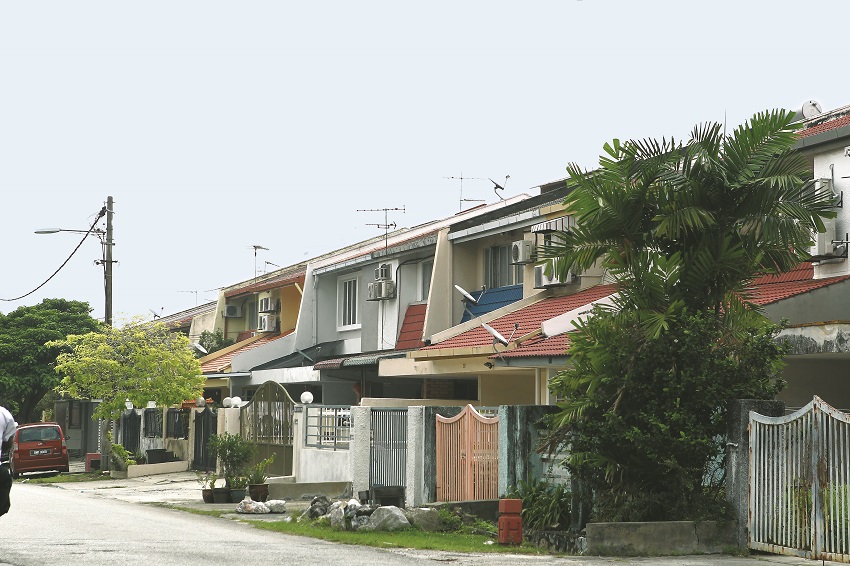 IN the general housing rental market, the student accommodation sector has become increasingly popular with investors, thanks to the rising number of tertiary institutions attracting both local and overseas students.
"I often tell my clients, if you want to invest in properties with guaranteed tenants, choose projects that are close to public transport and aim for student tenants," says Hartamas Real Estate (OUG) Sdn Bhd team manager, Janet Chong.
Chong, a Kerinchi and Pantai specialist realtor, claims that foreign student tenants fetch higher rental returns compared with local students. Chong speaks from her experience of helping her clients find tenants for their properties near Universiti Malaya (UM) located in the Kerinchi/Pantai area.
"Most of my student tenants are from overseas, especially China. Most of them have a strong financial background, so they always opt for mid to high-end studio units or units that they share with only one or two other people.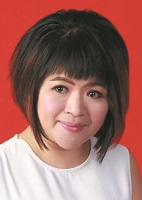 "They do not mind paying more for a nice environment, good facilities, convenience and comfort," Chong says, adding that foreign students make up a steady tenant pool as Malaysia has successfully positioned itself as a higher education hub in Asia.
According to Second Education Minister Datuk Seri Idris Jusoh, the country has become the fastest-growing destination for international students in the past decade, recording an annual growth of over 16%.
As at Dec 31, 2014, Malaysia had attracted 135,502 international students from about 160 nations, studying in the country's public and private higher education institutions as well as international schools.
The top 10 countries that contributed to the number of new students last year were Bangladesh, Nigeria, China, Indonesia, Pakistan, Yemen, Libya, Sudan, Kazakhstan and India.
There has also been a rising interest from countries such as Australia, the US, the UK and Japan.
Real estate agency VPC Alliance Malaysia Sdn Bhd managing director James Wong foresees more international students in Malaysia because it offers high quality education. The recent depreciation of the ringgit has also made it even cheaper to study here.
"Even under the current bearish economic situation in Malaysia, there is no impact on international students, so they can be a steady tenant pool," Wong claims.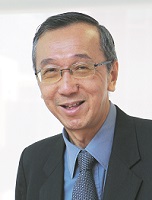 However, local students will be affected by the economic downturn, as well as the recently implemented Goods and Services Tax which has reduced disposal incomes.
"The daily expenses of local students will be impacted. Besides, starting November 2014, the government had reduced the government's PTPTN (National Higher Education Loan Fund Corporation) loan scheme by 5% for students in public institutions of higher learning, and by 15% for students in private institutions," Wong notes.
"With a smaller budget, they will opt for more affordable accommodation. More students will share to rent a house," Wong says.
"Based on market observations, most private students are from middle and upper-middle income families. If the economy worsens, these students will have a smaller budget for accommodation," says Wong.
Short supply of student accommodation
Nevertheless, Wong believes the student rental sector will continue to grow despite the economic slowdown because of a lack of on-campus hostels and the rapidly growing number of students every year.
"Tertiary institutions are generally not property developers; they're mainly focused on study programmes, courses, fees, teaching, etc. Based on market observation, many educational institutions are unable to build enough student housing on campus due to lack of funds and expertise to manage the property," says Wong.
For example, he cites the 13 residential colleges in UM that can only accommodate up to 12,000 students annually, or 65% of all first-year undergraduates.
"In other words, each year, more than 40,000 students from UM have to look for accommodation outside of campus," says Wong.
Hartamas Real Estate's Chong, whose student tenants are mainly from UM, explains that UM students are only entitled to stay in the campus hostel in their first year.
"They are on their own from the second year onwards, and have to find their own place. Camellia Serviced Suites, Pantai Hillpark 3 and 5 and Amcorp Serviced Suites are some of these students' hot-picks," she offers.
"What these projects have in common are their short distance to the university, or they're well-connected by public transport. They also have good facilities and security," Chong offers, adding that students prefer a comfortable living environment with good security.
For instance, the 34-storey Camellia Serviced Suites is a leasehold project completed in 2014 comprising 720 units, 300 of which are hotel rooms.
The Universiti LRT station is within walking distance of the development, and it is also well-connected by the Federal Highway and the New Pantai Expressway (NPE).
According to Chong, the average rental for a mere 600 sq ft studio unit in Camellia Serviced Suites is RM2,500, or RM4 psf.
Another favourite among UM students is Amcorp Serviced Suites.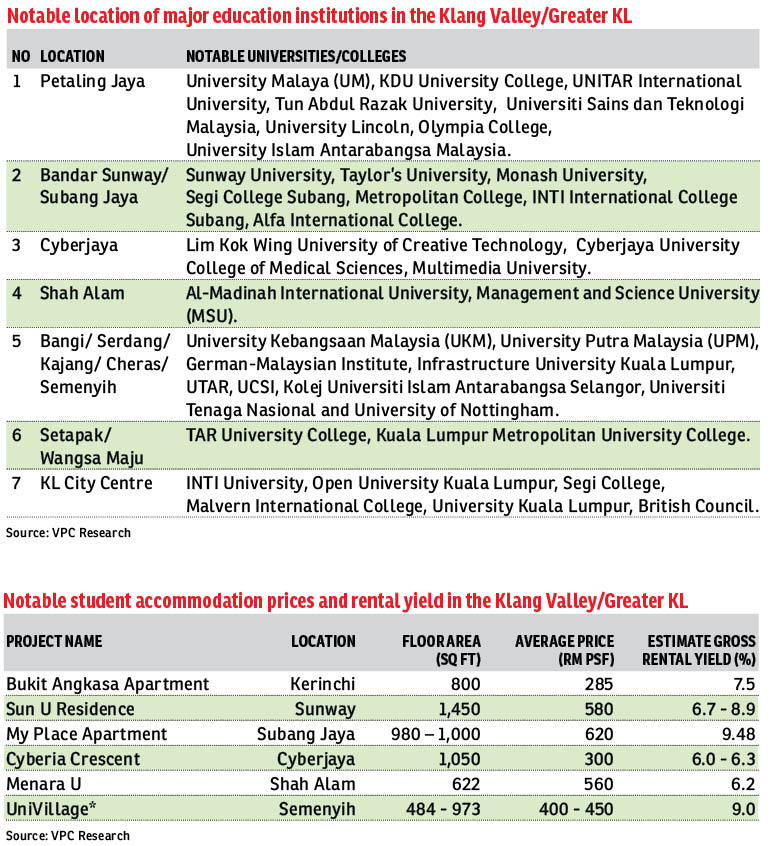 "Average rental per month for a 500 sq ft studio unit is about RM1,800," Chong says, adding that the convenience of public transport and tight security are its biggest draws.
The Taman Jaya LRT station is across the road from the 27-storey serviced residence. Besides 24-hour security and standard facilities like a swimming pool, the development has direct access to Amcorp Mall that offers restaurants, shops and a supermarket.
However, renting to students may not get property owners higher yields.
"A landlord might ask for higher rental when renting out to students but do not forget: the landlord has to invest more in the unit to make it suitable for students. They may need to spend on basic furniture. In some cases, the rental is just enough to cover the extra cost," Chong says.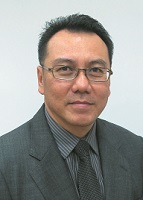 Knight Frank Malaysia associate director Kelvin Yip says student rentals generally give slightly better returns than other kinds of tenancy, because the landlord takes on higher risk and repair costs.
"Investment in accommodation for students does not necessarily give better returns compared with other investments, but with the growing number of students, demand for student accommodation will grow too. This is a steady pool of tenants, no matter when. This demand will not be dampened as this pool of tenants grows with the population and the demand for tertiary education," Yip notes.
Emerging sub-sector
Although Chong and Yip believe student housing rental does not necessarily give higher yields, VPC Alliance Malaysia's research shows the average gross yield on student rentals can be as high as 9.5%, significantly higher than for non-student rentals.
In fact, the market for stdent accommodation is on an uptrend, as the number of university or college students in Malaysia has grown while the supply of student accommodation remains limited.
Wong says student accommodation is considered an emerging sub-sector in the housing market.
"There is a lot of potential for growth both in terms of rental yield and capital appreciation," he adds.
There is a strong market potential for both public and private student accommodation located near major educational institutions to fulfil the shortfall in on-campus student accommodation, he says.
"Among the residential property types, student accommodation — which includes landed and non-landed housing properties — achieves the best returns. [I believe] only student housing will continue to be good investments because of the rising number of local and international students every year. There could also be long leasing tenures with guaranteed yields between colleges/universities and student housing operators," Wong notes.
Landlord: Follow the one-third theory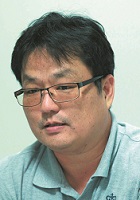 MIKE Lim used to own a bungalow that was converted into a student house in Semenyih, Selangor, located right next to the University of Nottingham. He shares and interesting tip for would-be investors looking to enter the student rental market.
"Always follow the one-third theory when investing in student accommodation. I was one of the first student accommodation providers in Semenyih when the University of Nottingham set up its Malaysia Campus in 2005. However, I decided to sell it off in 2012 because the supply had exceeded one-third of the total number of students," he says.
Lim explains: "Imagine one-third of the students will be staying in hostels or just outside campus; another one-third would be the locals staying in their own homes, which leaves one-third who will be looking for accommodation in the vicinity – your target tenants. With a simple calculation, you will know where your yield growth limit is," he offers.
From 2005 to 2012, Lim had gradually created additional rooms in his 6,000 sq ft bungalow as more students moved into the quiet town. By 2007, his bungalow housed 16 legal partitioned single rooms which contributed some RM8,000 in monthly gross rental income.
"The Semenyih student accommodation market was so hot that tenants were willing to pay four months' rent during the summer break just to secure a room. I almost never held an empty room for more than a few days, the shortest holding period was a morning," he says.
The hot market drew a number of property investors into Semenyih, and Lim decided to sell his student house to another investor because he saw the limit on yield growth.
"I decided to start a new business for greater (income) gain instead of just relying on student housing. However, I'm still on the lookout for potential student house investment," says Lim.
"Student accommodation still has huge potential. I would suggest investors look to education hubs that have more than one university or college, such as Bandar Sunway, Setapak or Cyberjaya," Lim offers.
Interested in buying a condo in the Pantai area after reading this article? Click here.
This story first appeared in The Edge Property pullout on Oct 16, 2015, which comes with The Edge Financial Daily every Friday. Download The Edge Property here for free.