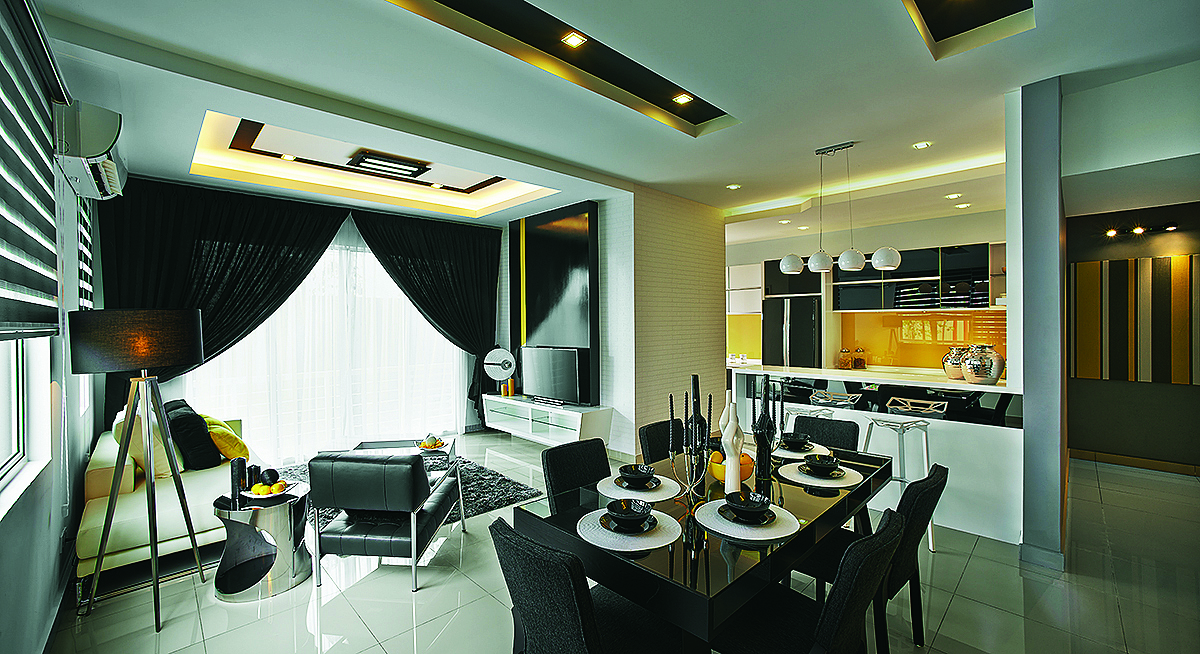 PETALING JAYA (March 11): Sunway Property is currently drawing up plans for its first high-rise residential development at its mixed-use development, Sunway Wellesley in Bukit Mertajam in Seberang Perai on the Penang mainland.
"We are still in the midst of planning the details of the development and will share it with the public once we are ready," Sunway Bhd's deputy managing director (property development division) Tan Wee Bee told TheEdgeProperty.com.
The project is expected to be launched next year.
Sunway Wellesley will sit on 82 acres of freehold land with a RM800 million gross development value (GDV). It comprises 70% residential development and 30% commercial development.
"Bukit Mertajam is becoming one of Seberang Perai's hotspots, with one of the highest population in the region. The mature area is rapidly becoming a lifestyle hub with excellent facilities and Sunway Wellesley is strategically located in the centre of Bukit Mertajam," Tan added.
The high-rise development will be part of the 62.59-acre phase three of Sunway Wellesley.
Meanwhile, phase one which was launched in 2012 comprises 31 units of 3-storey shop offices with a GDV of RM39 million. The shop offices were handed over last September and have seen about 70% occupancy for the properties facing the road, mostly by electrical shops.
"Our commercial parcel will benefit from the immediate catchment in the existing residential area. As soon as our residential developments are ready, the commercial parcel will benefit our residents as it would be very convenient for the residents to enjoy the operating shop offices for their daily needs," Tan added.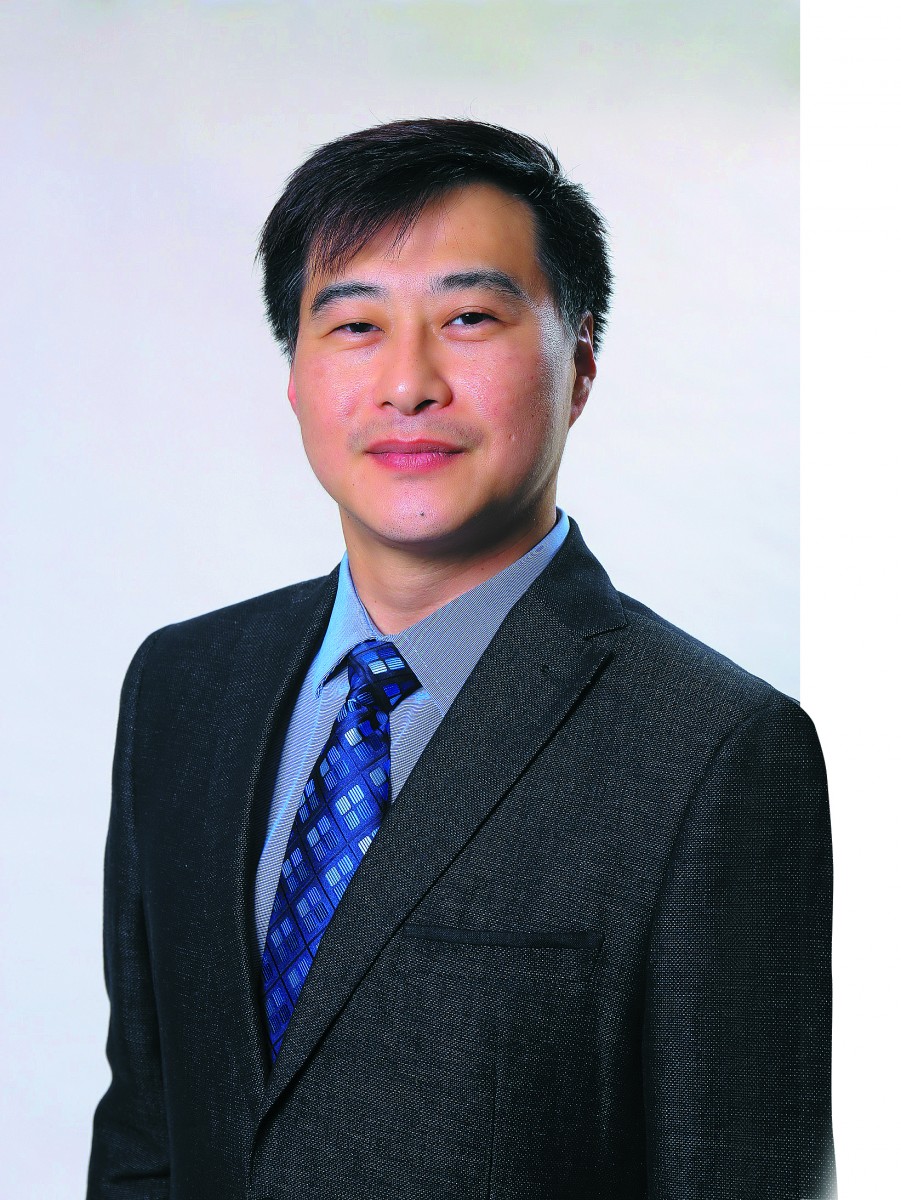 The group is currently constructing phase two of another 11 units of 3-storey shop offices with built-ups of 4,665 sq ft and 4,842 sq ft. They are expected to be completed in June this year and have achieved sales of 70% so far.
Besides the shop offices, phase two also consists of 154 units of 3-storey townhouses and 60 units of 3-storey semi-detached houses that were launched in 2014. The lower units of the townhouses have built-ups of 1,636 sq ft and 1,615 sq ft for the intermediate and corner units respectively, while the upper units have built-ups of 1,582 sq ft and 1,572 sq ft for the intermediate and corner units respectively.
Prices for the 3-storey townhouses start from RM498,000 while the 3-storey semi-dees are priced from RM984,000. So far, both the townhouses and semi-dees have been 75% taken up and are expected to be completed next year. Phase two is on a 19.79-acre site with a GDV of RM160 million.
According to Tan, Sunway Wellesley has excellent connectivity to the town centre.
It is 500m away from Bukit Mertajam town centre, 6km to the Butterworth-Kulim Expressway, 7km to the North-South Highway and 9km to the Penang Bridge. Surrounding amenities include Jit Sin Independent High School, KPJ Penang Specialist Hospital and Bukit Mertajam Railway Station.
Associate director of Henry Butcher Malaysia for Seberang Perai, Fook Tone Huat in a recent article on Penang Mainland in
TheEdgeProperty.com said major town centres such as Batu Kawan, Simpang Ampat, Bukit Mertajam and Seberang Jaya have seen significant urbanisation with the new townships drawing more property buyers and people to live there.
Fook noted some of the catalysts that could further boost the real estate sector on the Mainland include the proposed Penang-Butterworth Undersea Tunnel that will link Gurney Drive on the island to Bagan Ajam in Butterworth.
Sunway is also in the midst of expanding the Sunway Carnival Mall in Seberang Jaya from 769,000 sq ft to 1.29 million sq ft with future provisions for an office tower of over 400,000 sq ft.
"We are building a 180-bed Seberang Jaya Medical Centre and expanding the current Sunway hotel," Tan added.
This story first appeared in TheEdgeProperty.com pullout on March 11, 2016, which comes with The Edge Financial Daily every Friday. Download TheEdgeProperty.com here for free.