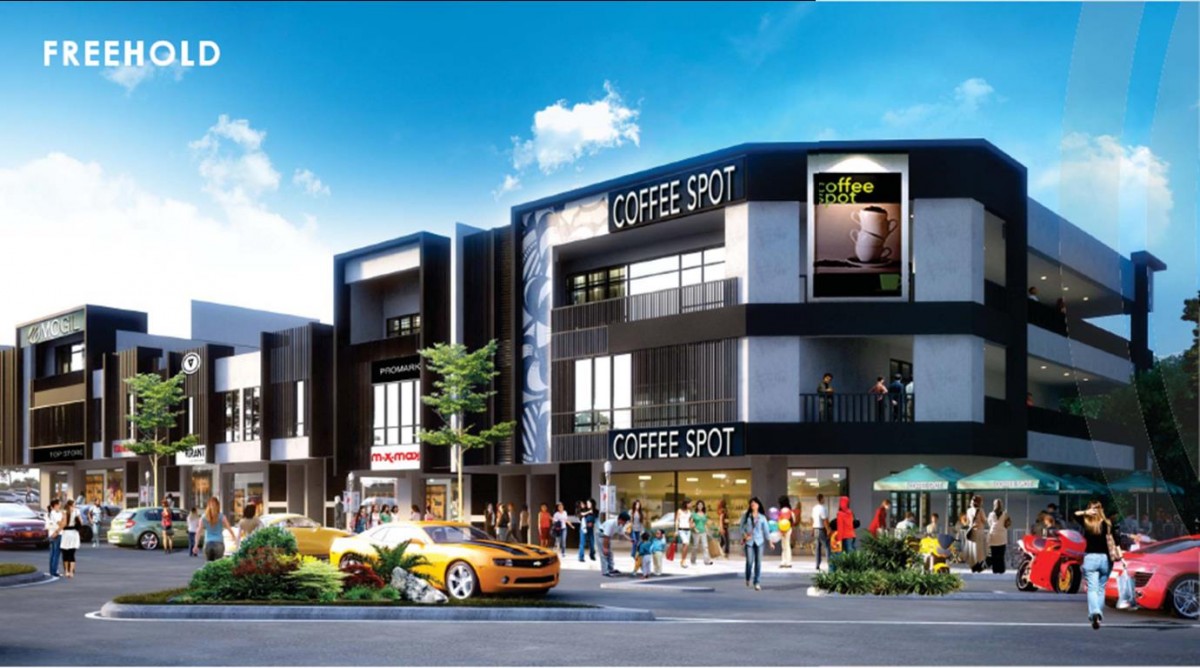 NILAI (Oct 23): TH Properties Group, a wholly owned subsidiary of Lembaga Tabung Haji, plans to launch Mahawangsa Square on Saturday Oct 24, with the selling prices starting from RM1,235,500.
TH Properties' senior manager of marketing and sales, Mohd Adlee Yusof said Mahawangsa Square is strategically located in a fast-maturing and well-connected Bandar Enstek township, in Nilai, Negeri Sembilan, with a ready 500,000 residential and working population within a 30-minute radius.
"This project will bring a new dimension to an area whose leadership is ushering a positive transformation within its township to create an authentic and new energetic experience," he said in a press release today.
Mahawangsa Square offers 21 units of 2- and 3-storey shop offices in two lot sizes of 22ft by 80ft and 24ft by 80ft (intermediate) with spacious built-ups from 3,665 sq ft. There will be selected units of 3-storey shop offices that come equipped with a dedicated lift.
Construction will start in November this year and the development will take three years to complete. Upon completion, Mahawangsa Square is expected to have trendy dining venues, retail businesses, fitness facility and conveniences shop with ample carparks.
"We have received encouraging levels of interest from the public, as Mahawangsa Square would potentially open up a new investment alternative," Mohd Adlee added.
Prospective buyers and investors are invited to attend the launch of the Mahawangsa Square on Oct 24, 2015 from 9am to 5pm at [email protected] office in Bandar Enstek, with sales conducted on a first-come, first-served basis.
TH Properties Group is developing Bandar Enstek, a 5,119-acre township with a gross development value of RM9.2 billion. It is dubbed the "Prime Suburb of KLIA" for its proximity to Kuala Lumpur International Airport. The township is expected to be completed by 2025.