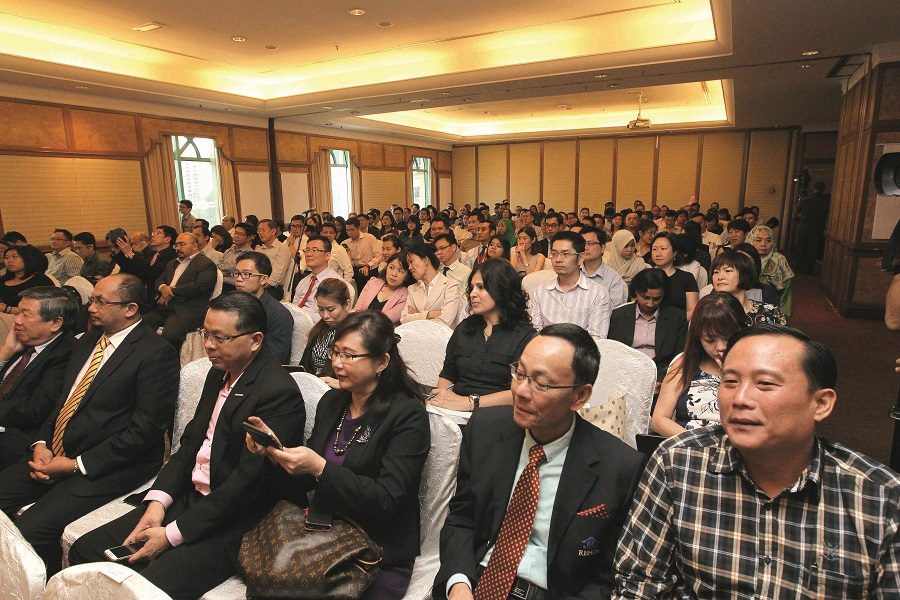 2015 was indeed a challenging year for the market due to several internal and external issues, such as the implementation of the Goods and Services Tax (GST), the weakened ringgit, political uncertainty, and property market cooling measures, resulting in poor consumer sentiment.
These issues had affected the property market and had impacted the revenue growth of property developers. Many developers expect this trend to continue in 2016 at least for the first half of the year.
According to the Property Industry Survey 2H2015 by the Real Estate and Housing Developers' Association Malaysia (Rehda), 60% of 159 Rehda members across Peninsular Malaysia were pessimistic while 28% were neutral about the property industry's outlook for 1H2016.
However, they were more optimistic and hopeful about the second half of the year with the figure of those pessimistic lowering to only 40%. The industry in general is trying to remain positive about the future but neither do they want to get their hopes up too high. The survey findings were presented on March 9 at a media briefing.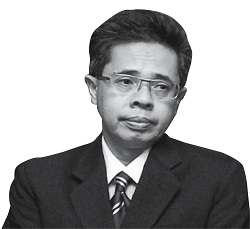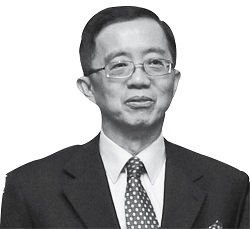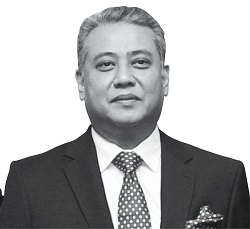 Indeed, views are mixed about when the market will recover. At the Rehda property forum titled "Property Market 2016 : What to Expect?" following the media briefing, one thing was clear – nothing's really clear. It all depends on the economy. While on one hand some expect signs of recovery for the local economy by year-end, there are also concerns over uncertainties in the global economy.
The forum speakers were: Khazanah Research Institute managing director Datuk Charon Wardini; Savills (Malaysia) Sdn Bhd executive chairman Christopher Boyd; Malaysian Institute of Estate Agents (MIEA) president Erick Kho; Maybank Malaysia head of community financial services Datuk Hamirullah Boorhan and Malaysian Rating Corp Bhd chief economist Nor Zahidi Alias.
Nor Zahidi was among the more optimistic as he shared that the Malaysian economy already seems to be recovering from the impact of GST implementation a year ago.
"63% of our economic growth last year was driven by consumer spending. We saw spending increase before the implementation of GST. I am expecting spending early this year to be less than last year," he said. However, he expects the second half of the year to see improvements in the economy as oil prices recover and also due to measures to stimulate consumer spending.
According to the majority of survey respondents, end financing and loan rejection pose the biggest challenge for the property industry.
Maybank Malaysia's Hamirullah said, "Mortgage loan growth last year was 11% while three years ago it was 13% to 13.5%. It is just a slight drop. However, if we measure this based on loan origination, we will see a downward trend of loan growth ever since the implementation of GST and announcement of cooling measures". He expects moderate loan growth this year due to better economic performance.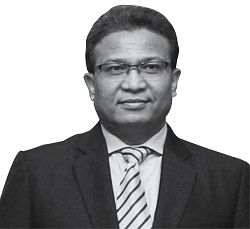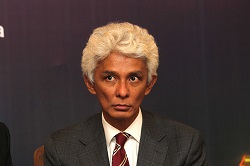 Buyers' market
Meanwhile, MIEA president and CEO of Mapleland Properties Kho believes the secondary property market is reaching its bottom and this could offer opportunities for secondary market players.
"We notice that quite a lot of people are looking to buy a property now and they are asking when is the best time to buy. I would say that there are always opportunities to buy anytime. But right now, we feel the market is going to the bottom and we don't see prices going down further," Kho remarked.
"My view is, by the end of the year, prices will start moving up."
Also commenting on the current property market, moderator and Rehda deputy president who is also IJM Corp Bhd CEO and managing director Datuk Soam Heng Choon said it is a buyers' market now in both the secondary and primary markets.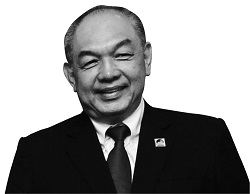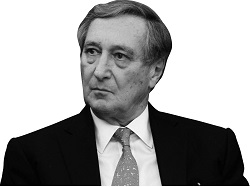 "Developers are slowing down new launches and this will balance up supply and demand. They are clearing existing stock and waiting for a good time to launch," Soam noted.
The performance of 2H2016 is dependent on the performance of 1H2016, he added voicing the sentiments of the majority of developers in the survey.
"We are hoping for a better year in 2016 although things could be uncertain. We are cautiously optimistic about the industry's outlook in 2016," Soam concluded.
Not so optimistic that the general economy or the property market will see recovery this year was Khazanah Research Insitute's Charon who believes the global economy will remain uncertain and may even deteriorate in the next 12 months.
"It (buying property) is all about sentiment. For me, I can't see any difference between October last year and this year," Charon noted.
Property consultant Boyd shares Charon's views that a rebound is unlikely this year while pointing out that the high-rise residential sector will bear the highest risk among all property segments.
"The most affected segment is the high-rise residential market especially the high-end high-rise residential segment in Kuala Lumpur City Centre. The tenant market has slowed down due to the drop in oil prices," Boyd said, adding that this has affected rental yield for the sector.
However, he believes the long-term outlook for high-rise homes is fine as it is supported by Malaysia's low interest rates and young population.

Bring back DIBS for first-time homebuyers
THE Real Estate and Housing Developers' Association Malaysia (Rehda) Property Industry Survey 2H2016 revealed that 62% of respondents think that the developers interest bearing scheme (DIBS) should be reinstated for properties below RM500,000 purchased by first-time buyers.
This was among Rehda members' suggestions on measures to stimulate the current soft property market.
Some 65% of respondents opined that DIBS will improve their sales performance. "We are not asking for DIBS to be given to all homebuyers, but to those who genuinely want to own their own house for the first time. This will ensure that there is no speculation in property prices, yet the right people will benefit from them," said Rehda president Datuk Seri Fateh Iskandar Mohamed Mansor (pictured) during a media briefing on the survey results on March 9.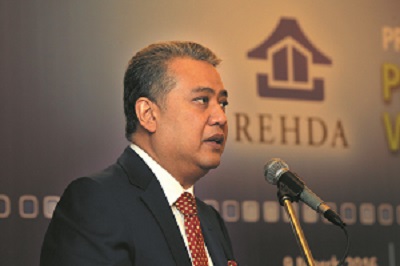 He said Rehda has written to the government to reinstate DIBS for new home buyers of affordable housing only.
"I think they (the government) are evaluating the suggestion, we have not been given a final answer yet. The good thing is we are engaging with them quite often, we hope we will find a solution soon," he said.
He added that the rising cost of doing business is posing a challenge to developers in building more affordable homes.
"I have to admit that some material prices have gone down, such as cement and steel bars. However, labour cost has increased tremendously. A day's wage of a skilled worker has risen from RM90 to RM250 to RM300 today," he noted.
The survey shows that developers launched more affordable properties in 2H2015 but they found it challenging with the increased overall cost of doing business, regulatory burden, higher land price, among others.
For similar reasons, property prices of future launches are expected to be maintained.
Cooling measures by Bank Negara and the government are not helping either as end-financing issues continue to affect sales. The survey revealed that the highest loan rejections were for property priced in the range of RM250,001 to RM700,000.
Start your search for a condominium of your choice HERE.