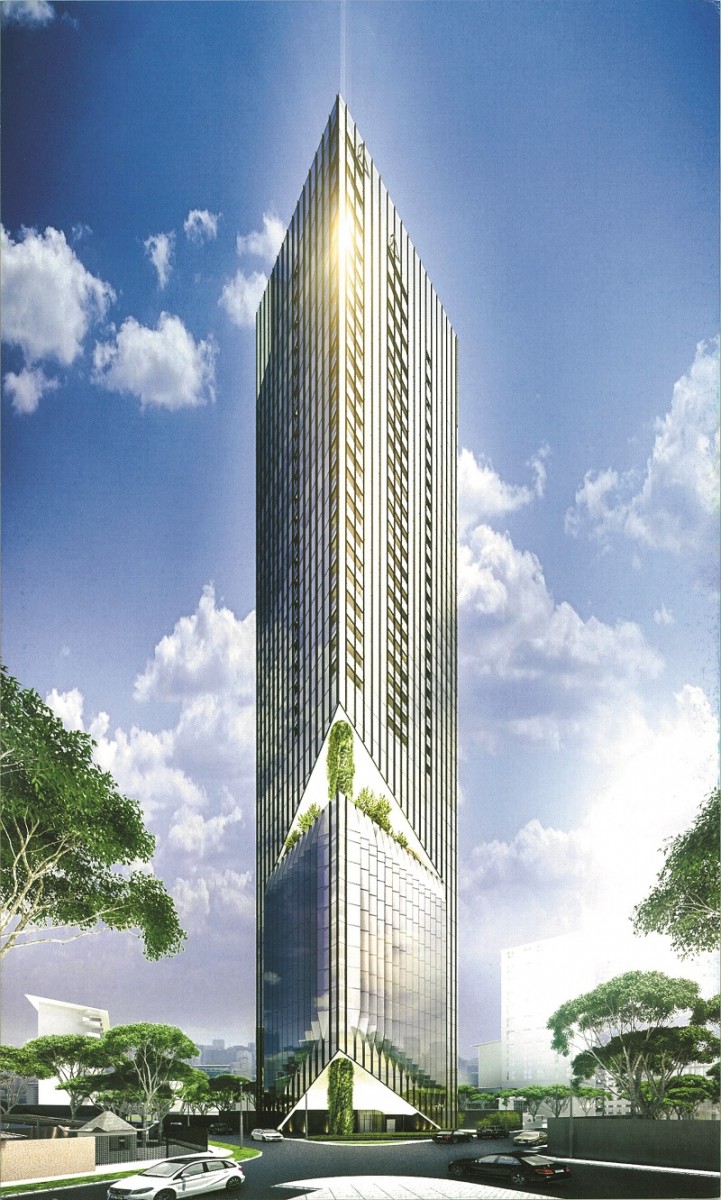 PETALING JAYA (June 3): Forebase Property Sdn Bhd, a subsidiary of Forebase Hong Kong Ltd, is looking to launch its maiden project in Malaysia — Hemmon House in Jalan Inai, Kuala Lumpur this September.
Sitting on a 0.25-acre plot along Jalan Inai, Hemmon House has a gross development value of RM180 million. The 40-storey building will offer 90 dual-key units on top of 12 levels of parking and two levels of shops.
The developer will keep the retail podium, which will have a net leasable area of about 85,000 sq ft. The condo units will have built-ups range from 820 sq ft to 1,083 sq ft and priced at RM2,400 psf.
Primarily targeting foreign buyers, Forebase Property is tapping the database of its Hong Kong customers.
"Because of the strategic location, our target market are foreigners — from Hong Kong, Macau and China.
"We are providing dual-key units with practical designs and conveniences," said Forebase Property chief executive officer Frankie Wong. He added that buyers will be able to rent out part of their unit to generate income.
Facilities of Hemmon House include two jacuzzis, a sky garden, electric car-charging stations, a multipurpose hall and a gymnasium.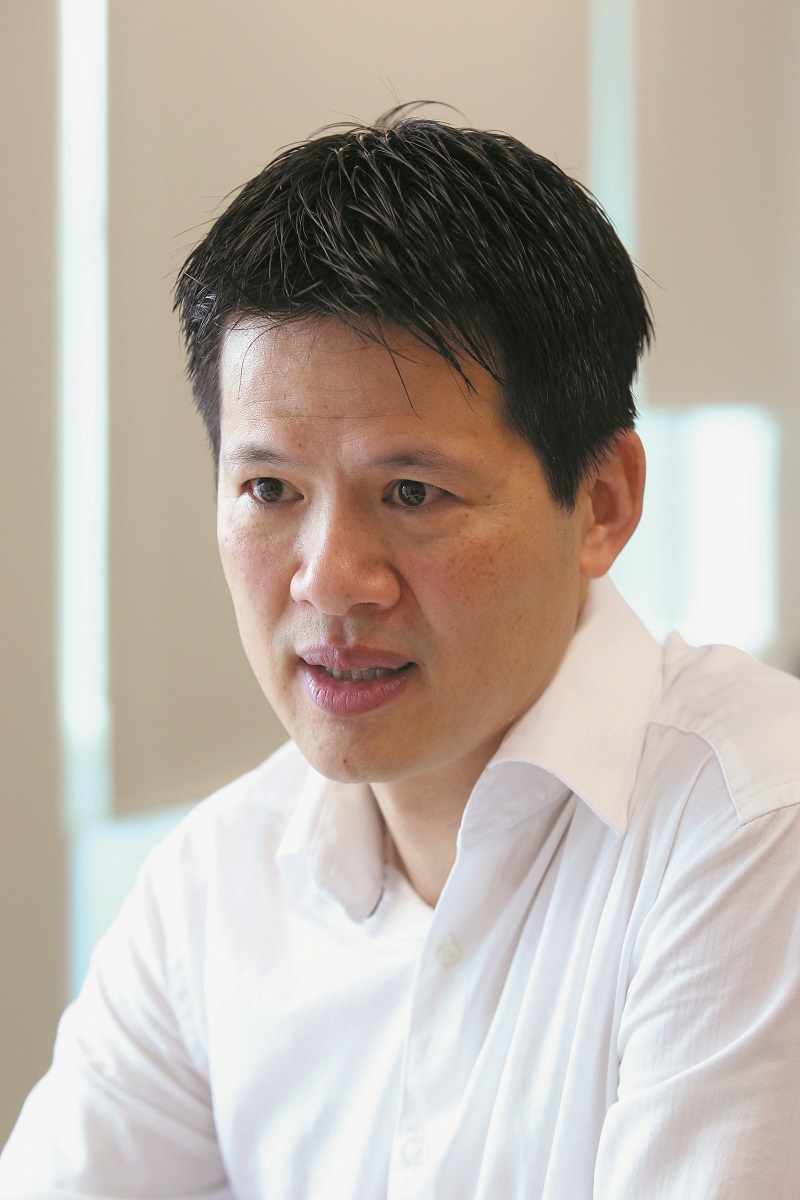 "According to a market survey, most people who live in the city centre don't have the time to swim, so we decided not to put in the swimming pool. We substituted it with two big jacuzzis on the rooftop.
"We also saw a rise in the use of electric cars, so we put in charging stations," Wong told City & Country.
The developer has various small plots in the city centre, where it hopes to develop similar projects.
"It will be very easy for us to replicate Hemmon House's concept. We like the city centre but we don't mind buying land outside, as long as it is in a good location with good accessibility. It is our business plan to buy more landbank as we plan to stay here for the long term," said Wong.