How townships have evolved
How townships have evolved
Monday, 7 August 2017 09:14:13 AM
The new township developments that we are seeing today are a far cry from the old housing estates that many Malaysians have called home over time. Housing developments have certainly evolved over the years, in line with the growing affluence of the Malaysian population.
Today, almost every new township is planned to eventually be their own self-sustaining community that aims to provide a comfortable living environment supported by amenities and vibrant commercial activities.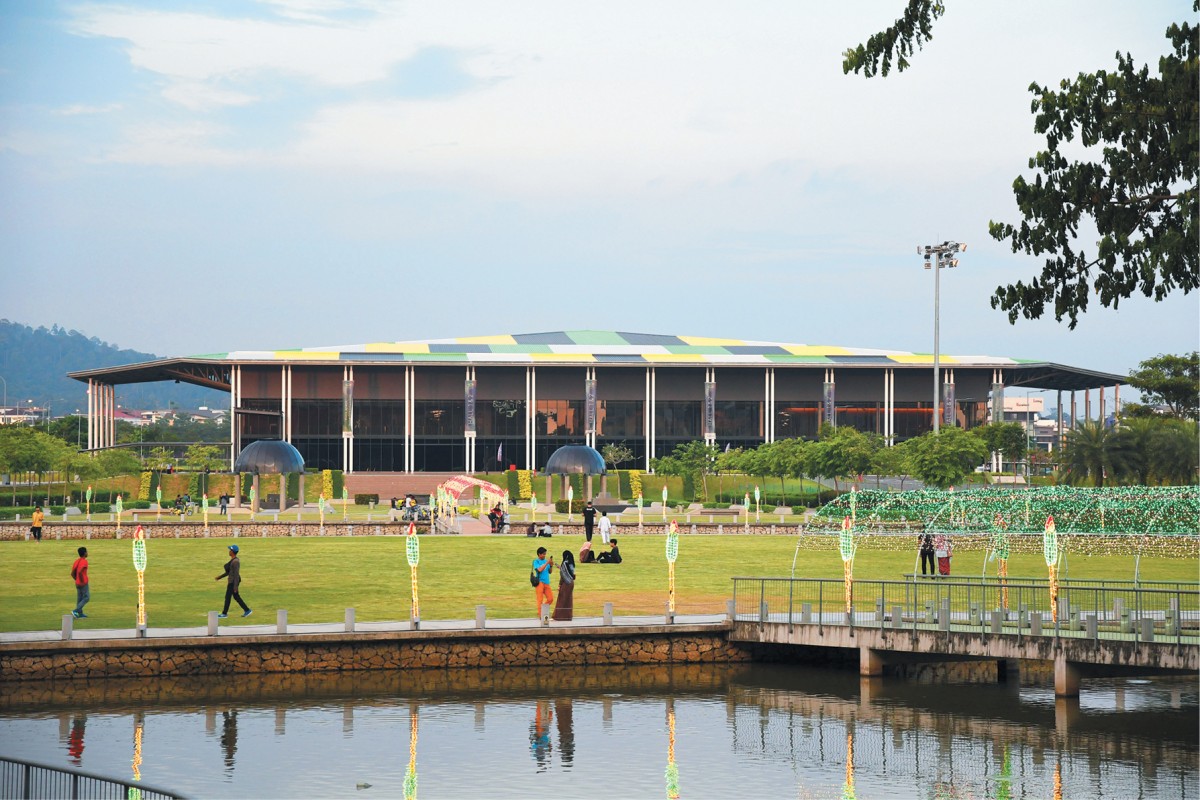 The design of the homes itself and the overall master plan of the townships have certainly changed, but Malaysian Institute of Planners president Ihsan Zainal Mokhtar observes that although the designs and concepts today are very much different from the housing developments designed in the '70s and '80s and earlier, the fundamentals of what people need in a home remain unchanged.
"Other than location, the living environment and safety are always in people's minds when choosing an ideal place to live," he tells TheEdgeProperty.com.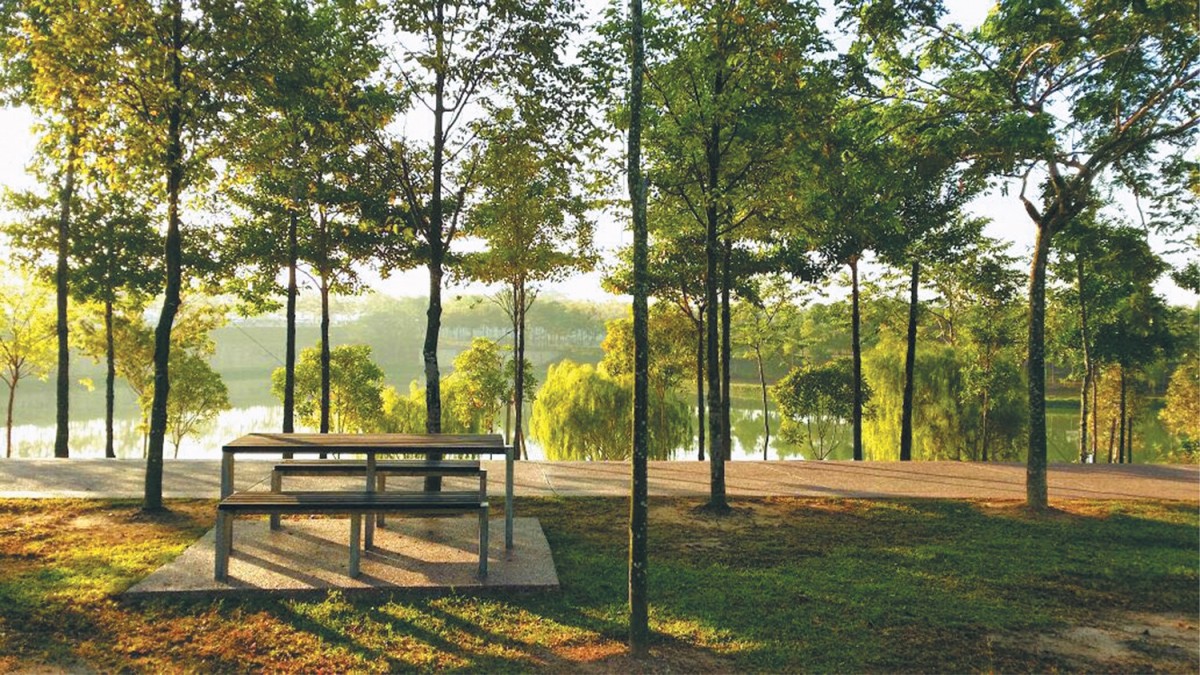 He notes that developers of the new and modern townships today understand this and often promote these basic elements to attract homebuyers.
Connectivity or accessibility from their homes to other areas is another major concern for property purchasers and therefore a crucial aspect of township planning especially today.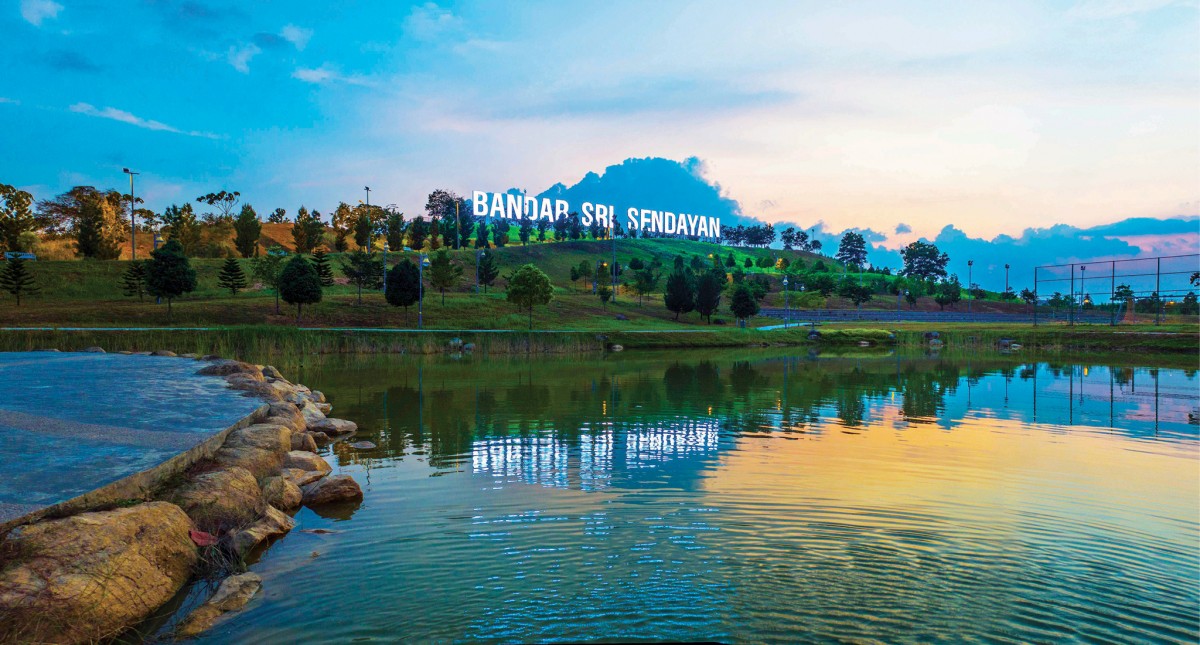 "Newer townships might be located in areas that many of us may not have heard of, but with good road planning and infrastructure, residents could easily access other places through highways. This has become a game changer and makes the new township developments more appealing to buyers," he opines.
The urban sprawl may have forced new townships to be developed in suburban areas and previously undeveloped areas, but it also allows for space to construct comprehensive master-planned developments that offer various types of housing, amenities, infrastructure and other features that make for a "dream" place to live.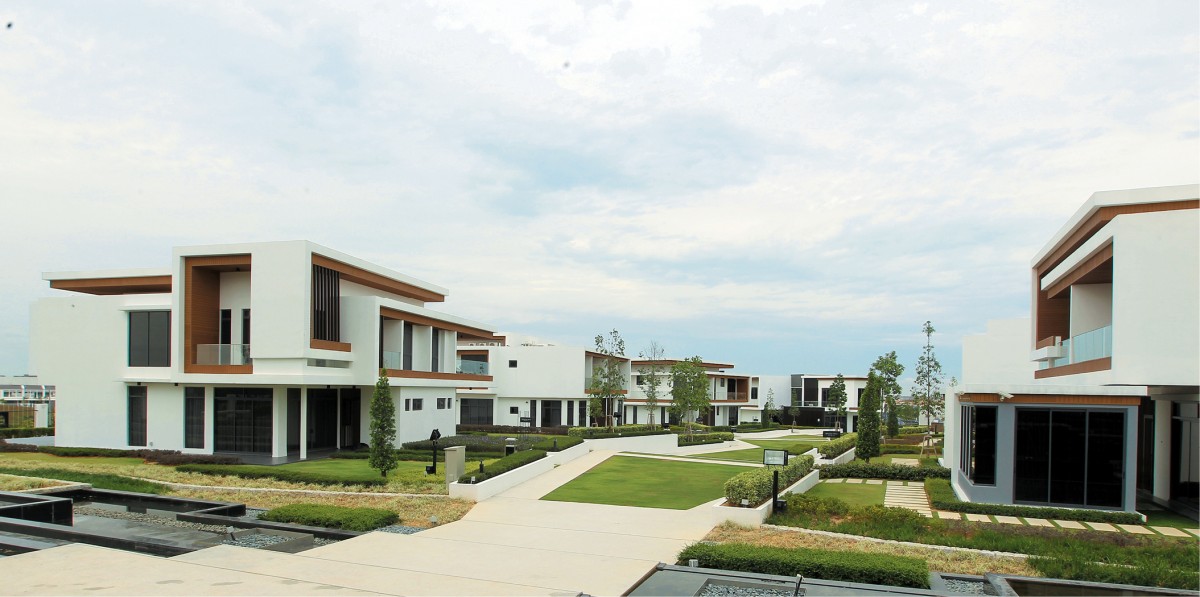 Taking into consideration the needs and wants of increasingly discerning homebuyers, the designs of houses in new townships today offer varied and innovative concepts — for example, replacing back lanes that we often see in old housing estates to a garden or outdoor space for the family to chill in. Many developers today are also adding more greenery and green building features into their projects such as ample natural lighting and air ventilation, rainwater harvesting systems and fitted solar water heaters.
Ihsan observes that modern township developments also feature lush landscaping and various outdoor recreational facilities, such as walking and jogging paths, gardens and lakes, to encourage residents to come out and exercise or interact with other residents.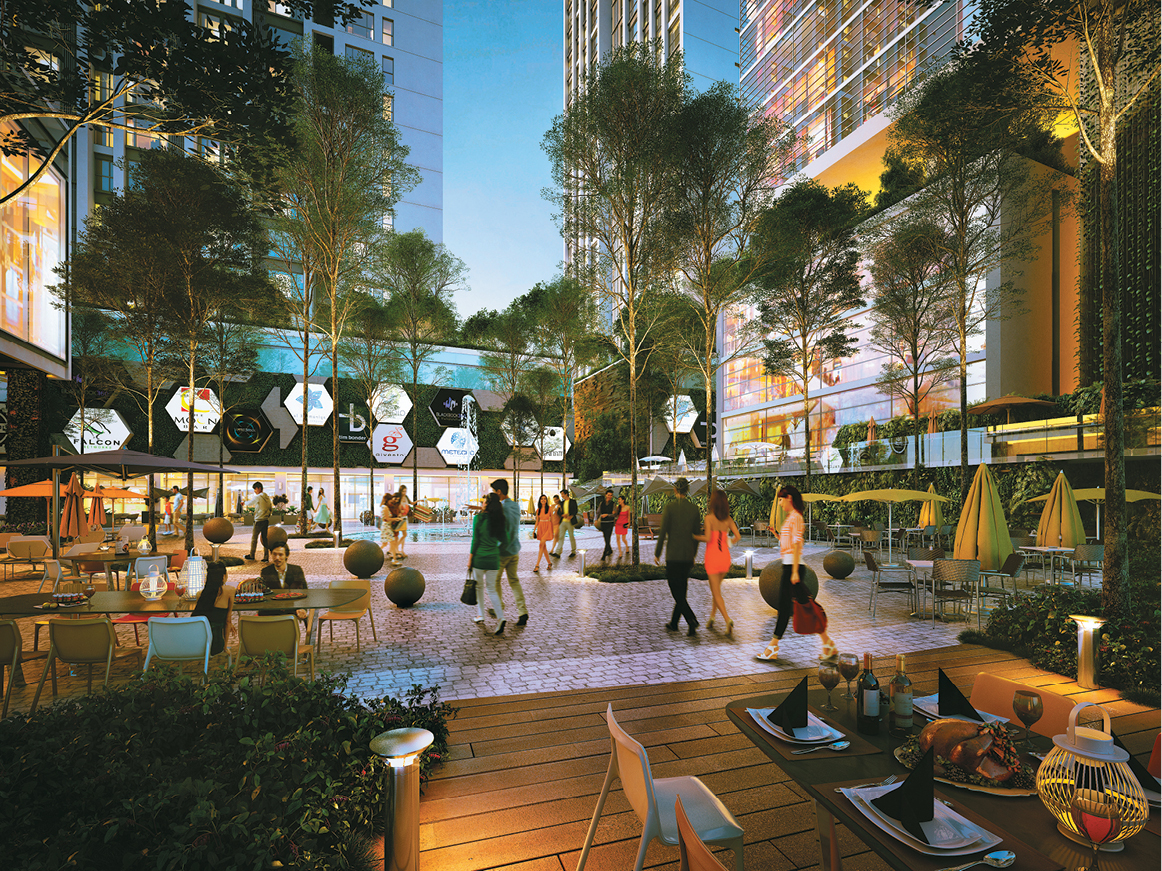 "The public spaces for residents to enjoy are important for community well-being as these spaces and facilities could create a lively atmosphere and attract future homebuyers to purchase property there," he adds.
Indeed, the new and modern township developments have a lot to offer, but older housing estates remain attractive as they are in well-established areas with mature road networks and amenities.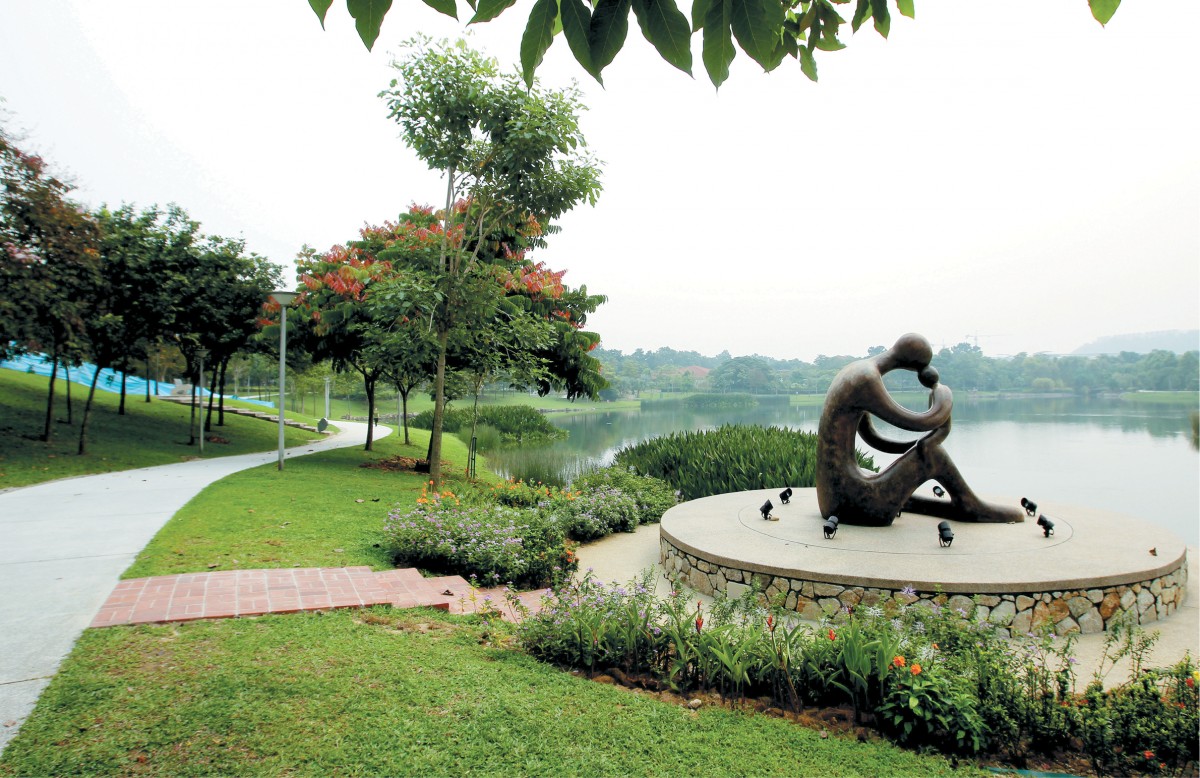 Ihsan notes that older housing estates that offer various amenities and mature business environment as well as good accessibility to other areas are still in demand.
"However, their living environment could be improved," he says. "There are simple measures that can be carried out such as turning small pocket lands in the neighbourhood into gardens, painting the back lanes to showcase artistic murals, or just simply enhancing cleanliness. All these could elevate the overall environment," he suggests, adding that improved lighting could also help in preventing crime.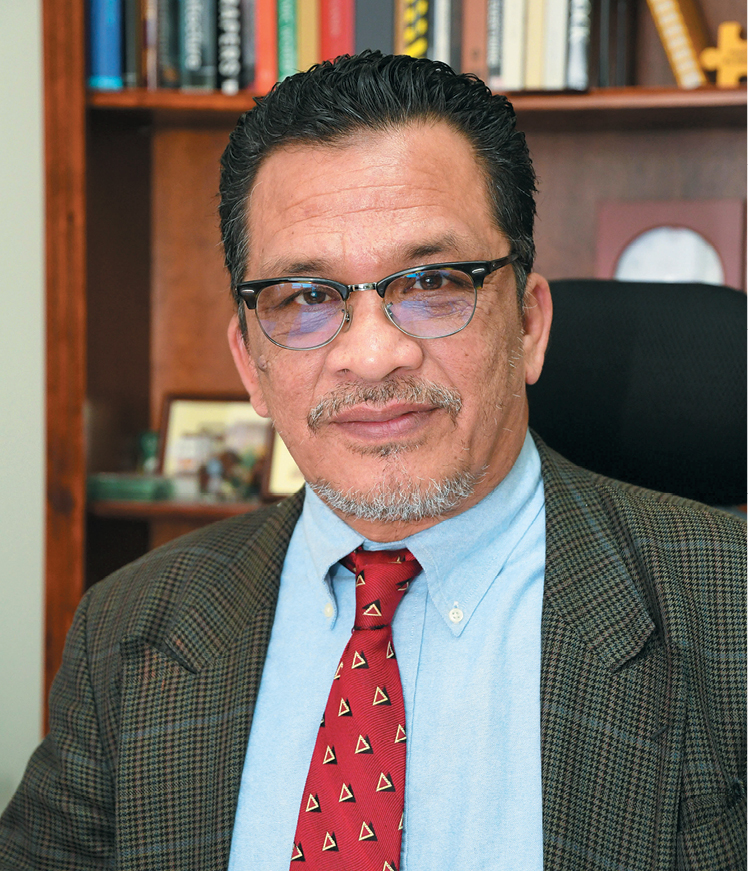 Be it old housing estates or modern day townships, Ihsan concludes that there is one fundamental need of homebuyers that will never change — a place where they can call home.
"It's not all about exclusivity or luxury. It's a safe and liveable environment that people are looking for," he says.
This story first appeared in TheEdgeProperty.com pullout on Aug 4, 2017. Download TheEdgeProperty.com pullout here for free.
Get More From EdgeProp.my