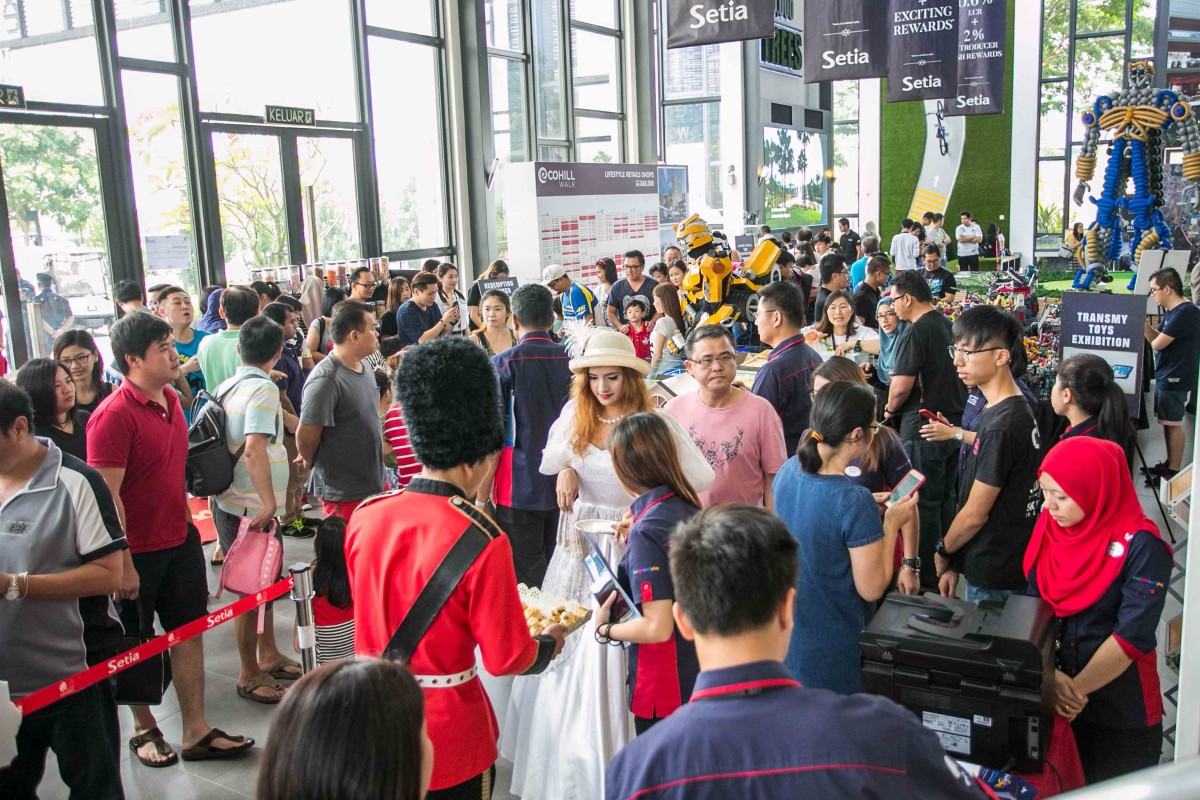 SEMENYIH (AUG 10): All 1-and-a-half-storey bungalows in S P Setia Bhd's Kingsville @ Setia EcoHill have been fully booked since their launch at the end of July.
According to S P Setia in a statement today, Kingsville is the first-ever collection of single-storey and 1-and-a-half-storey bungalows at Setia EcoHill in Semenyih, Selangor.
Kingsville consists of three development phases with a total of 184 bungalows.
Phase 1, which was launched in end-July, comprises 59 units of single-storey and 16 units of 1-and-a-half-storey bungalows with built-ups ranging from 2,373 sq ft to 3,273 sq ft. The selling price starts from RM1.28 million. Phase 1 is slated for completion by September 2019.
The English-inspired architecture of the Kingsville homes is a modern take on the colonial-style residence featuring an open layout concept.
"The take-up rate for our Kingsville collection has been good despite the current slow economic conditions and I am very pleased to announce that all our 1-and-a-half-storey bungalow units of Phase 1 are fully booked. With the right product and pricing, we are quite confident that all the remaining units of the single-storey bungalows will be fully taken up come year end," said Setia EcoHill general manager SM Koh.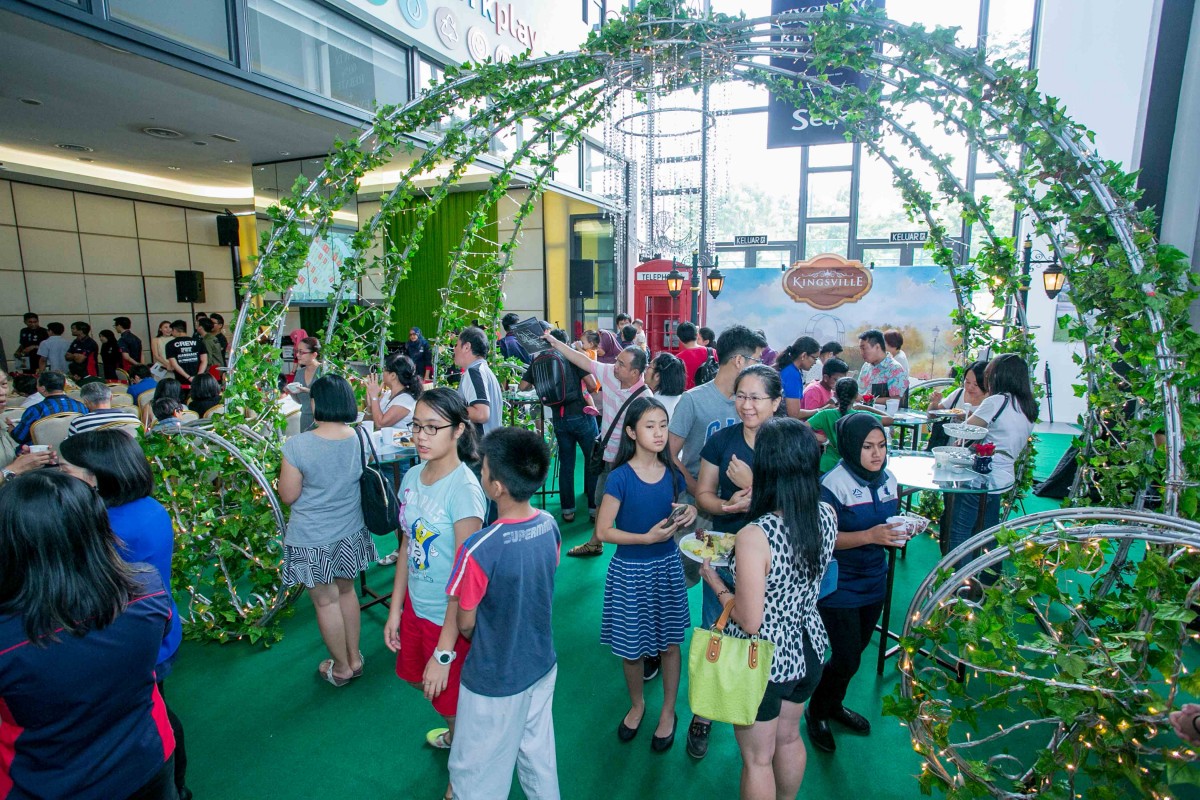 Koh said Kingsville boasts pocket gardens and streetscapes inspired by the Victorian era. Residents will be greeted by four distinctive pillars and tall juniper trees upon entering from Kings Avenue while the pocket gardens will feature a croquet grass playing-court, romantic gazebos, arches and beds of flowers to blend with the project's theme.
The Kingsville bungalows feature high ceilings, practical layouts without stairs and generous land sizes. All homes will be pre-installed with solar heating and rainwater harvesting systems. The single-storey show unit is now currently under construction and will be open for viewing by the end of 2017. Phase 2 of Kingsville is likely to be launched at the same time.
Meanwhile, over at Setia Ecohill 2, S P Setia is set to launch two affordable landed projects by the early fourth quarter of this year.
Setia EcoHill 2 is a 1,010-acre township based on the same green living concept, located just 2.5km from Setia EcoHill. The two residential products to be launched called Barras and Elmera are targeted at small families and first-time homebuyers. The Indicative price is below RM500,000.