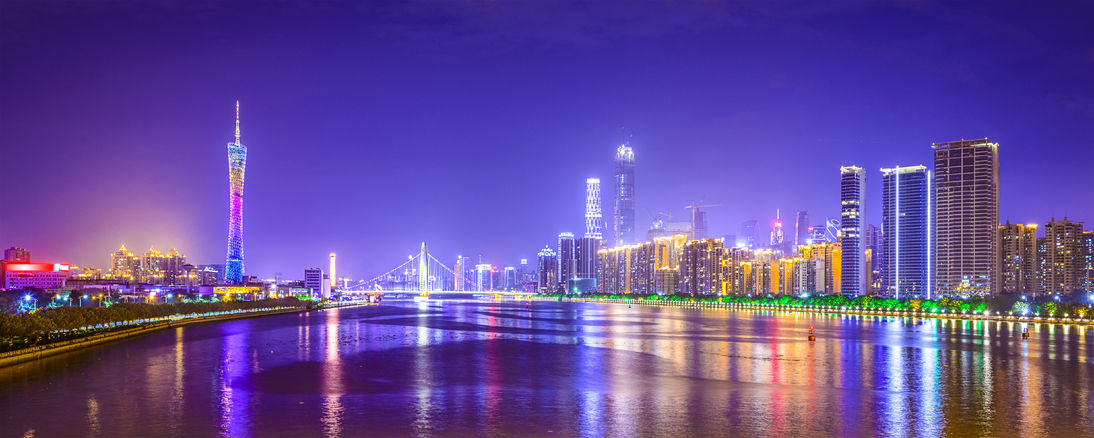 PETALING JAYA (Nov 8): Guangzhou has taken the lead in Knight Frank's Prime Global Cities Index for 3Q17.
The index which tracks the movement of luxury residential prices across 41 cities around the world recorded a growth of 4.2% in the year to September 2017.
"Despite Guangzhou's stellar performance, the overall narrative across China is one of slower price growth.
"Both Shanghai and Beijing saw their annual price growth rates decline significantly compared with last quarter while Guangzhou's index rose just 6.8% in the last three months compared with 36.3% in the last 12 months," Knight Frank noted in the report.
The real estate firm observed that cities in Asia Pacific accounted for five of the top 10 rankings, with Seoul (11.2%), Sydney (11.0%) and Melbourne (10.4%) joining Guangzhou and Shanghai.
Prime prices in Sydney and Melbourne continue to track higher, with those in the latter rising from a lower base.
"Both cities have now ranked within our top 10 for 10 consecutive quarters. Meanwhile, Cape Town (South Africa) registered annual growth of 14.5% y-o-y due to limited new supply," the report said.
In Seoul, the rate of annual growth has slowed following a number of policy measures announced this year, including tighter mortgage lending rules and higher capital gains tax for owners of multiple homes, the report said.
As for Europe, Madrid proved to be the region's strongest-performing luxury residential market, with prices ending the year to September 11.9% higher.
After Madrid, Paris (11.3%) and Berlin (7.3%) are also catching up with typical prime prices averaging €18,000 (RM88,235) per sq m and €12,000 per sq m respectively.
"Buyers — both domestic and international — are now recognising the comparative value in such markets whether looking for an investment or second home," the report noted.
Elsewhere in Europe, Zurich, Vienna, Geneva and London all registered price declines over the 12-month period. For example in prime central London, average prices were down by 4.6%, the most modest decline in nearly a year.
Meanwhile, US cities remain firmly mid-table this quarter, with San Francisco (5.5%) taking the lead, attributed to a steady economy and a weaker dollar, compared with 12 months ago.
North to US, Toronto has dropped on its annual rankings, from second place last quarter, to fifth. This corresponds to a slowdown in annual growth from 20.7% to 11.5%.
"The recent implementation of a 15% foreign buyer tax, introduced in April, along with Canada's two interest rate rises this year has influenced buyer sentiment," the report cited.