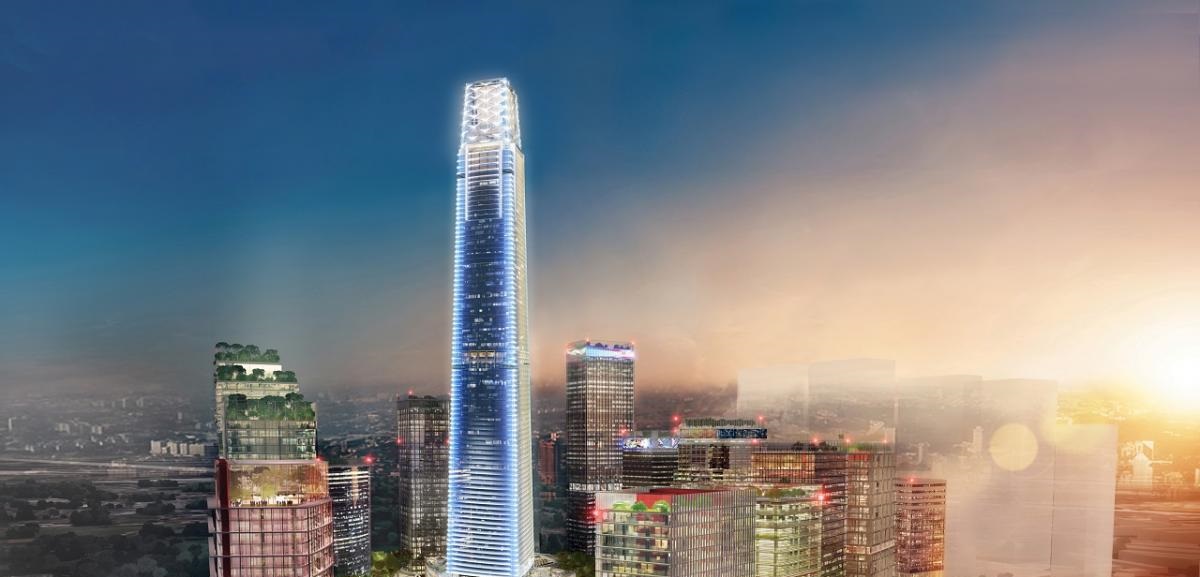 PETALING JAYA (Jan 6): The Minister of Finance (MoF) is believed to have acquired a 51% stake in Mulia Property Development Sdn Bhd, which is developing The Exchange 106 skyscraper — poised to be the tallest building in Southeast Asia — at the Tun Razak Exchange in Kuala Lumpur .
The Edge weekly, citing an unnamed executive familiar with the matter, reported that the controlling stake is said to have been acquired from Mulia International Ltd, a part of Indonesian conglomerate Mulia Group, about two to three months ago.
It is unknown how much was paid for the 51% stake in the company.
According to Ram Credit Info data, Mulia Property Development Sdn Bhd, which was previously fully owned by Mulia International Ltd, is now 51% owned by MKD Signature Sdn Bhd, reported The Edge.
A filing on MKD Signature shows that it is a RM2 company whose directors are MoF deputy secretary (commercial sector) at the government investment companies (GIC) division Rashidah Mohd Sies, GIC division secretary Datuk Asri [email protected] and deputy secretary general (investment) Datuk Sri Mohmad Isa Hussain.
MKD Signature also has an unsatisfied RM2 billion charge created on Sept 15, 2017, from HSBC Bank Malaysia Bhd.
The company is wholly owned by Sentuhan Budiman Sdn Bhd, where Asri, Mohmad Isa and MoF secretary of strategic investments Datuk Yusof Ismail are directors, according to The Edge.
Meanwhile, Mohmad Isa and MoF undersecretary of strategic investment division Datuk Ahmad Badri Mohd Zahir each own half of Sentuhan Budiman.
The Exchange 106, which will feature its namesake 106 storeys, was previously known as the TRX Signature Tower that was supposed to be a landmark within the international financial district.
However, in May 2015, the Mulia Group had acquired the 3.42-acre parcel on which it is being built, as well as the development rights to the building, from master developer TRX City Sdn Bhd for RM665 million.
The construction of the tower was then awarded to China State Construction Engineering Corp Ltd's (CSCEC) unit China State Construction Engineering (M) Sdn Bhd, whose parent company boasted that the building is the "tallest building undertaken by Chinese contractors in overseas markets".
Upon its completion, scheduled for 2H18, The Exchange 106 will stand at 492.3m, dwarfing the 451.9m Petronas Twin Towers, which currently hold the title of Malaysia's tallest buildings, and become one of the 15 tallest buildings of the world.
The 106-storey building offers three million sq ft of lettable area and column-free office floor plates of up to 34,000 sq ft with long spans that are designed for flexible layouts and open plan interior configurations.