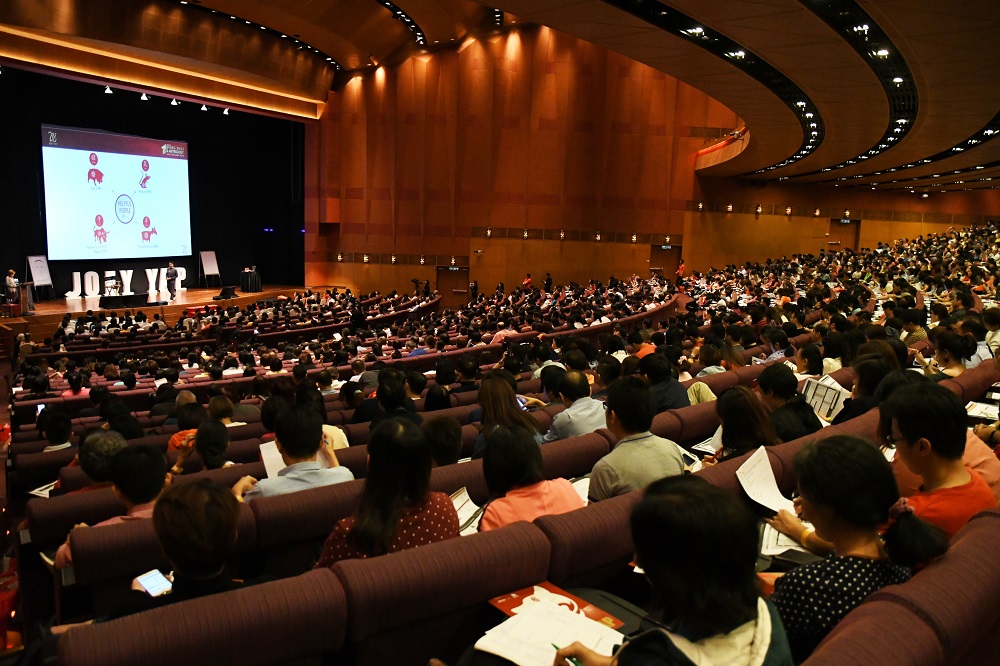 KUALA LUMPUR (Jan 30): Mastery Academy of Chinese Metaphysics founder Datuk Joey Yap foresees the real estate market in Malaysia to remain sluggish in the Year of the Dog.
"The real estate industry is categorised under the Earth element, which has not much improved over the last year. We predict that we will not see the property market recovering this year," said Yap.
"It may be sluggish with some ups and downs. However, it shouldn't be any worse [than last year] because the element for last year and this year is about the same," he told EdgeProp.my a day after his two-day Feng Shui & Astrology Seminar 2018 at Kuala Lumpur Convention Centre on Jan 27 and 28.
Yap explained that the Earth element this year is favourable to the low and affordable price range of properties, or properties located out of the city or town, and near mountains or hill sides.
"It could be properties in Seremban, for example. New property launches at the south, southwest and northwest will be doing better. When talking about north and west directions, it will be the outskirts of the city," he shared.
Similar to last year, Yap said this year will continue to be a buyer's market. We could also see some fire sales on the secondary market this year.
"The secondary market could see more fire sales. If you have the capital, you may find some good deals in the secondary market this year," he added.
The Wealth element, which represents economic activity and fluctuations, could bring some improvement in the first half of this year. "However, the element will decelerate slightly in the second half of this year, where we may see less significant economic activity," offered Yap. Nevertheless, the overall economy would be better than last year.
"The economy is doing good, but people still can't feel it. We still lack the Wealth element when it comes to people's sentiment. Generally, people will not feel rich so they are not going to spend. Perhaps we will see a slight improvement in sentiment in the later part of the year alongside the improvement of the economy," he said.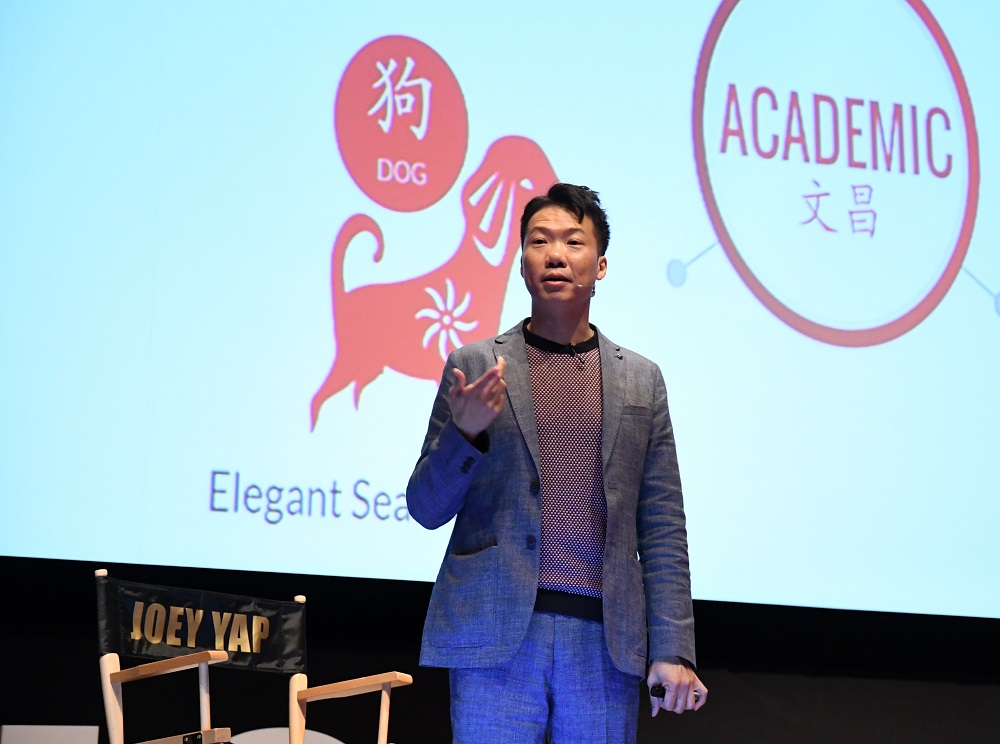 When it comes to investing and buying decisions, Yap said: "I always say this — if you know what you are doing or buying, it doesn't matter what animal sign you are. However, if you are making decisions based on luck only, then here are some animal zodiacs that lack speculating luck this year. They are the Horse, Boar, Goat and Tiger."
He added that for people born in the year of the Dragon, Goat and Ox as well as those born in the months of January, April, July or October, it is likely that their charts contain more than one of the Graveyard Earthly Branches. For such individuals, purchasing a property in the Year of the Dog may be unwise, especially if it is for investment purposes.
"Earth-related issues may arise — think of property with mould on it, or construction issues or in a sewage problems or worse, the transaction may stall or fail to complete. It is advisable to only purchase property from a developer of repute if you absolutely must purchase a property urgently. However, if you are able to hold off the purchase or consider alternative investment opportunities, that is advisable as well," he said.
On the overall economy, Yap said the assets relates to Fire, Wood and Metal elements look positive in the Year of the Dog.
"Technology, oil and gas are Fire, and finance is metal. Adding these together, we will get fintech — meaning that this year, we probably would see a lot more new breakthoughs, new launches and good performance from the technology sector including information technology," Yap concluded.
A total of 6,000 people attended the annual seminars last weekend. EdgeProp.my was a media partner.