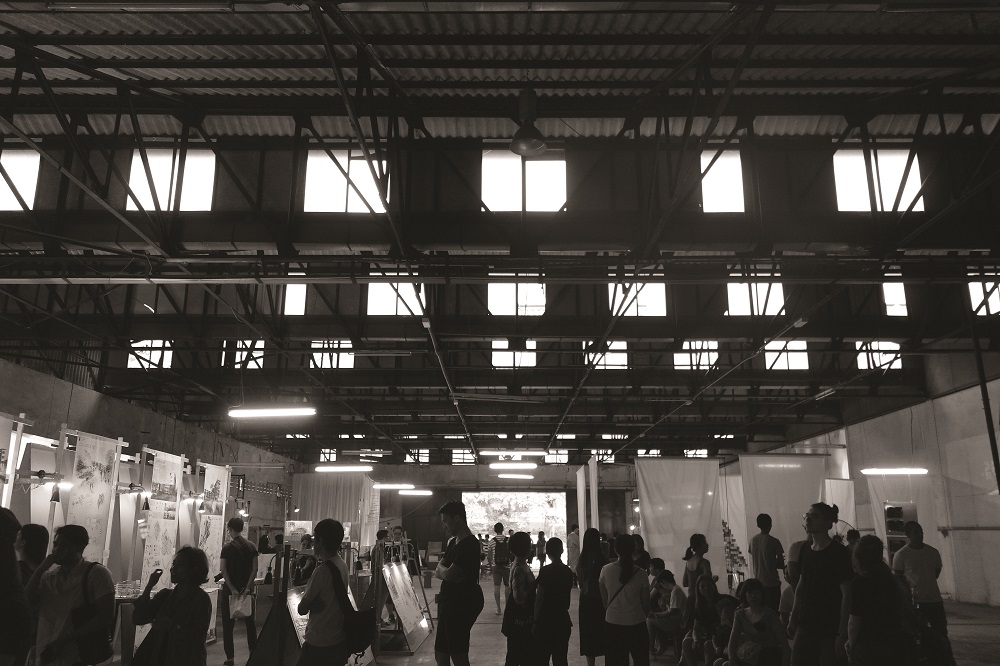 Sharing is caring, goes the popular ditty. This is exemplified in KongsiKL, an old 10,000 sq ft warehouse formerly known as Gudang Yee Seng 2 along Old Klang Road. Launched in December 2017, the site is run by KakiKongsi, a group of eight comprising Tey Tat Sing and Wong Wei Ping of Tetawowe Atelier design firm, 3nity branding and visual identity consultancy directors Joseph Foo and Luke Teong, architect Ng Seksan, White Noise creative director Danny Ho, Dasein Academy of Art vice-president Chung Wei Fung and UCSI University assistant professor Teoh Chee Keong. KongsiKL facilitates programmes that revive old trades and crafts and hosts events relevant to the site. All this is done in the spirit of kongsi (company in Cantonese) — in this case, the sharing of resources, knowledge, talent, arts, history, and stories.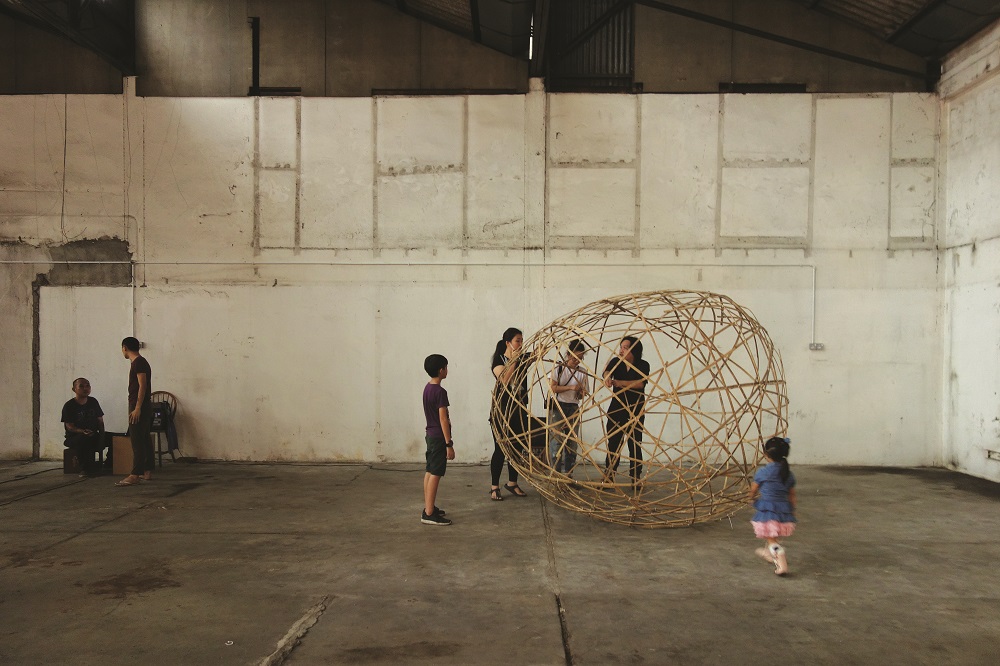 KongsiKL:
Gudang Yee Seng 2, Jalan Klang Lama, Kuala Lumpur
​www.facebook.com/kongsiklanglama
This story first appeared in EdgeProp.my live! magazine. Download a FREE copy of live! magazine here.