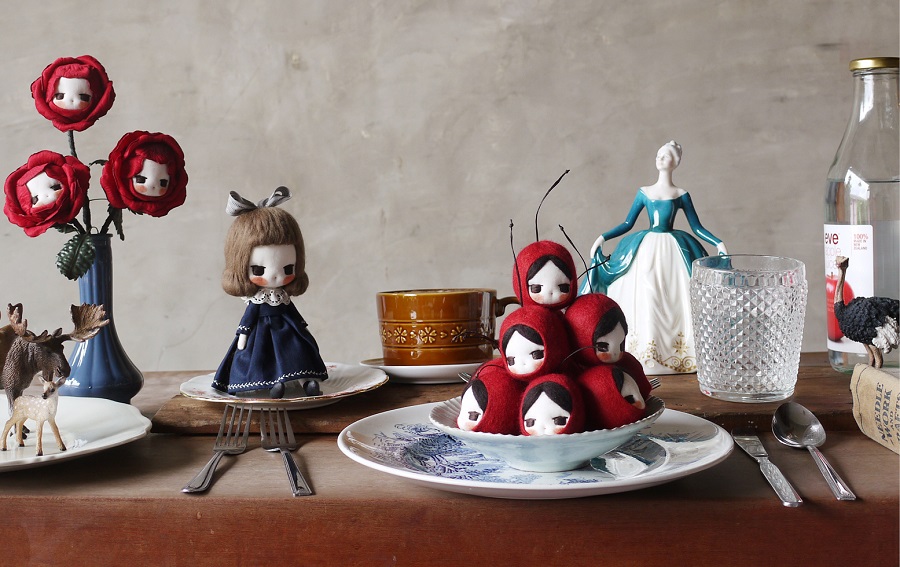 Dolls have been around for the longest time, and that's no lie. If you think this is a tall tale, just ask Pinocchio who made his first bow way back in 1883.
Going even further back in time, literature and archaeological research have shown that dolls have played a pivotal role in magic and religious rituals. However, it is an irrefutable fact that even in the past, dolls served primarily as toys. Be it just a few dried leaves of a corn cob strung together, a tattered Raggedy Ann or an elaborate porcelain doll, these inanimate playthings have been a constant over time, frequently morphing into beloved companions for children and adults alike. And yes, that includes all you readers out there who collect Star Wars, DC and Marvel figurines!
Fabricated from all sorts of materials, taking different forms and colours and acknowledging various cultural influences, there is a dizzying array of dolls on offer. In Malaysia, the popular artisanal brand, Evangelione, has garnered a loyal and growing base of customers who keep coming back for more.
2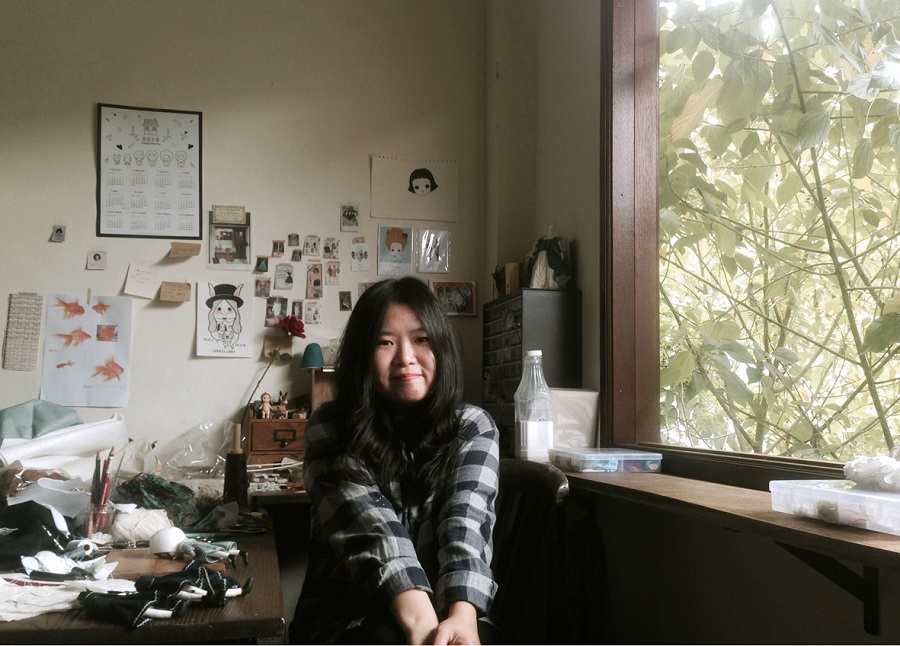 The brainchild of Mei Ying Yeo, who prefers to be known as Tako, the Evangelione dolls all carry one common trait — large captivating eyes, reminiscent of American artist Margaret Keane's "big-eyed waifs". However, it transpires that celebrated actress and fashion icon Audrey Hepburn was the original inspiration behind Tako's creations, although her dolls also bear an uncanny resemblance to the softly spoken doll-maker herself.
"These days, I get ideas from popular fairy-tale characters and, of course, my own observations. I started out [by] crafting doll house miniatures but moved on to fabricating dolls as I feel dolls are more expressive, especially through their eyes. However, my first attempt was a rabbit, in honour of the very first soft toy gifted to me as a child by my father," says Tako, who hails from Johor Bahru.
Having chalked up an impressive portfolio of local and international showings in exhibitions and collaborations all over the world, the doll-maker has attracted a legion of fans who span all ages — from children who adore her creations for their fun and quirky traits, to adult collectors who place value on their unique characteristics. It's no wonder then that the Evangelione dolls are "hot property", selling out within hours of being put up for sale. So if you want to get your hands on one of these little wonders, keep an eye out for Tako's Facebook postings, where you will find one or more of her dolls waiting to make your acquaintance and, more often than not, follow you home.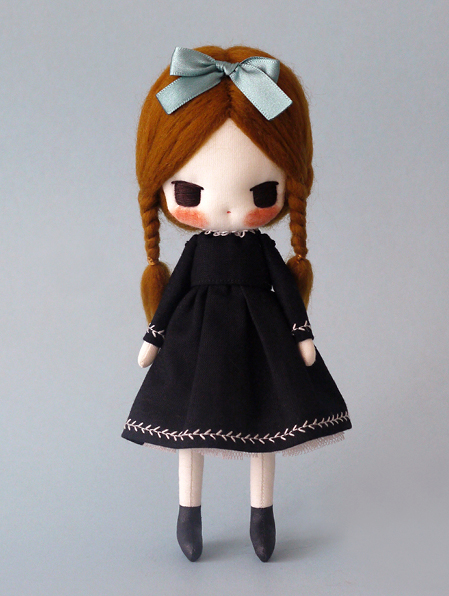 Evangelione:
22, Jalan Tan Hiok Nee, Bandar Johor Bahru, Johor
www.evangelione.com
www.facebook.com/evangelionehandmade
This story first appeared in EdgeProp.my live! magazine. Download a FREE copy of live! magazine here.