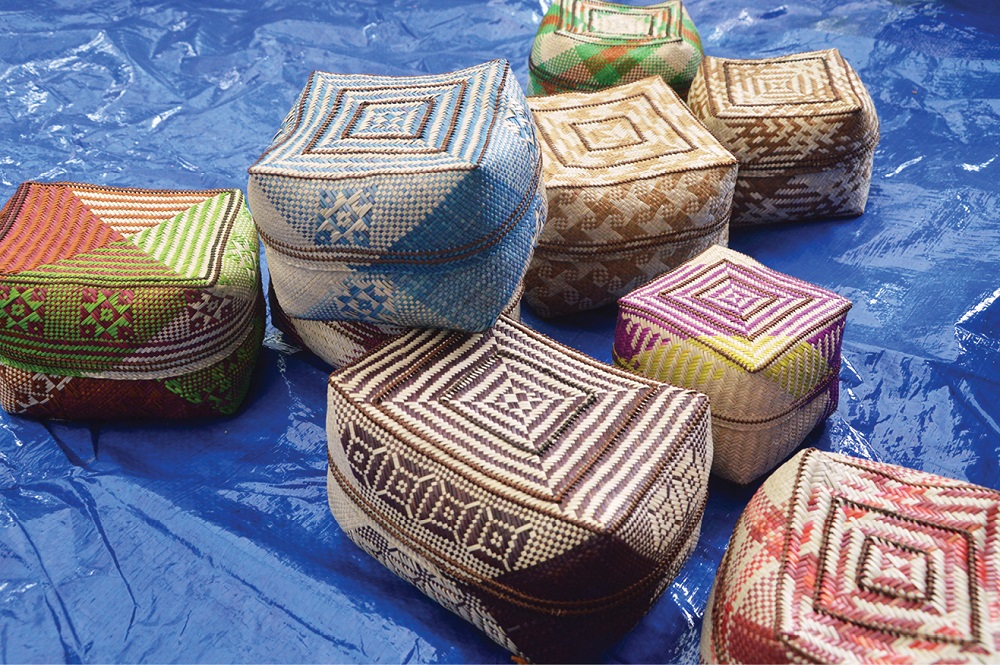 Craftwork is an applied form of local artistry that plays an important role in shaping and identifying a country's cultural identity as well as documenting part of its history and heritage. As a multi-racial country, Malaysia boasts a cultural landscape that is rich and diverse. However, urbanisation, the advent of technology and declining demand have all adversely influenced the viability and survival of our traditional crafts, many of which are in desperate need of revival and preservation.
One group that has been severely impacted are artisans from the indigenous or Orang Asal communities. Confronted with a shortage of land, depletion of natural resources, decreasing consumer interest in traditional craftwork and, above all, a lack of succession for the ageing population of craftspeople, the Orang Asal artisans are beset by many challenges.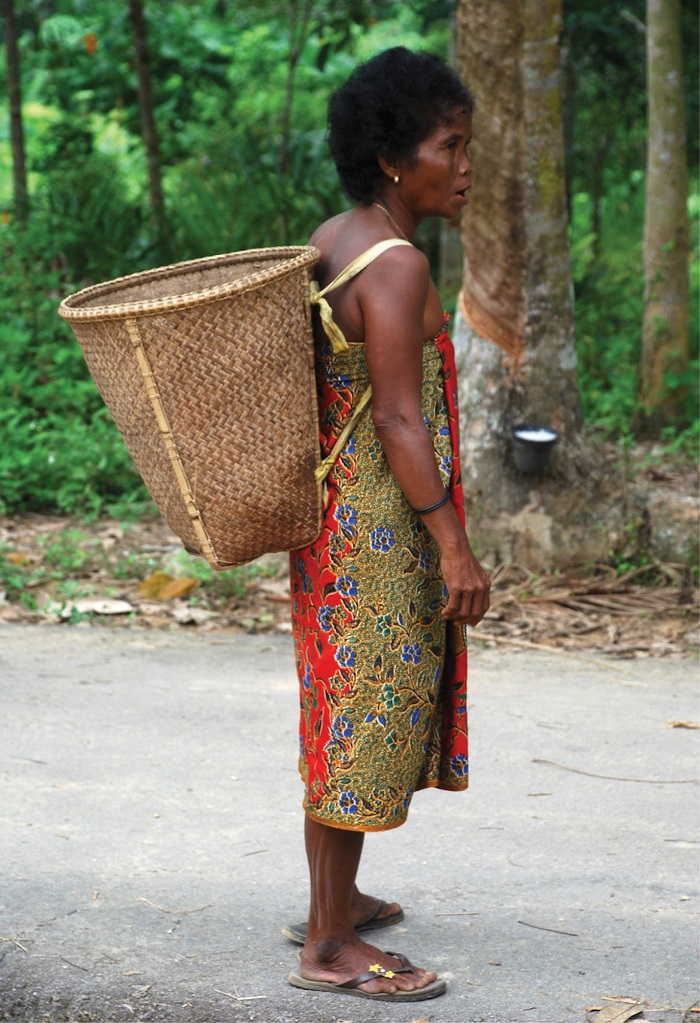 Mercifully, their predicament has not gone unnoticed and a few caring enterprises have stepped in to extend a helping hand. With this assistance, the indigenous craftspeople are resuscitating age-old crafts to serve urban markets by contemporising craft forms without sacrificing their heritage.
It's certainly a step in the right direction towards ensuring the survival of many disappearing skills and also providing the artisans with a way of earning critical supplementary income. While it may have been de rigueur for a narrow band of collectors to own Orang Asal merchandise, perhaps it is now time for the consciousness of the larger rakyat to be awakened and for the remarkable native skills and handicrafts of our country to be handed a much-needed lifeline.
Gerai OA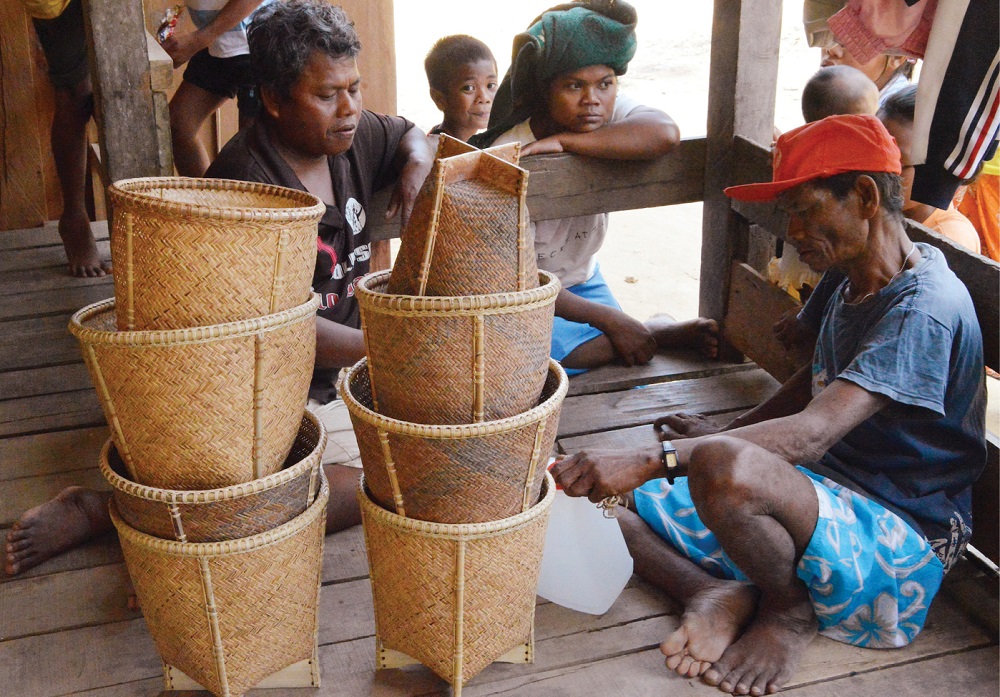 Founded by Reita Rahim in October 2004, Gerai OA is a volunteer-run, pop-up stall that sells crafts, books and other materials made by or relating to the Orang Asal of Malaysia. Gerai OA also plays an active role in documenting and reviving local craftwork. By and large, Gerai OA collaborates with artisans to enhance heritage crafts by building upon the community's existing skills. With craft-making, the Orang Asal are actively participating in forest conservation as their skills generate non-timber forest products. Every sen of the money collected from sales is returned to the artisans, thanks to a committed group of volunteers who absorb all operational costs and contribute their services for free.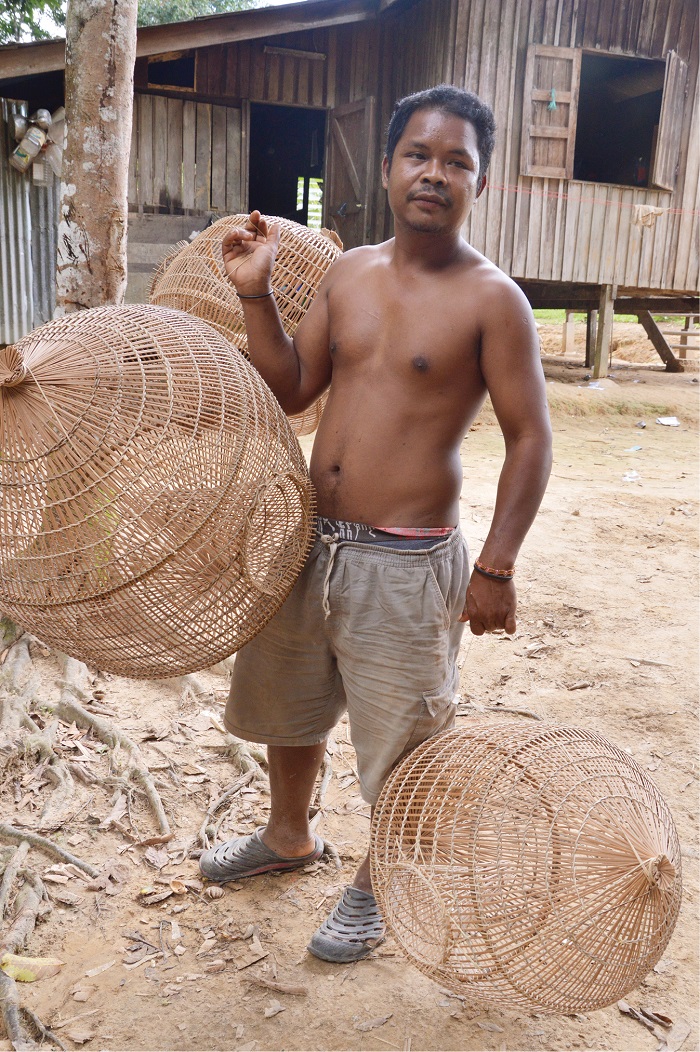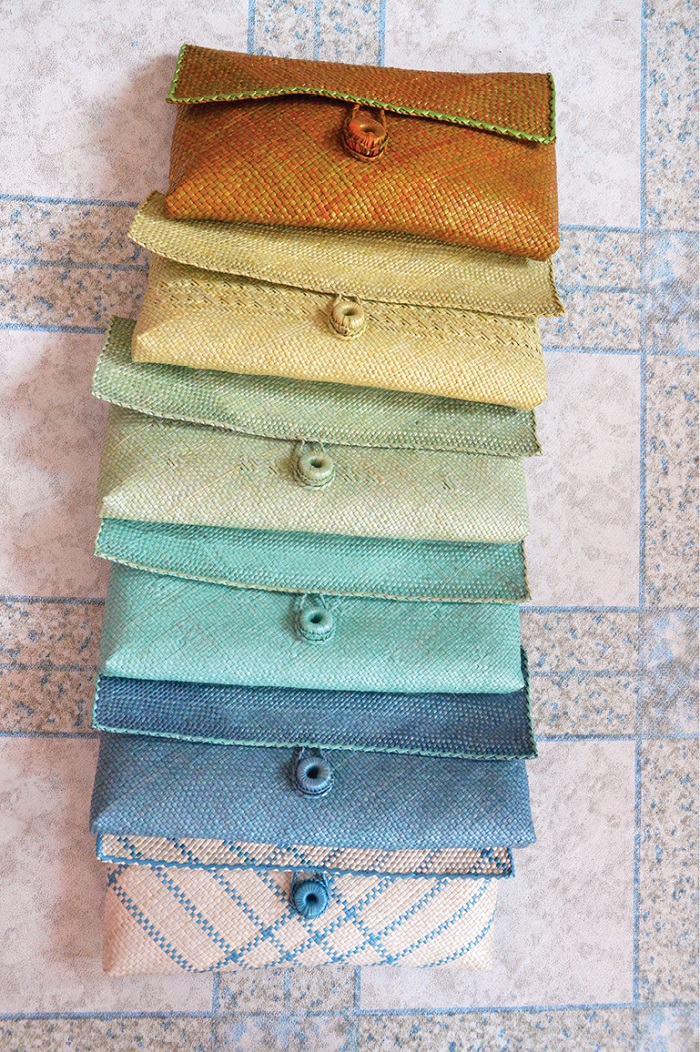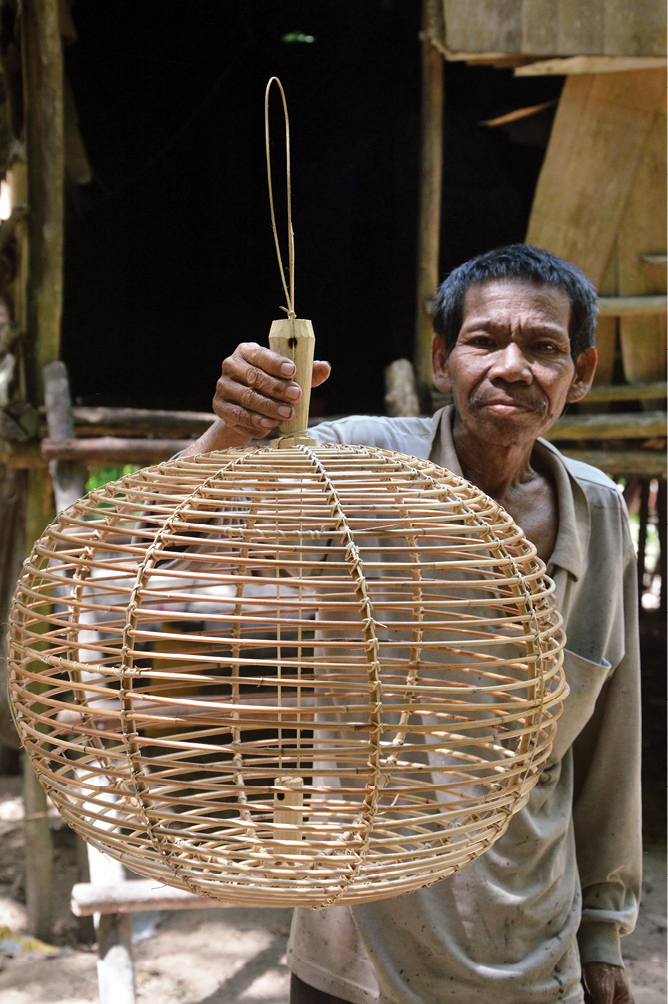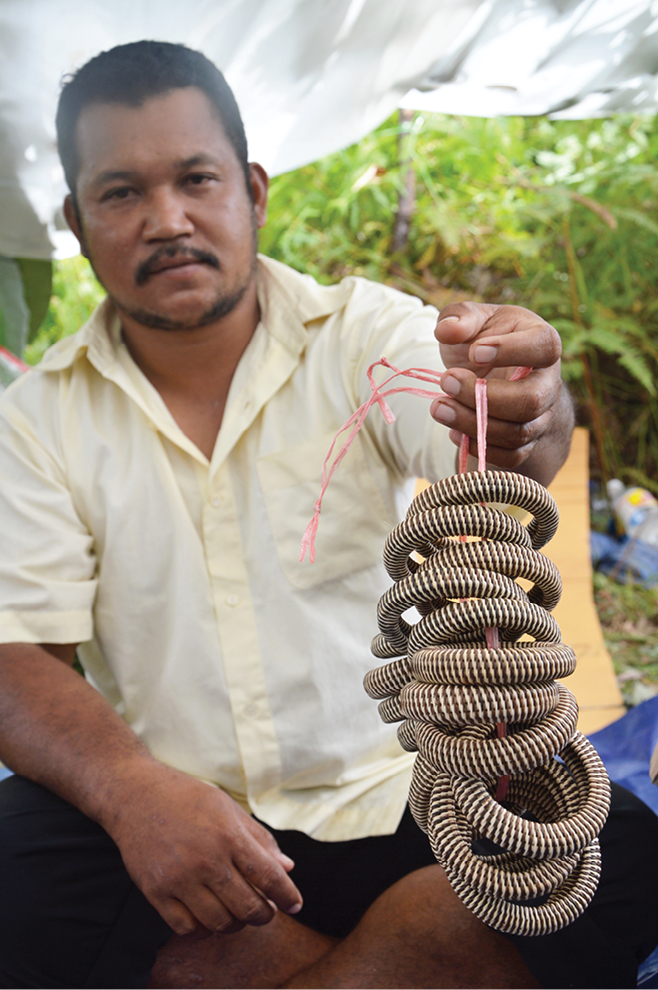 Gerai OA:
Contact: Reita Rahim at (019) 751 8686
www.facebook.com/geraioa
KitaKita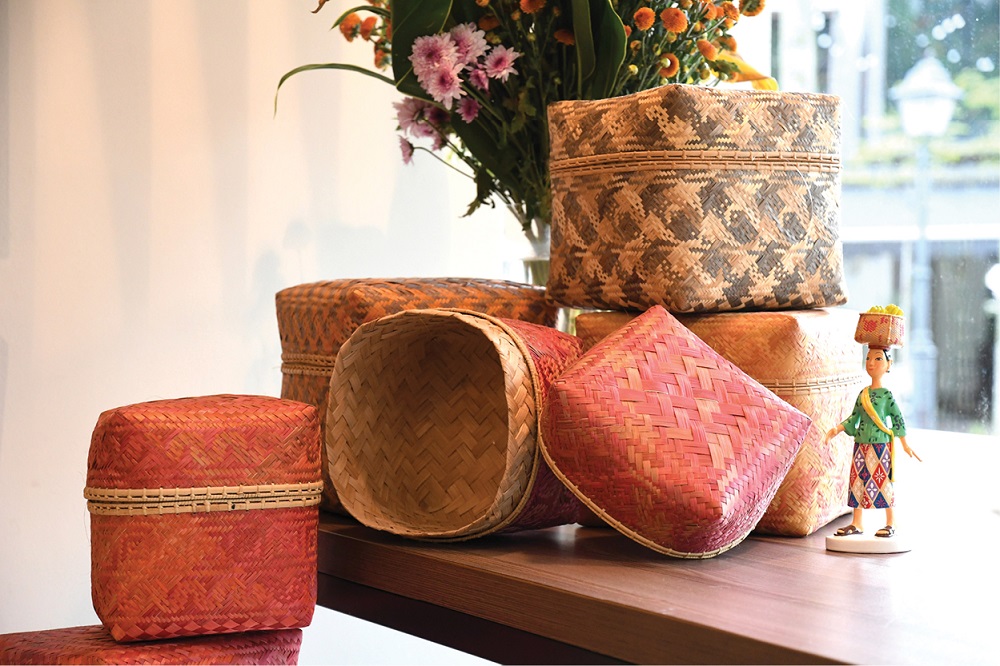 A treasure trove of local arts and crafts, KitaKita was founded in December 2010. As advocates for the promotion, preservation and development of homegrown arts and crafts, KitaKita's founders are keen to provide a platform for established and emerging craft workers, designers and producers to introduce their products to a wider audience. Ten per cent of all profits are re-invested towards assisting local artisans and producers.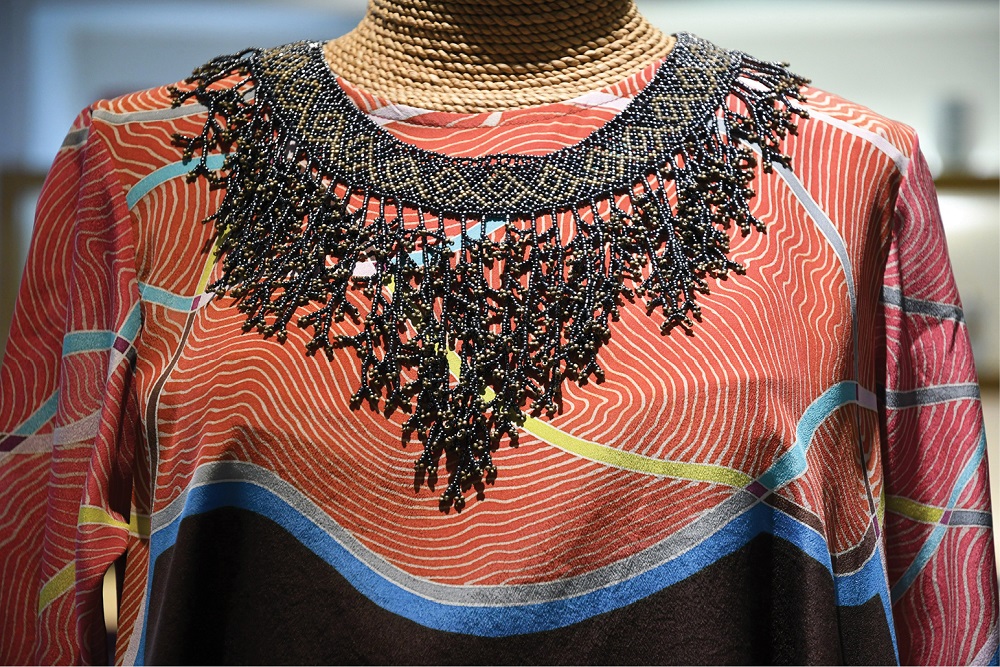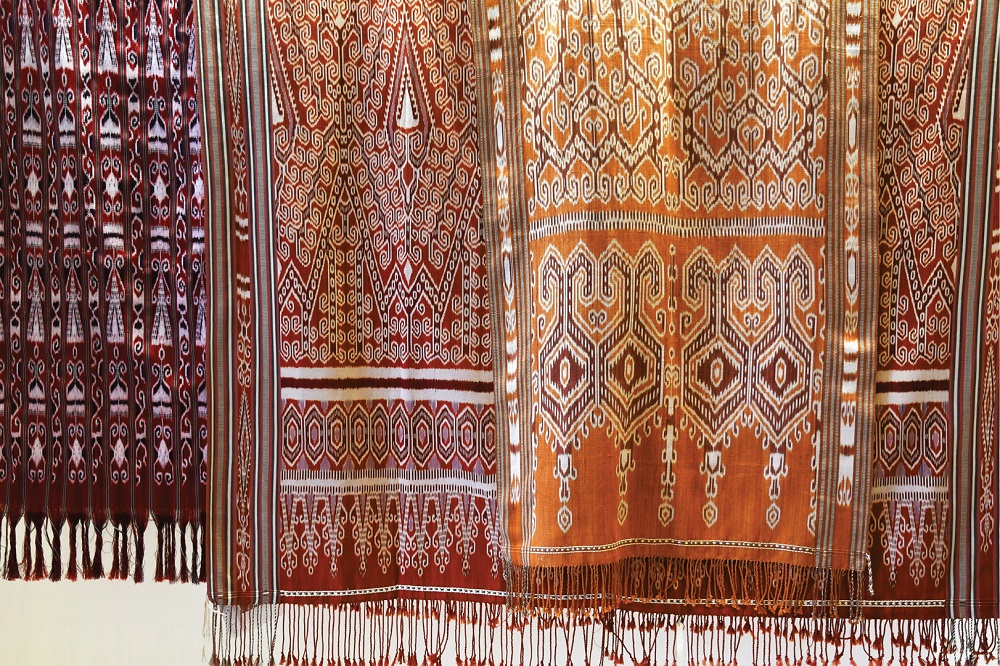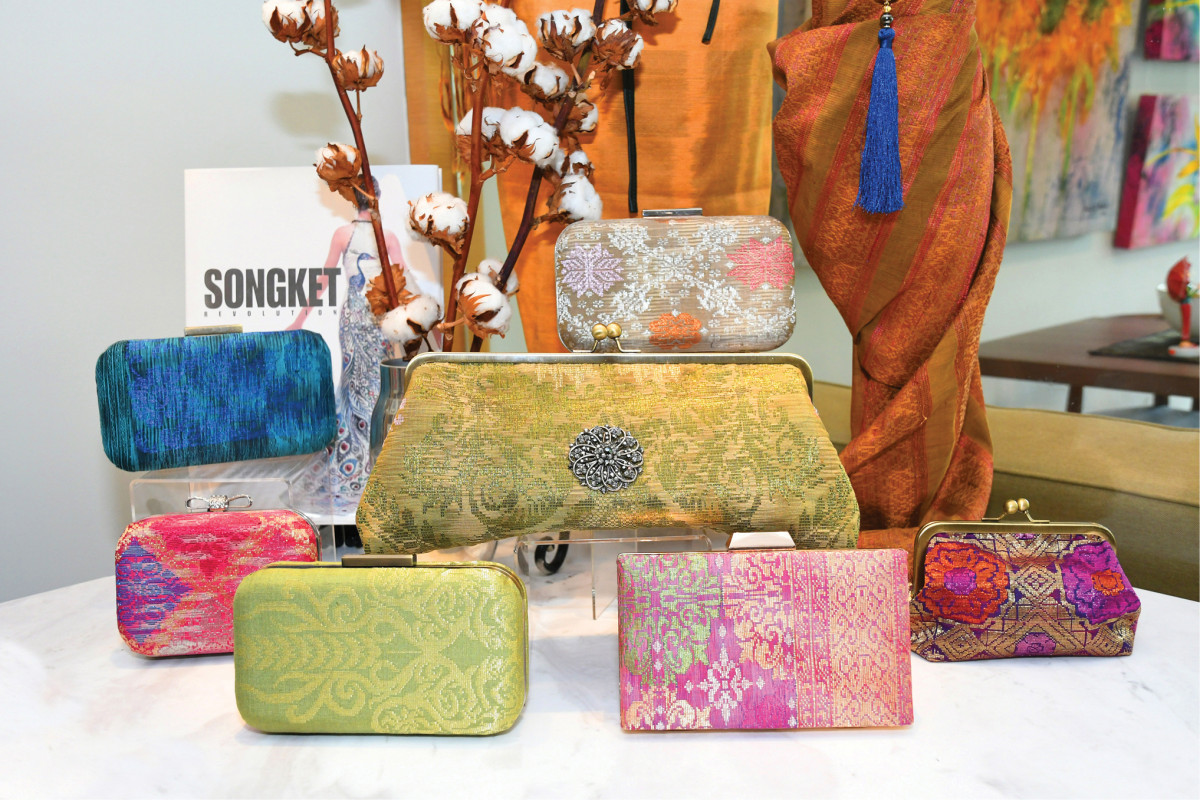 KitaKita:
G 1.10, 1 Jalan Medan Setia, Bukit Damansara, Kuala Lumpur
Opening hours: 11am to 7pm, closed on Sundays
Contact: (03) 2096 1323
www.kitakita.my
Instagram: @kitakitamy
This story first appeared in EdgeProp.my live! magazine. Download a FREE copy of live! magazine here.