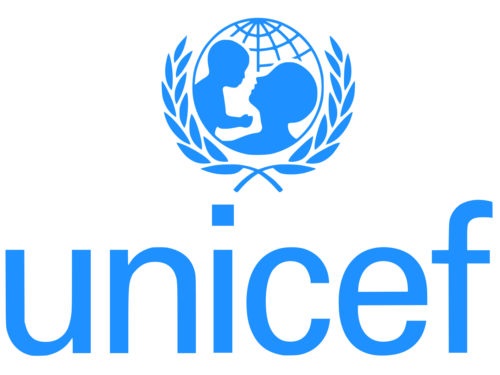 KUALA LUMPUR (Feb 26): A study by the UN Children's Fund (Unicef) shows higher poverty and malnutrition rates among children living in the low-cost flats of Kuala Lumpur compared with the national average, Bernama reported today.
Entitled "Children Without: A Study of Urban Child Poverty and Deprivation in Low-Cost Flats in Kuala Lumpur" the study threw light on the impact of poverty on children living in such housing.
These range from poor early education to greater vulnerability to malnourishment, with potentially damaging impact on the children's cognitive development, said Unicef in a statement, Bernama reported.
"Malaysia has made tremendous progress over the last thirty years, in eliminating poverty. What this study shows, however, is that not everyone has benefited equally and that some, notably children, are being left behind.
"Children in low-cost flats live in Kuala Lumpur, within easy proximity to amenities; yet, have less access to nutritious food, don't go to pre-school, live in perceived unsafe areas and have less opportunity to learn and play than most other children in Malaysia. The reality is poor children are among us but they often remain unseen. It's clearly a data blind spot," said Unicef representative in Malaysia Marianne Clark-Hattingh in a statement.
Produced by DM Analytics, the study surveyed close to 1,000 households who have children below 18 years of age and residing in the Program Perumahan Rakyat low-cost housing schemes.
The study also showed that up to 48% of these households quite often do not have enough cash to buy food and 12% of their children consumed less than three meals per day.
The study also revealed that many children (about 22%) living in low-cost flats in KL are stunted, or shorter than their peers living in other types of housing. This is two times higher than the KL average.
Also, almost all children in low-cost flats live in relative poverty and 7% in absolute poverty, said the study.